All of the images in these galleries are maintained by GeekOnRetainer.com
---
LOOSE FAMILY PHOTOS
---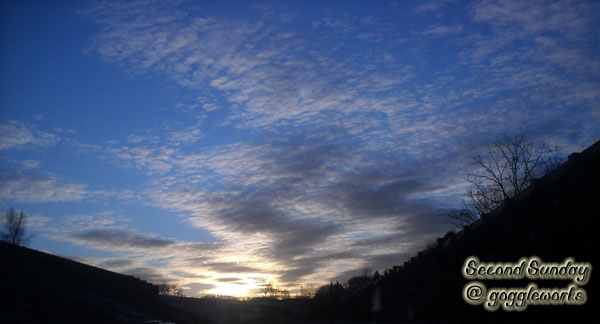 ---

---
---
August 12, 2009 - New Pictures from the BEST SUMMER EVER!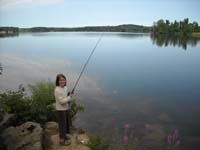 ---

New updates: http://picasaweb.google.com/apolloose
---
Stoudtburg Village
(May 9, 2009)
---
Trip to the Franklin Institute
---
Random Pictures February & March 2009
---
---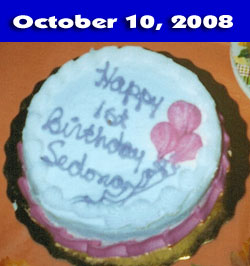 Birthday Pictures!
---
---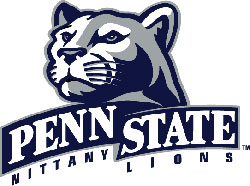 ---
Sedona's First Steps


End of June pictures CLICK HERE
---
---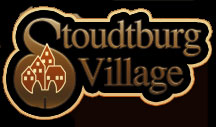 Sedona Wallpaper for Popop's Computer!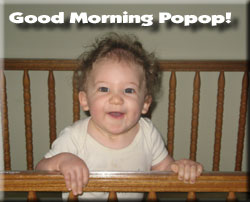 Click to open LARGER in New Window, and Save As...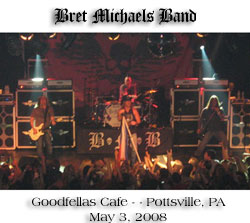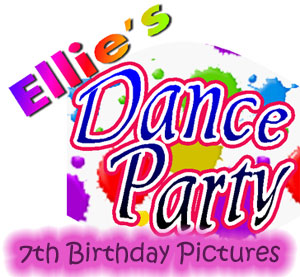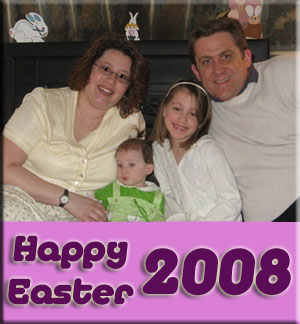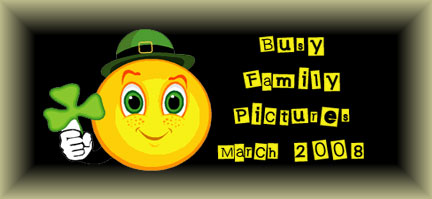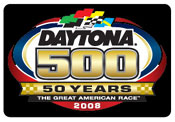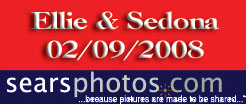 My sister Daisy and her husband Ash just had their second child, corgratulations!!!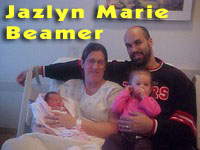 Welcome to the world Jazlyn Marie Beamer!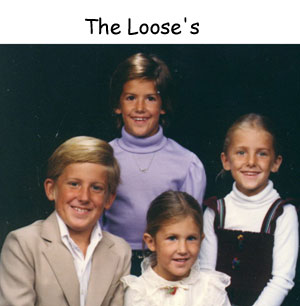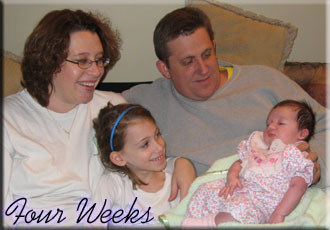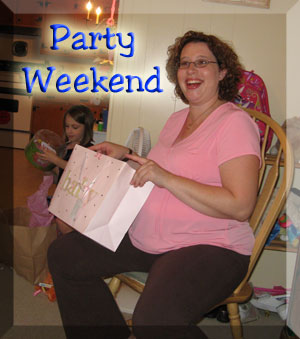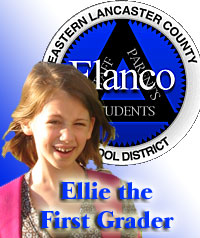 Training Camp 2007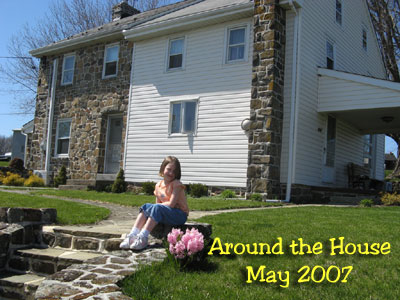 RSS Feed - Get updates when this page updates
Click Here to SEE TheYouTube WEB SITE
With access to my own computer, I am trying to create the easiest way to share photos of my family - and see if this is a good test.
At the bottom, you have found the WISH LIST for Apollo!!!