Sundays are always great for a drive.
03/29/2009 - Ellie, Aunt Mary and Daddy went to see the Narnia Exhibit at the Franklin Institute in Philadelphia, PA. As always, Daddy got us lost, but he can find the most interesting things along the way - Daddy says it is because, a "Fagowi Indian" taught him how to be a Snipe Hunter, but Ellie didn't think that Indians had cars.
Daddy thought to himself, "Man, this kid is sooooo smart!!"
We had to pick up Mary's friend Jess at the Train Station, but got to Philadelphia an hour early. I took Ellie site-seeing - "Lebanon Baloney Tour Style...." (LOOSE-ISMs)
Some pictures from the Back Seat taken by Ellie, while Daddy was driving, and Aunt Mary navigated.
"lots and lots of tall buildings
---
30th Street Station one hour EARLY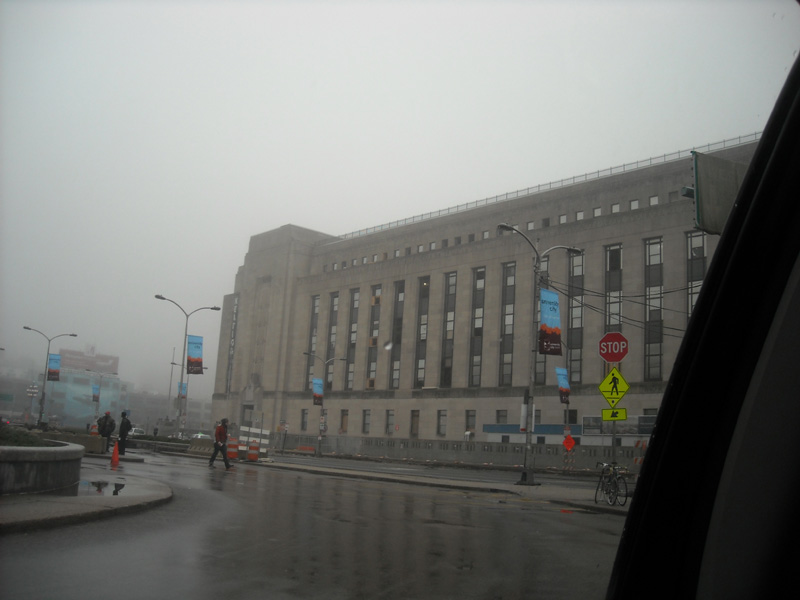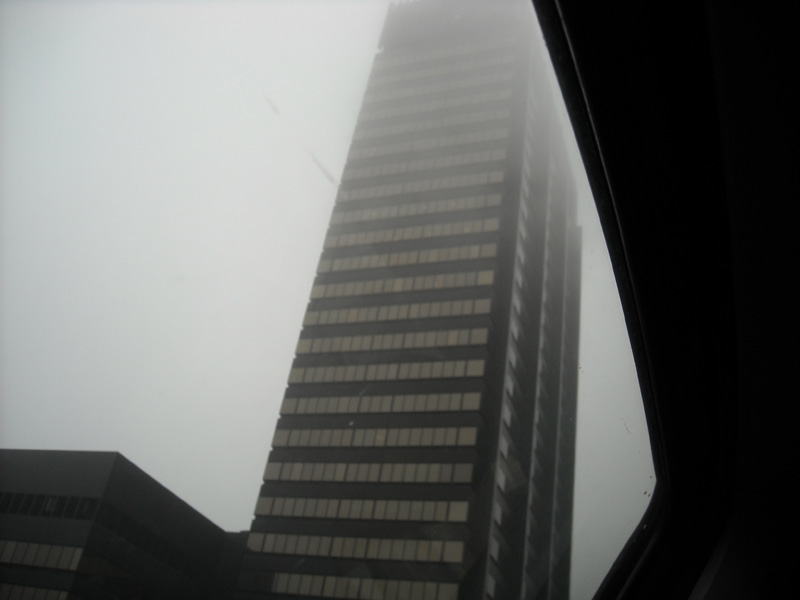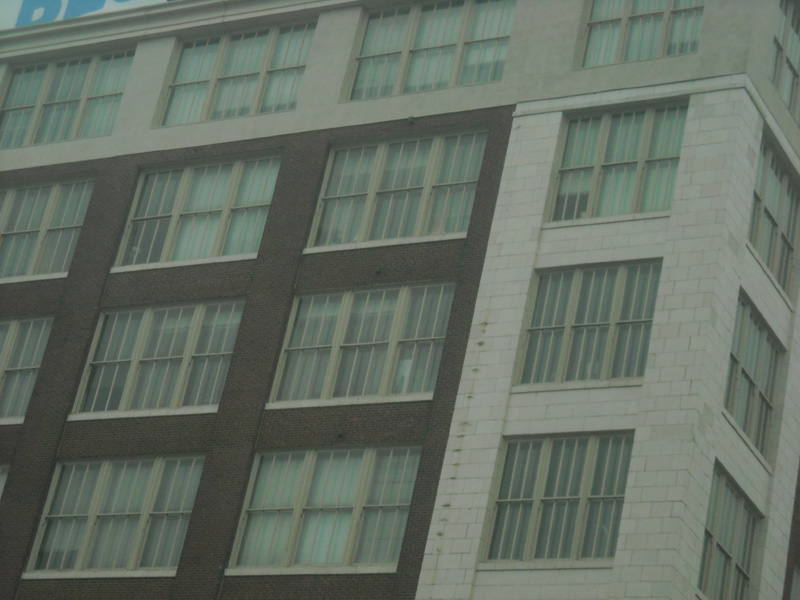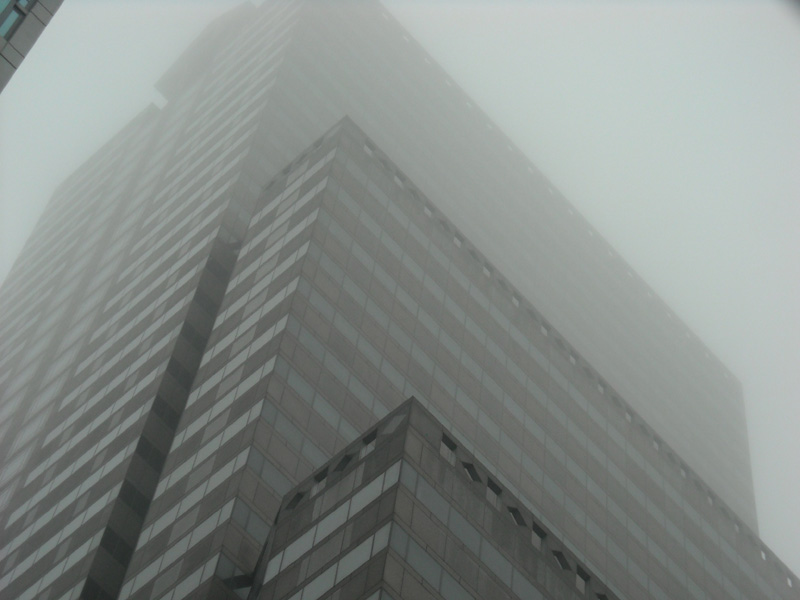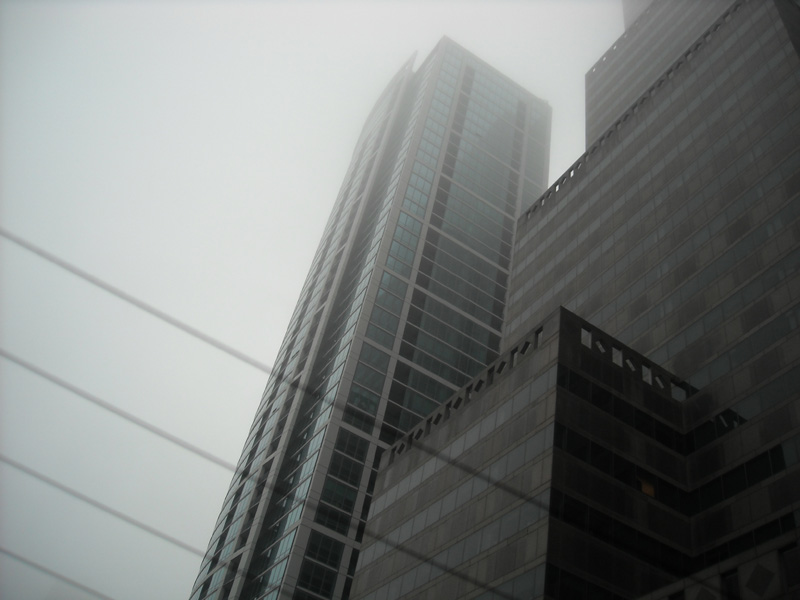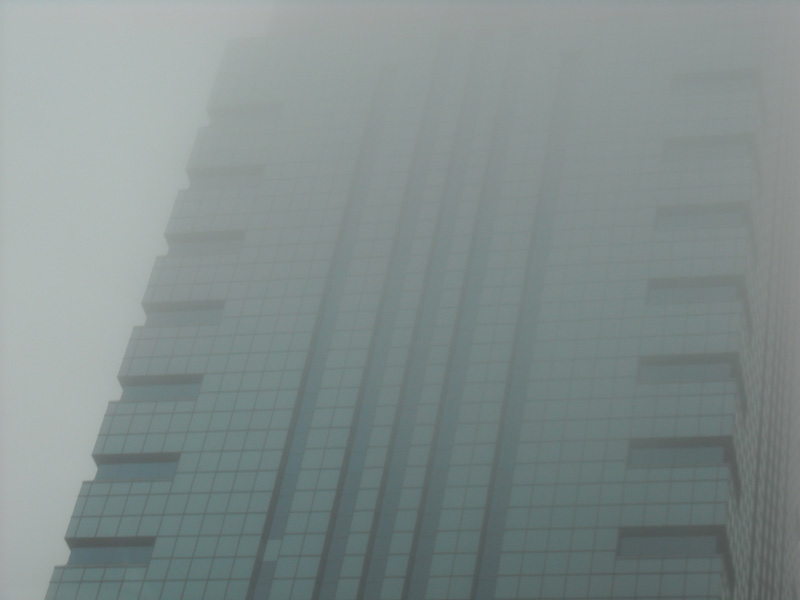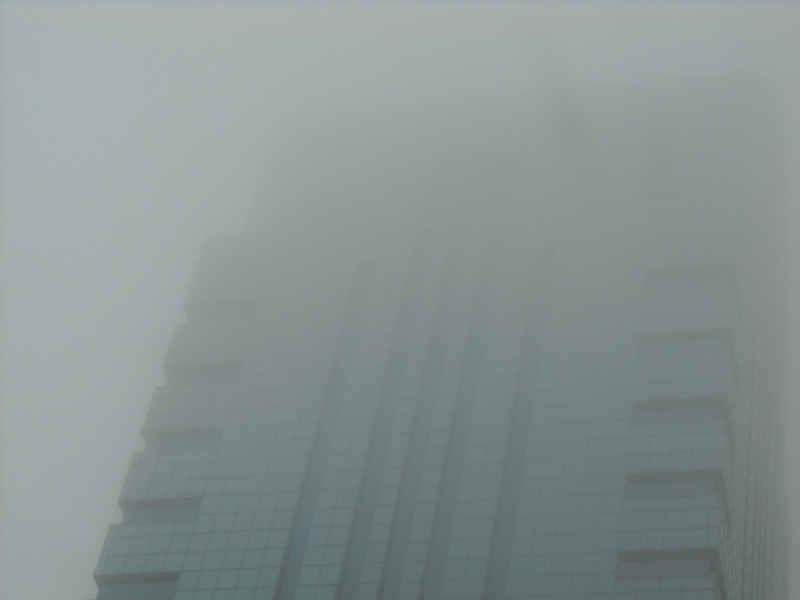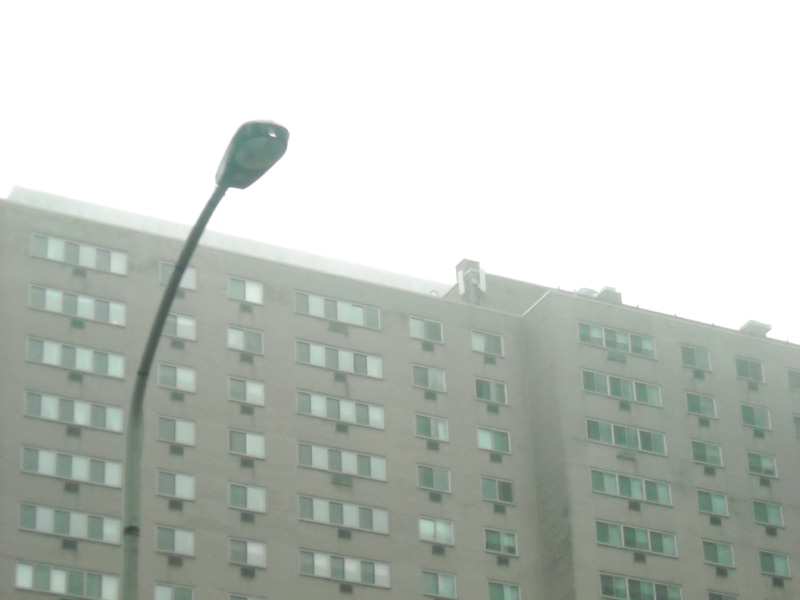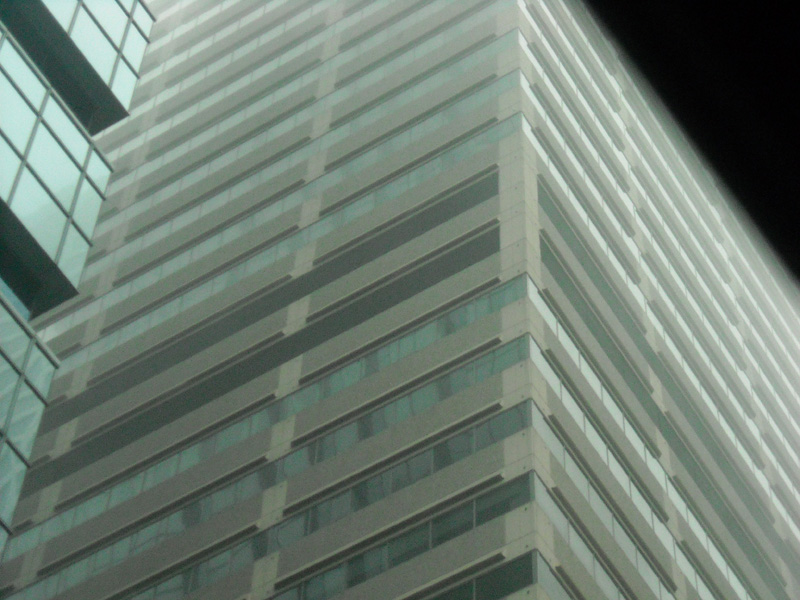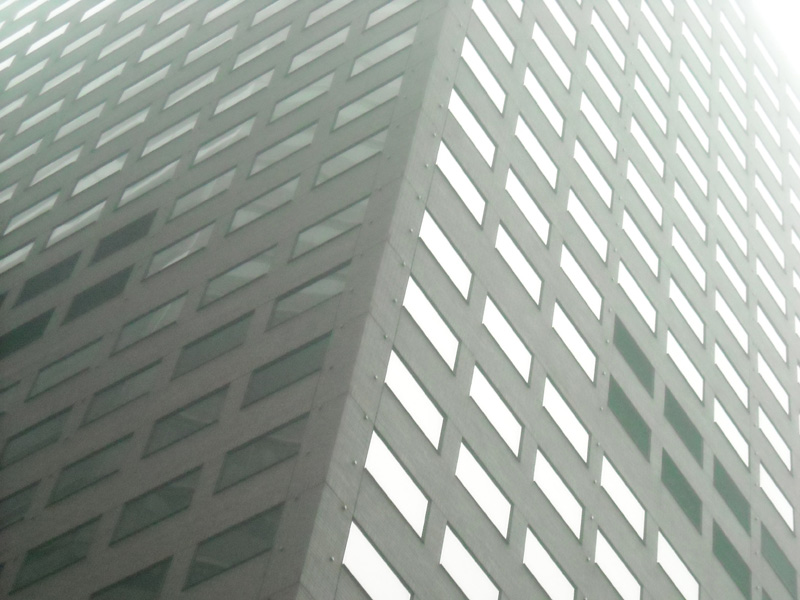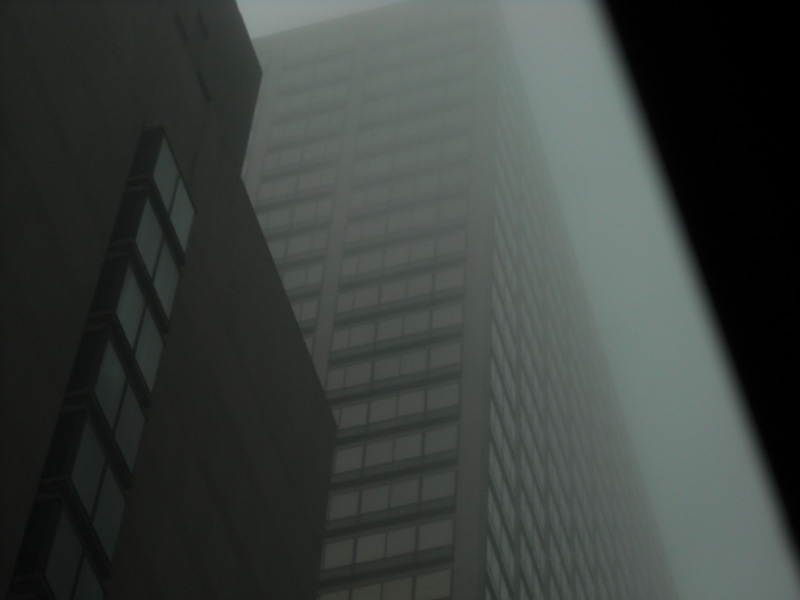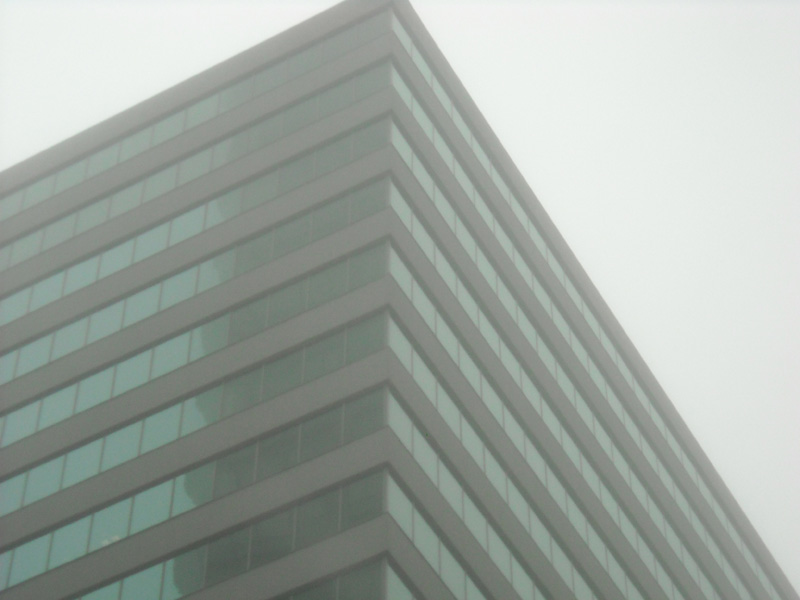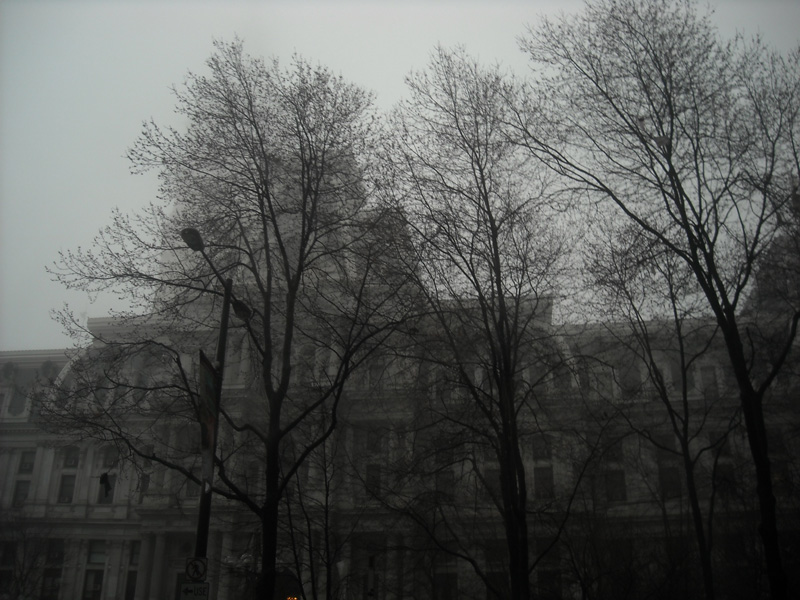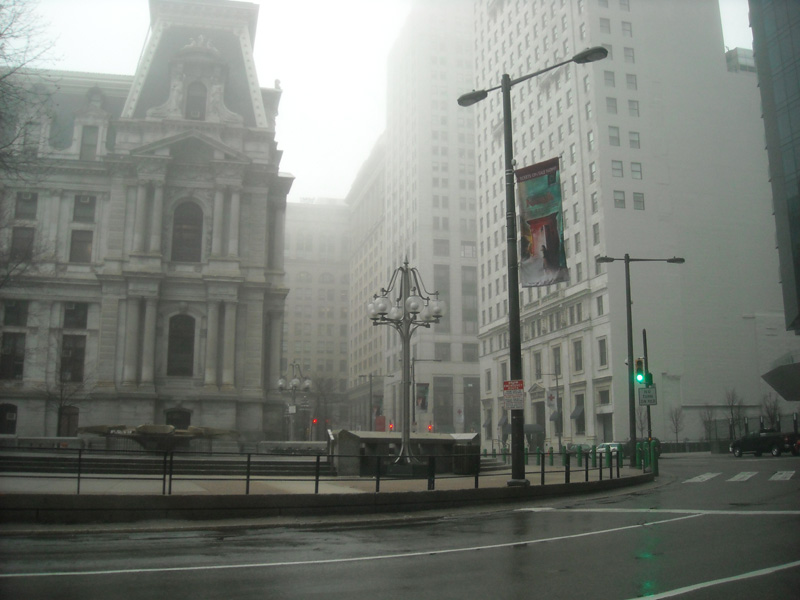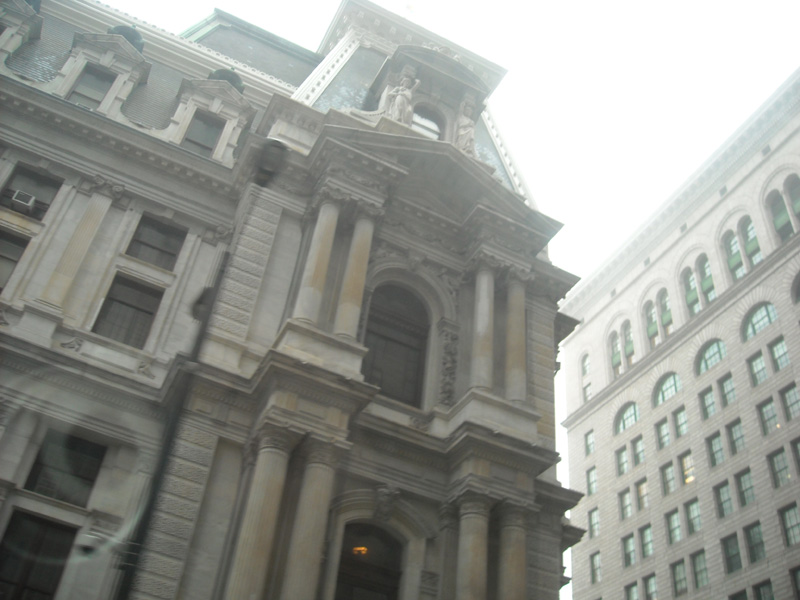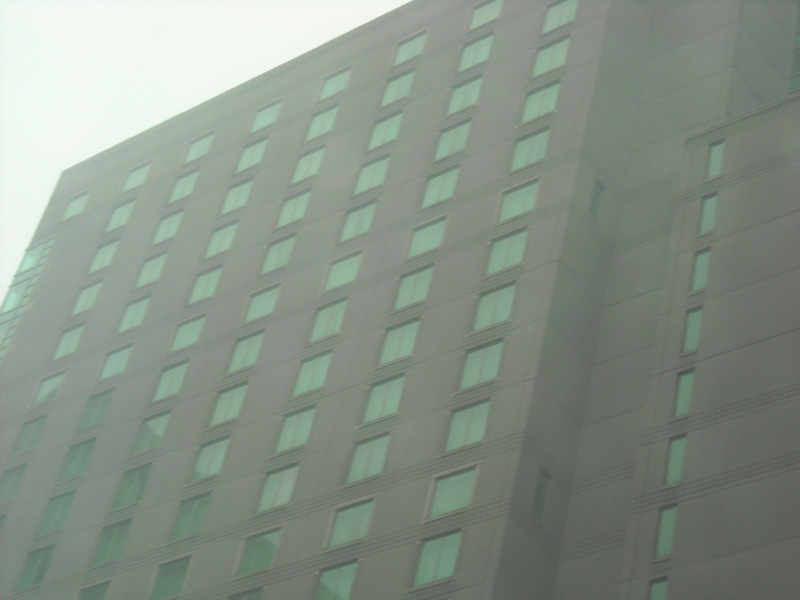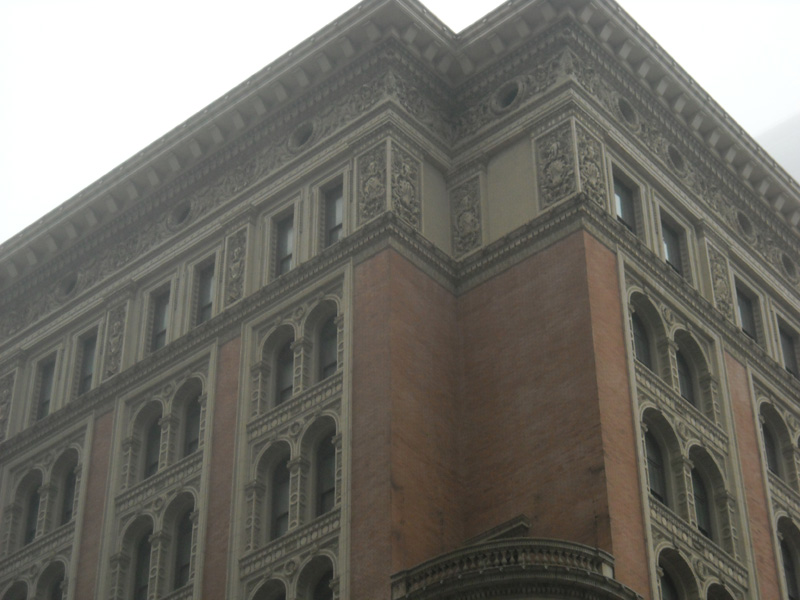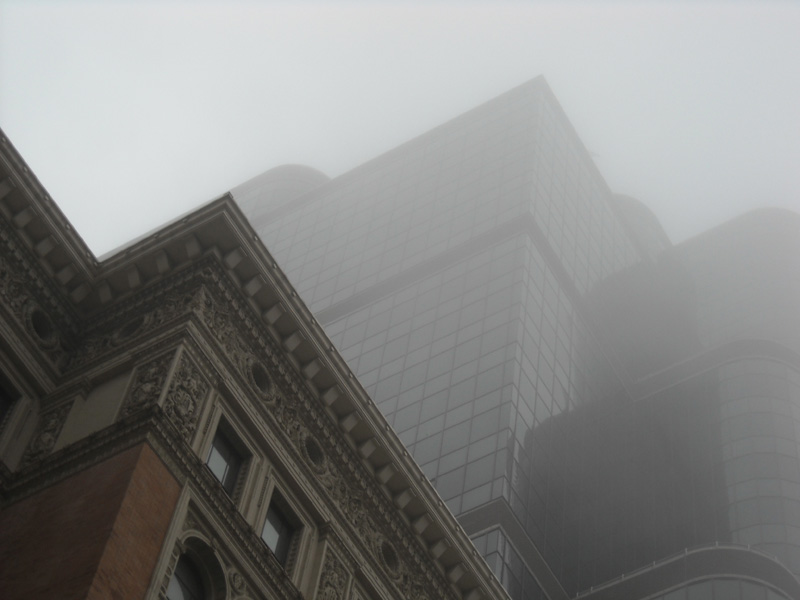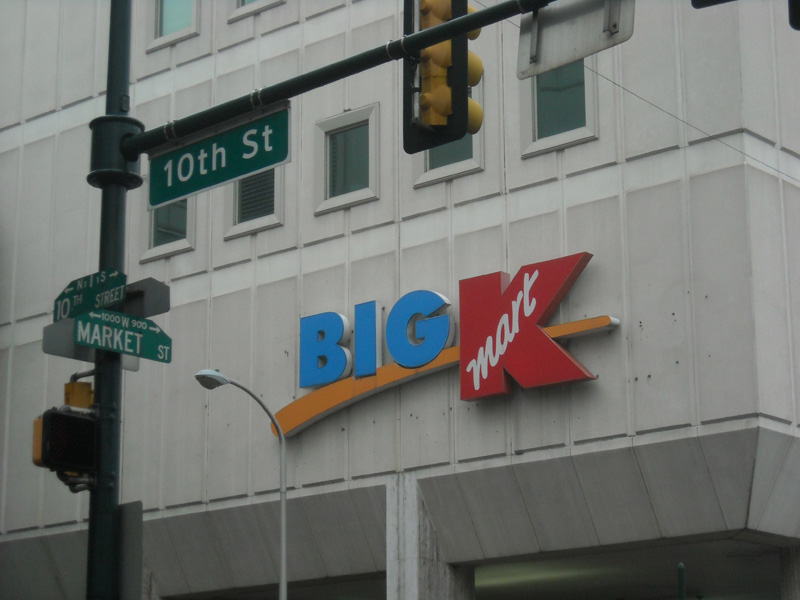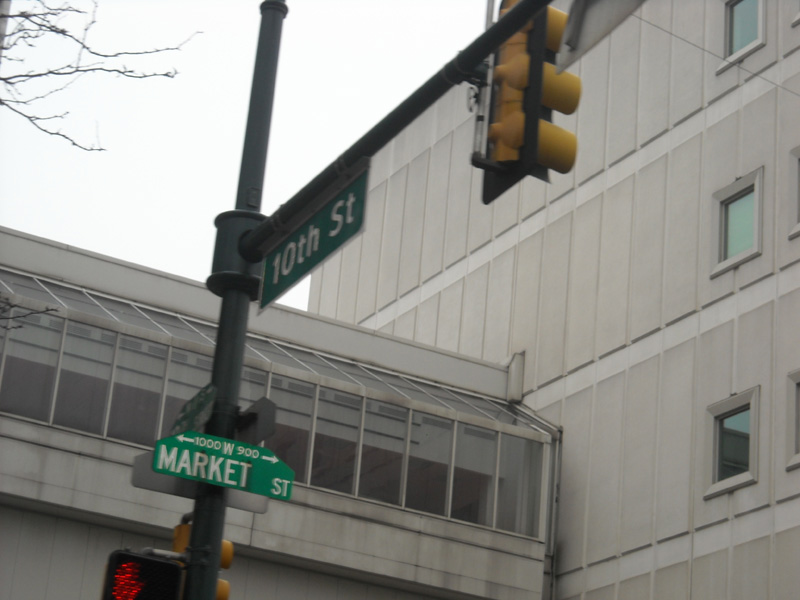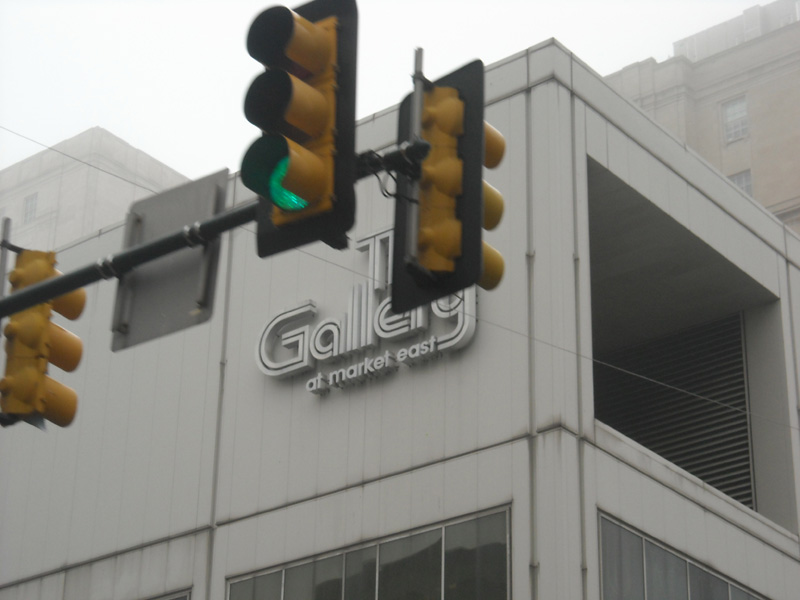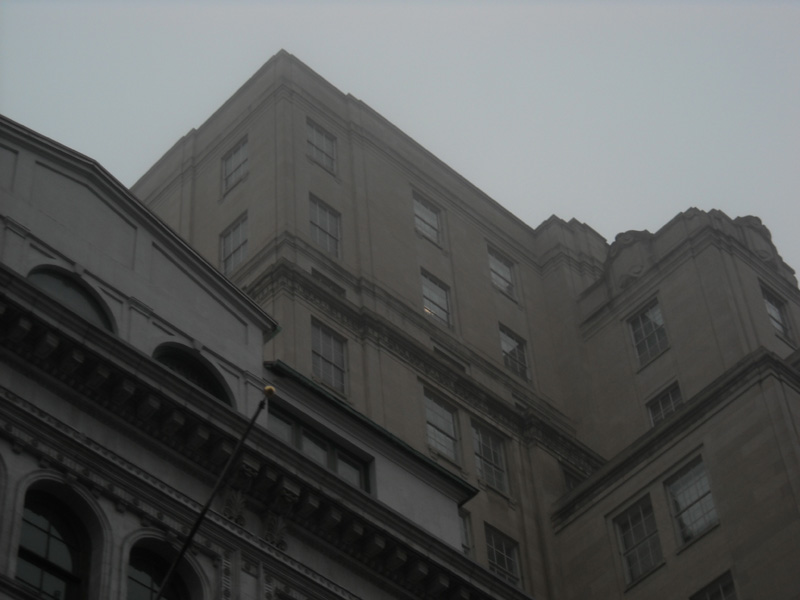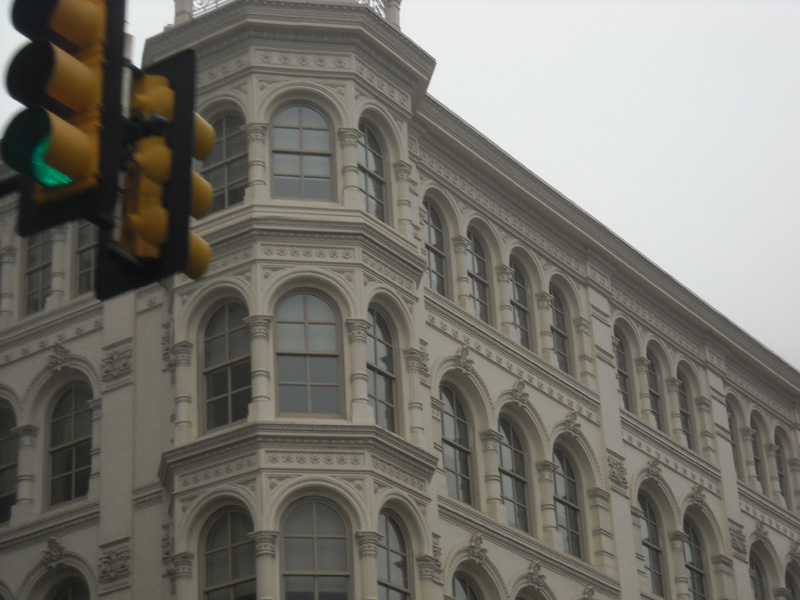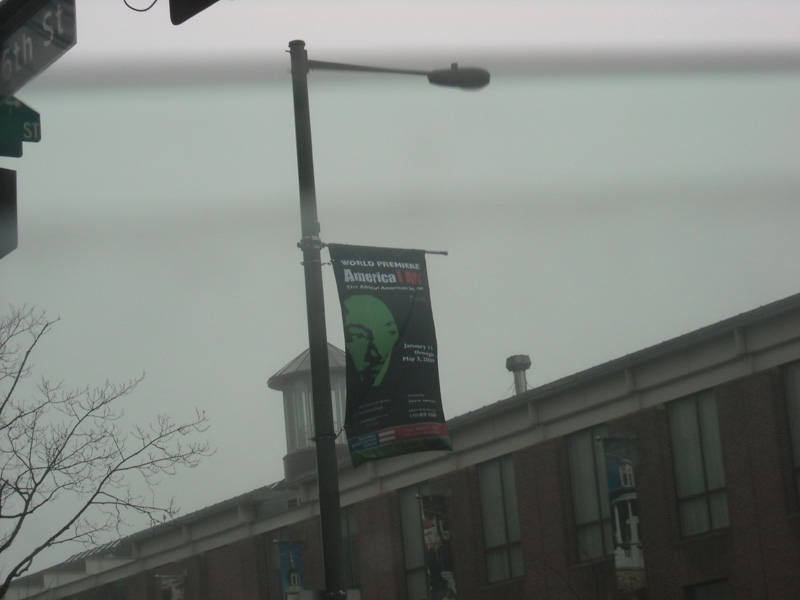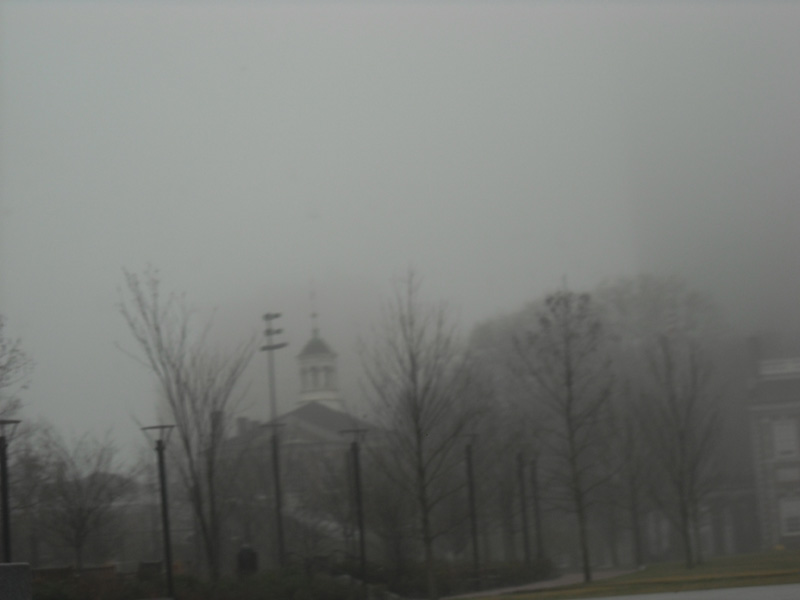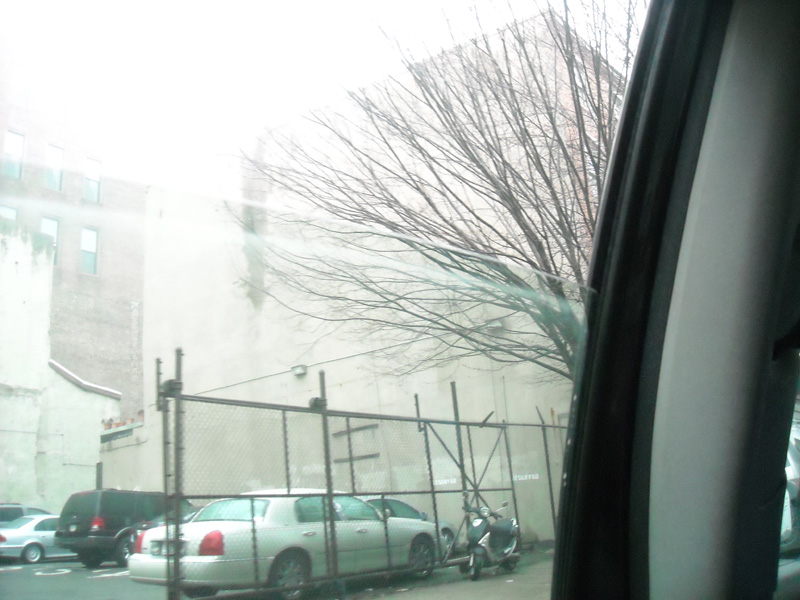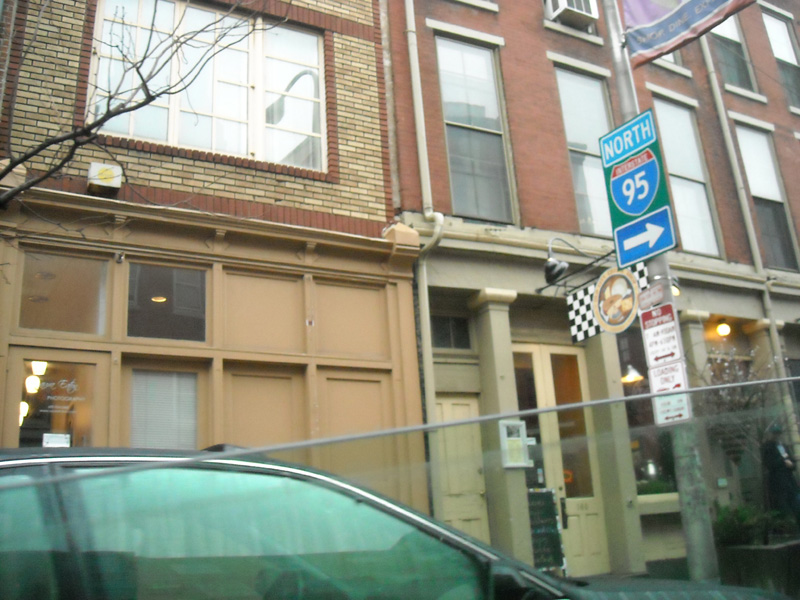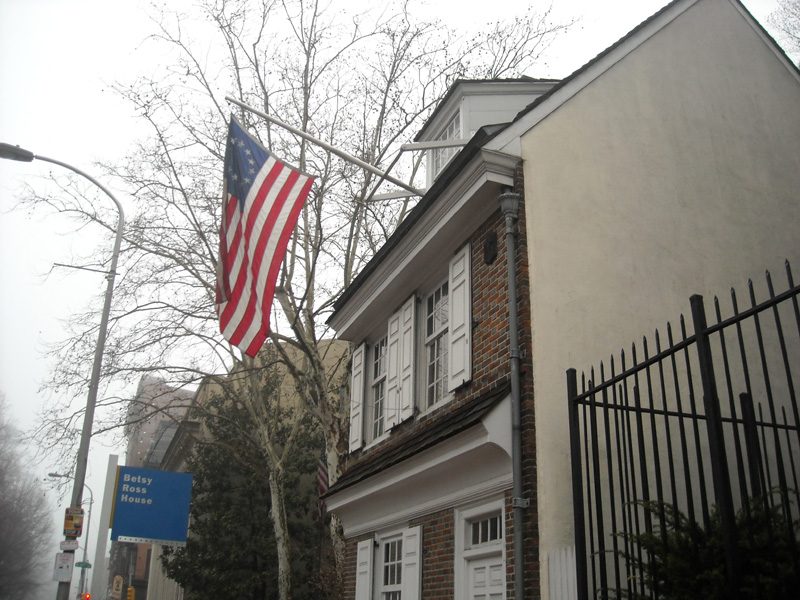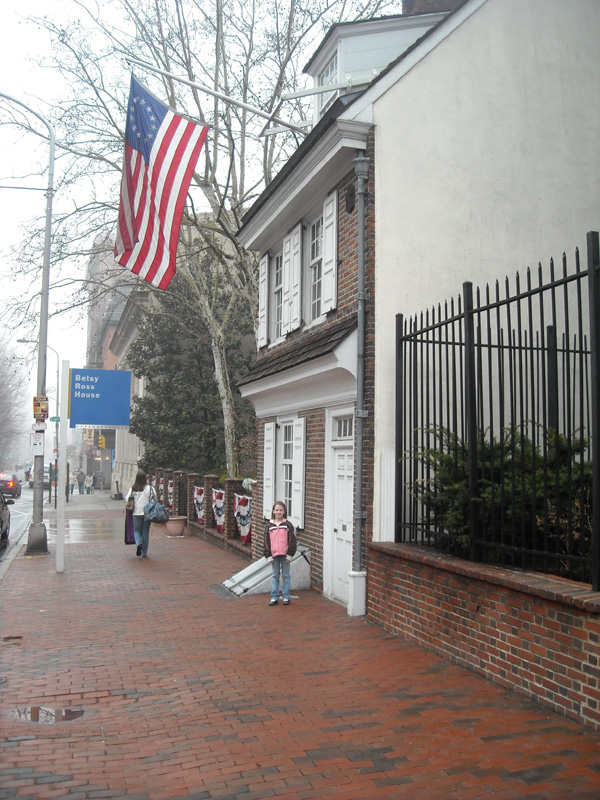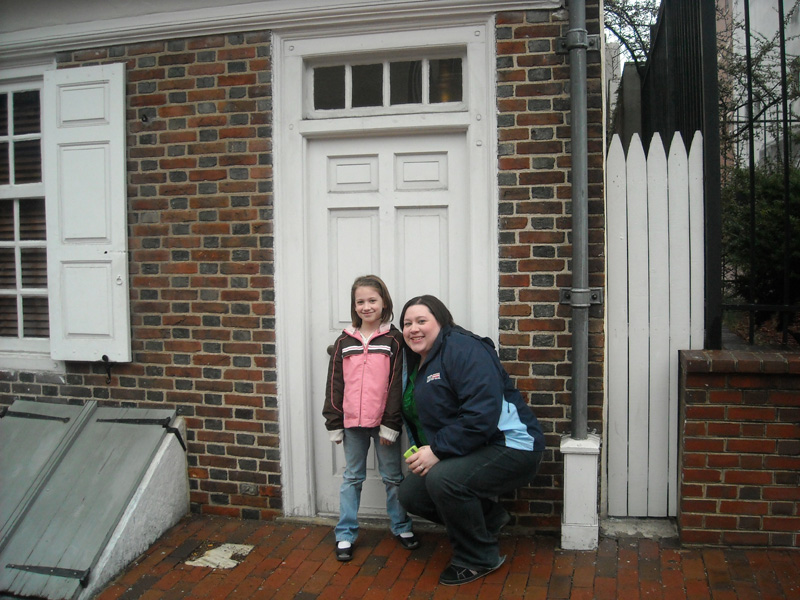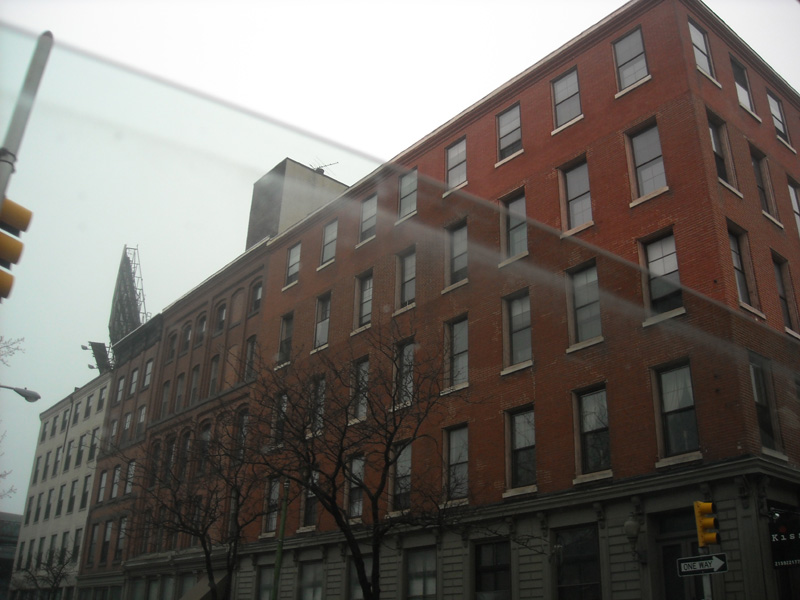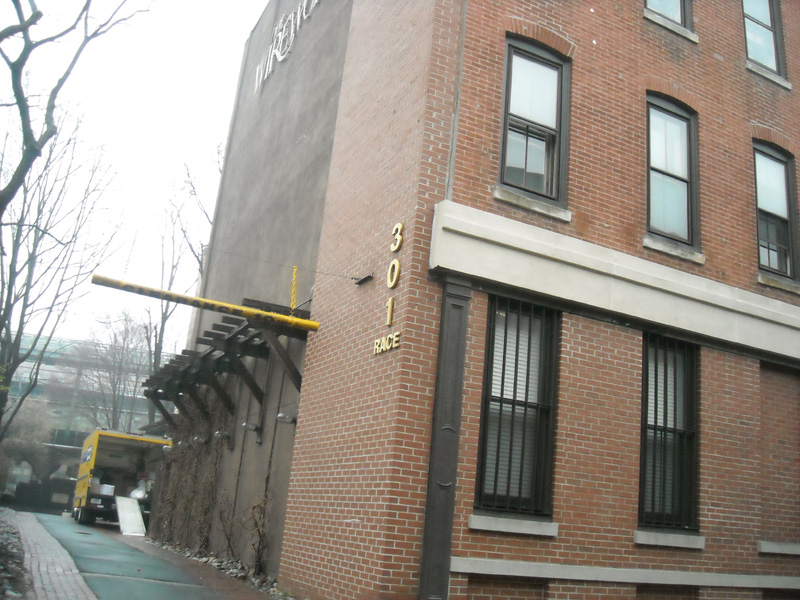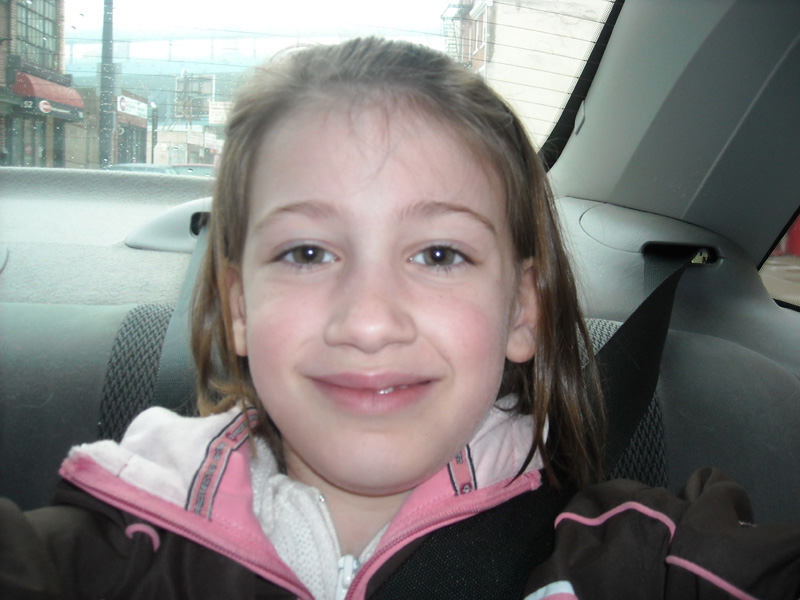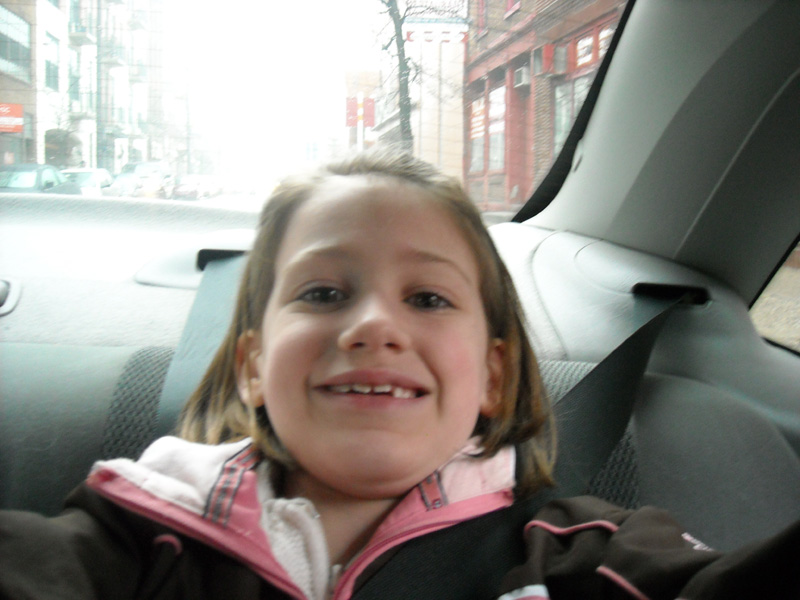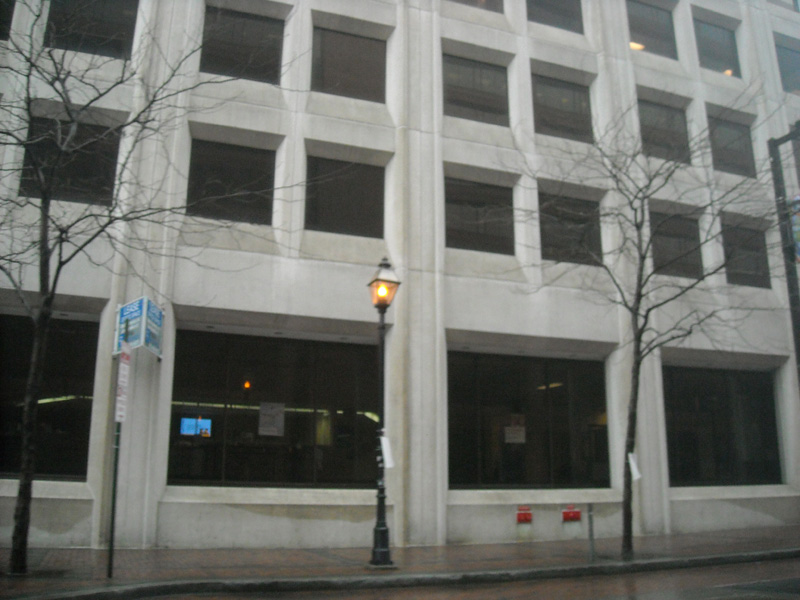 Independence Hall from the other direction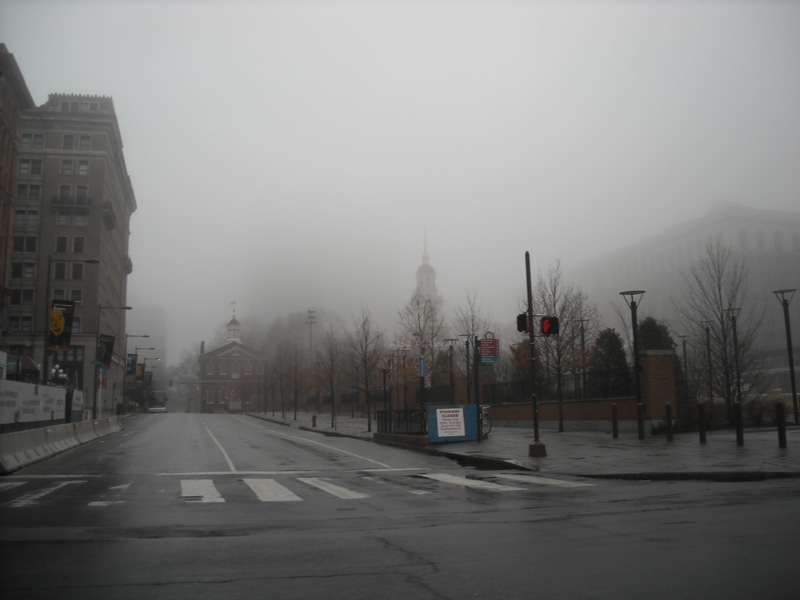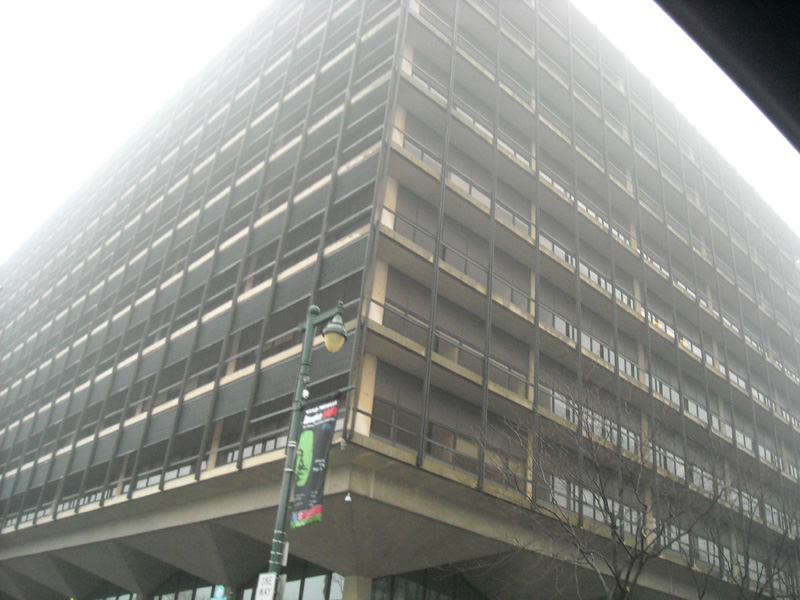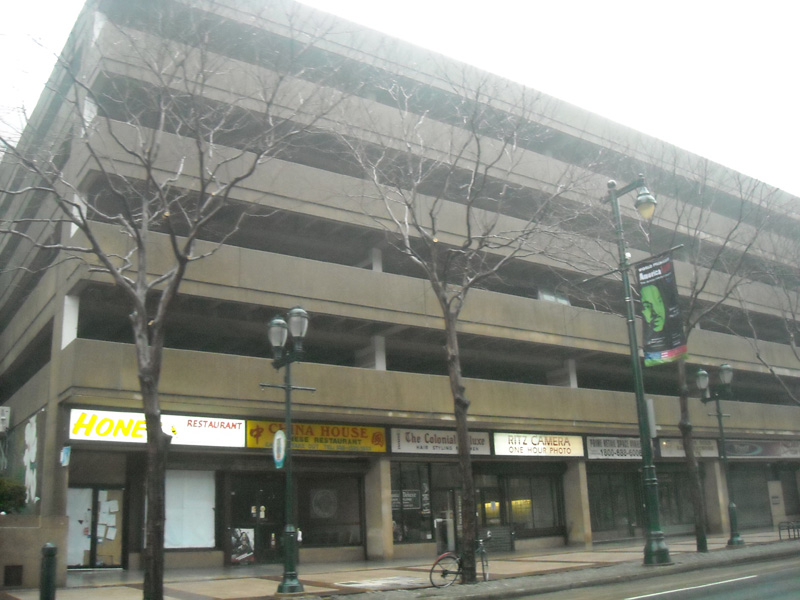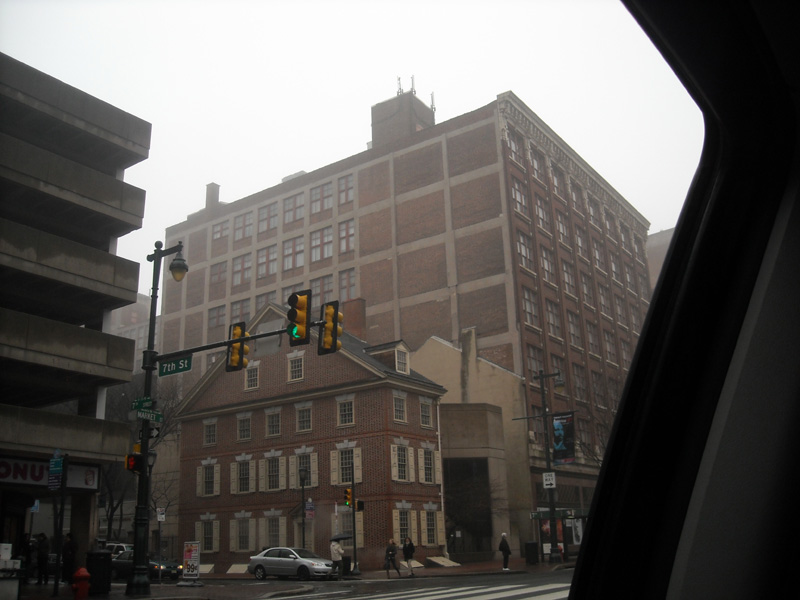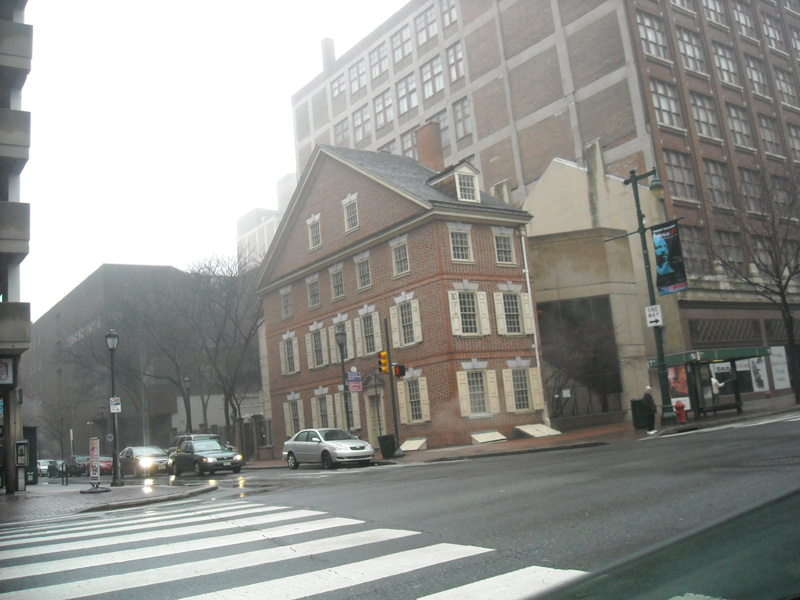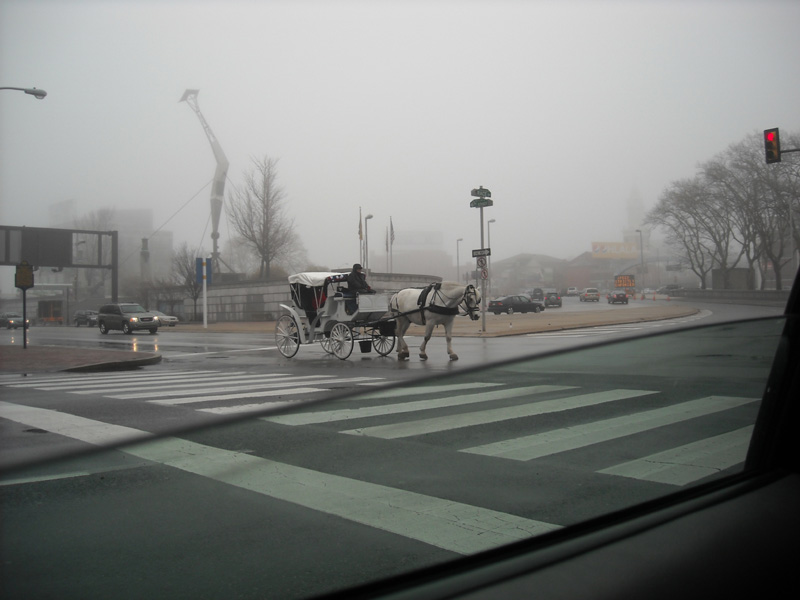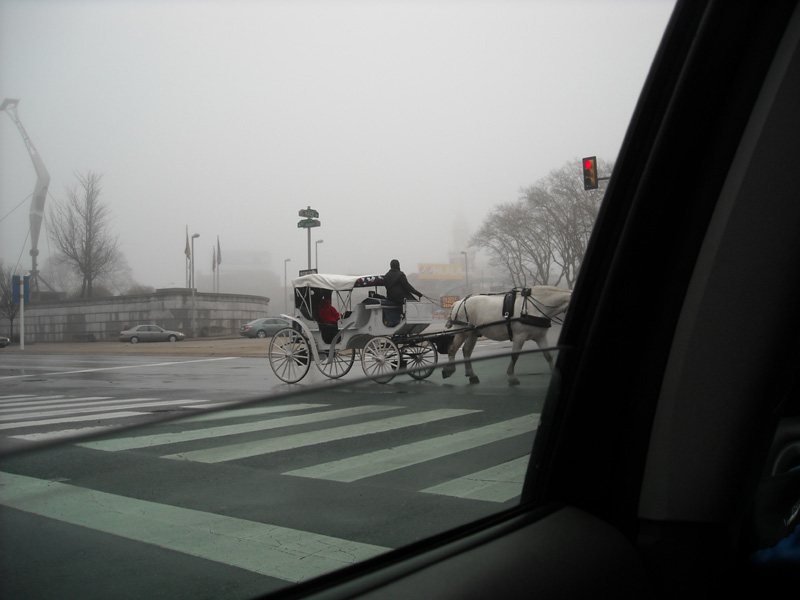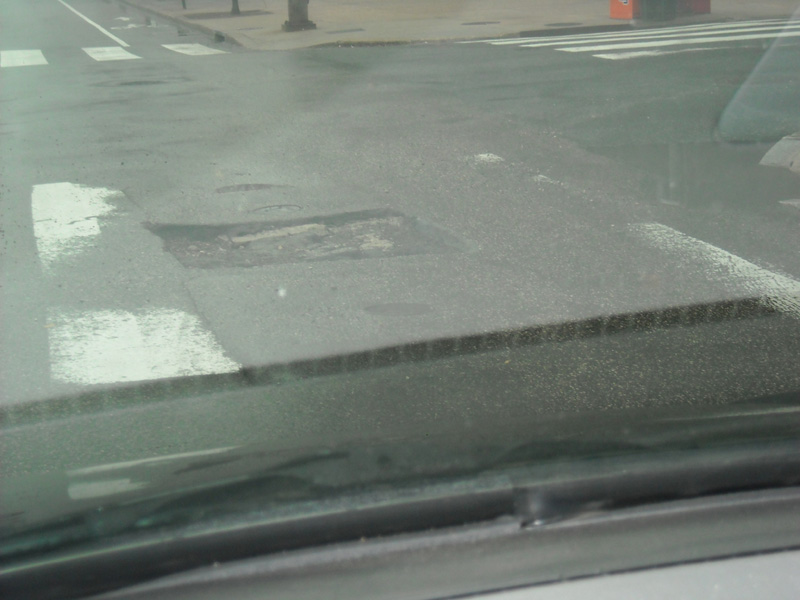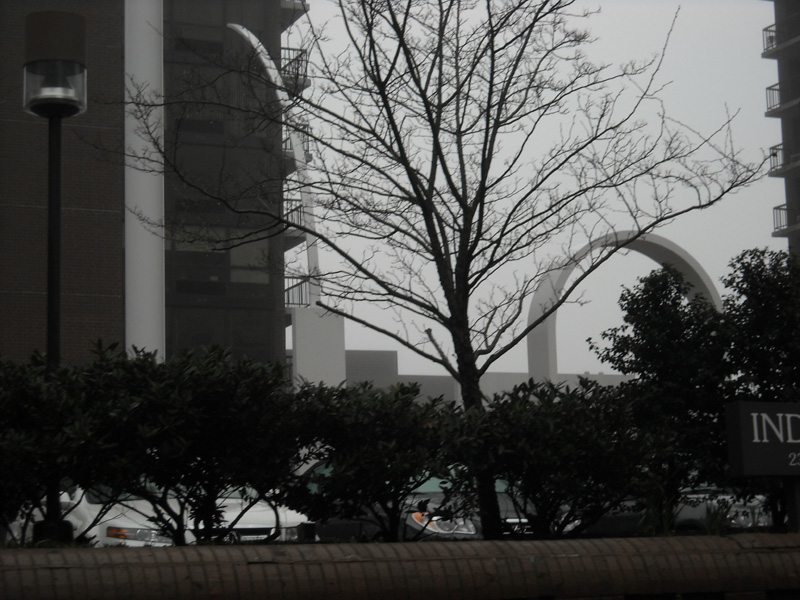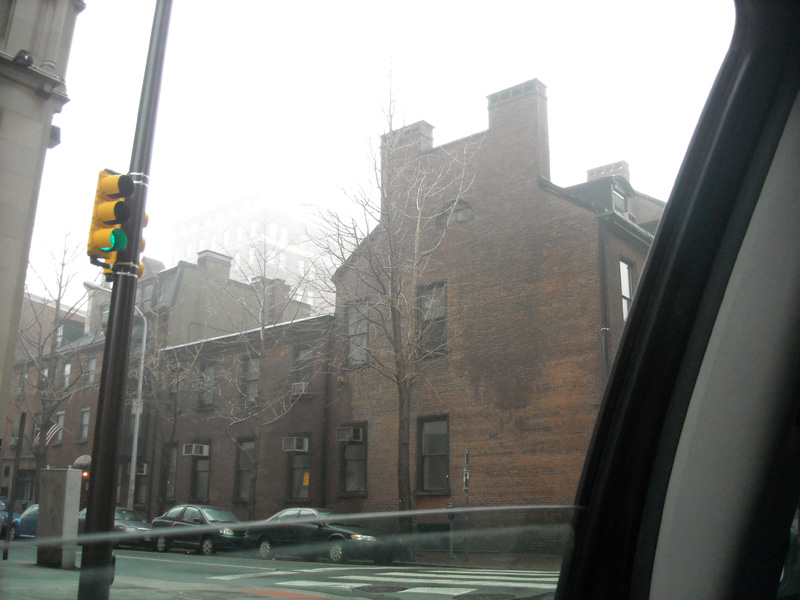 City Hall from the other direction, too.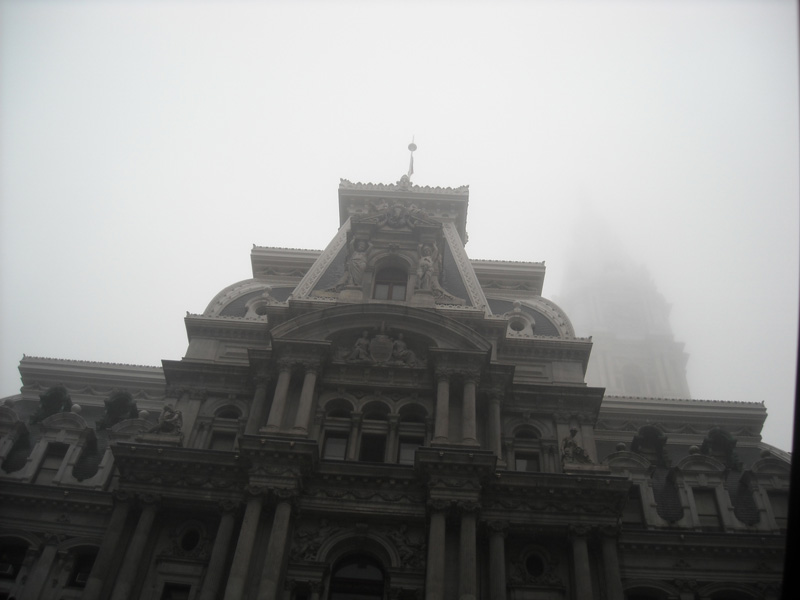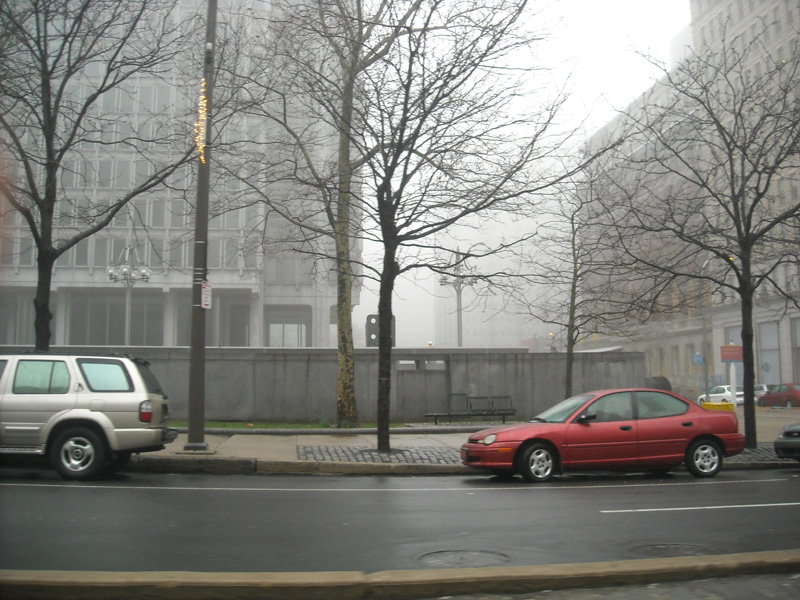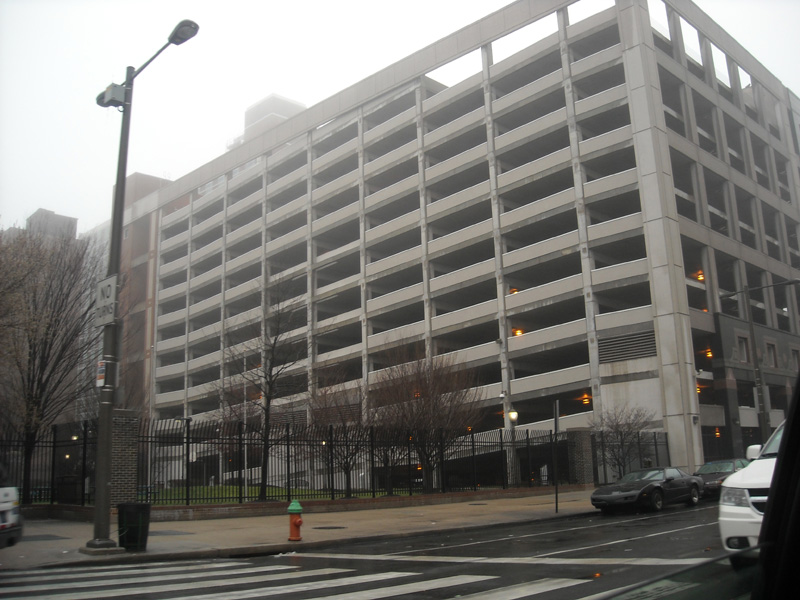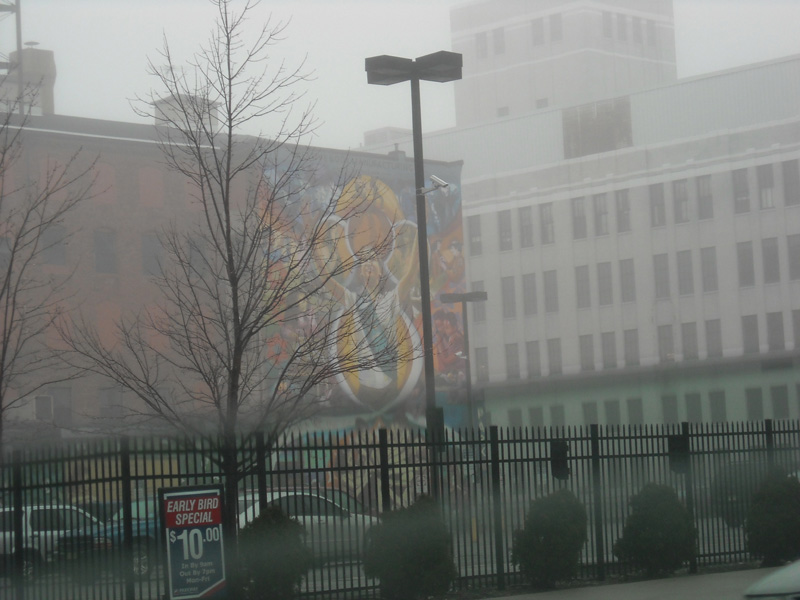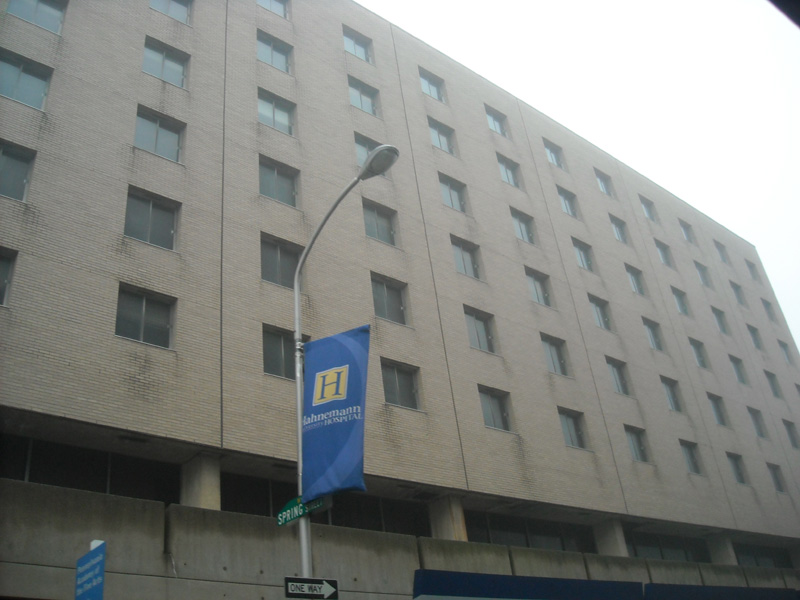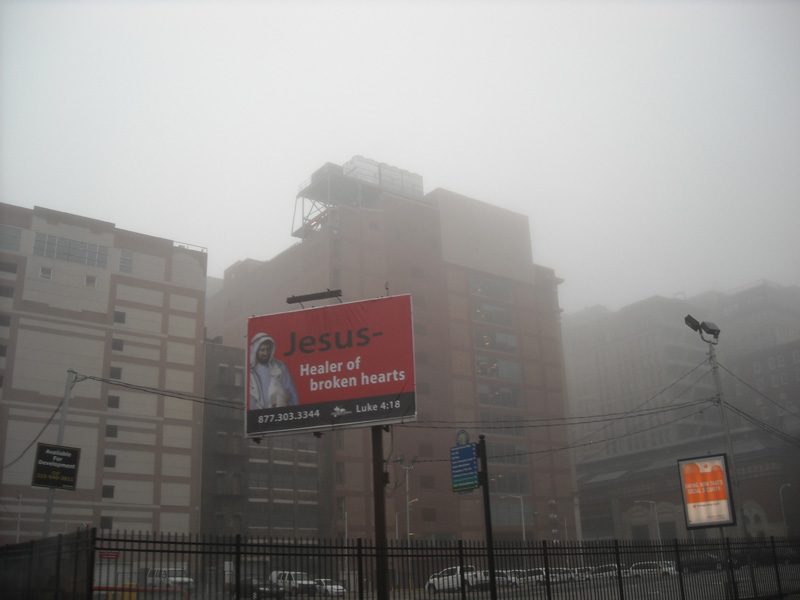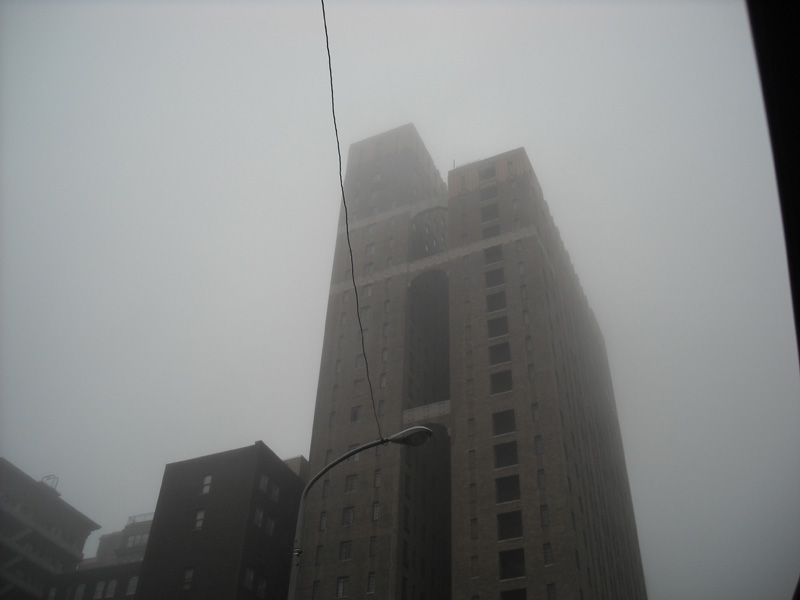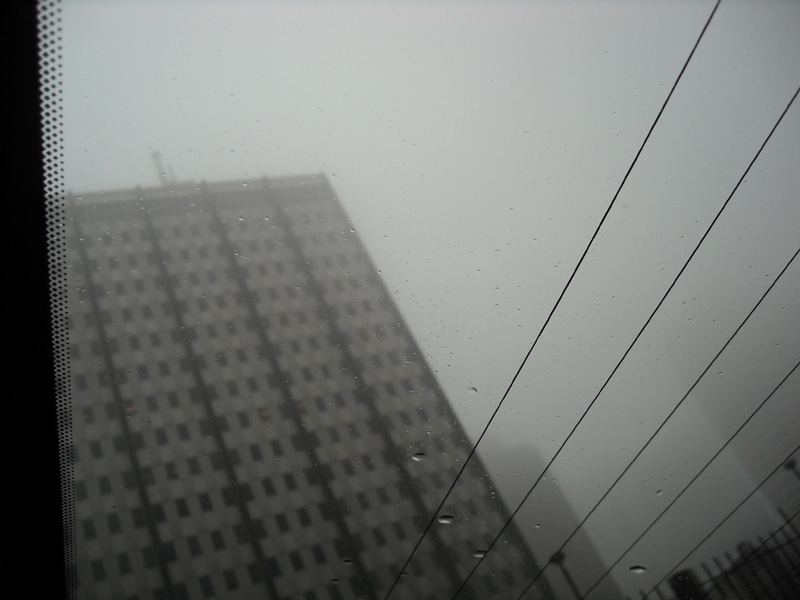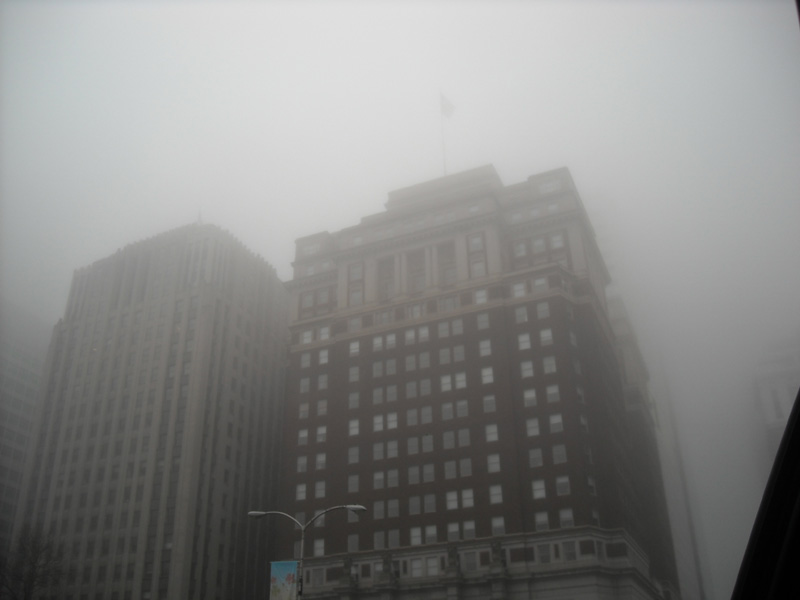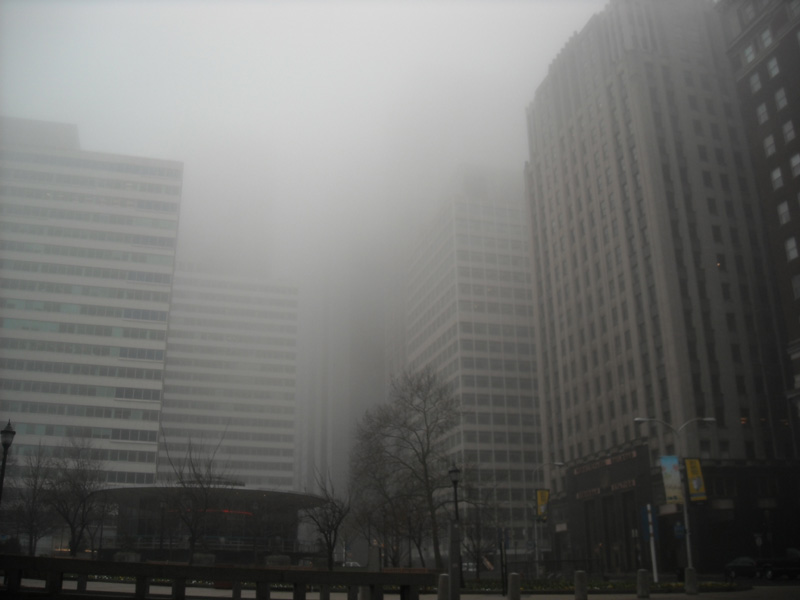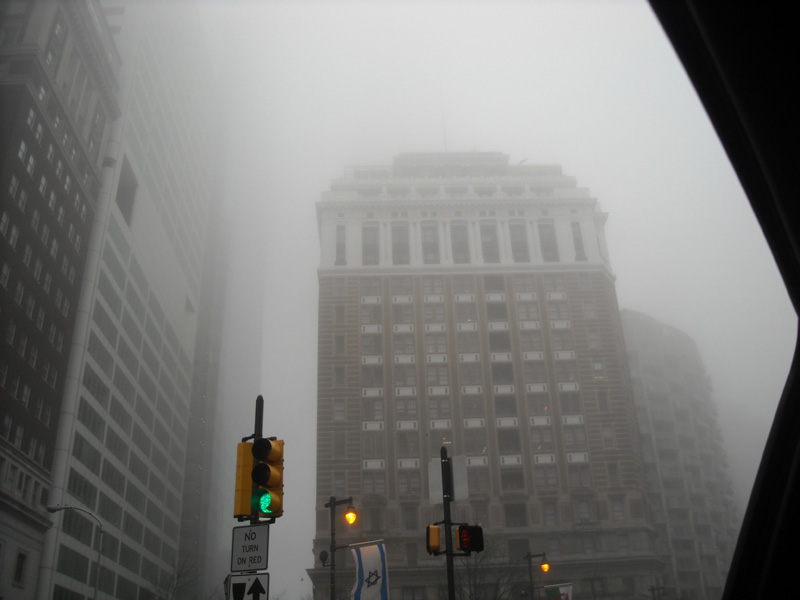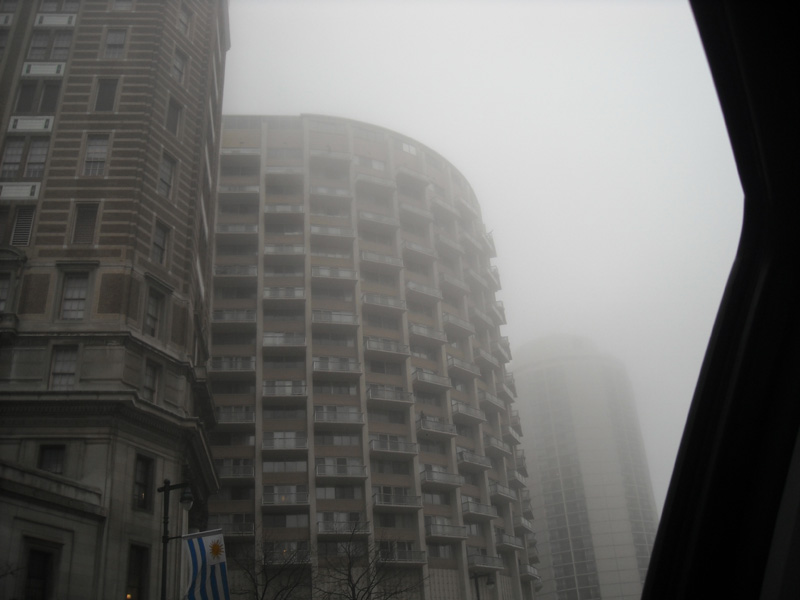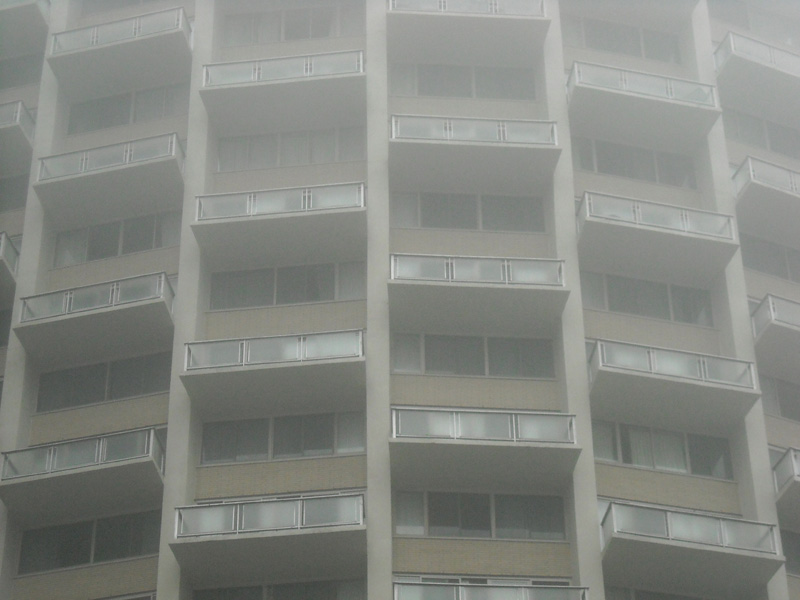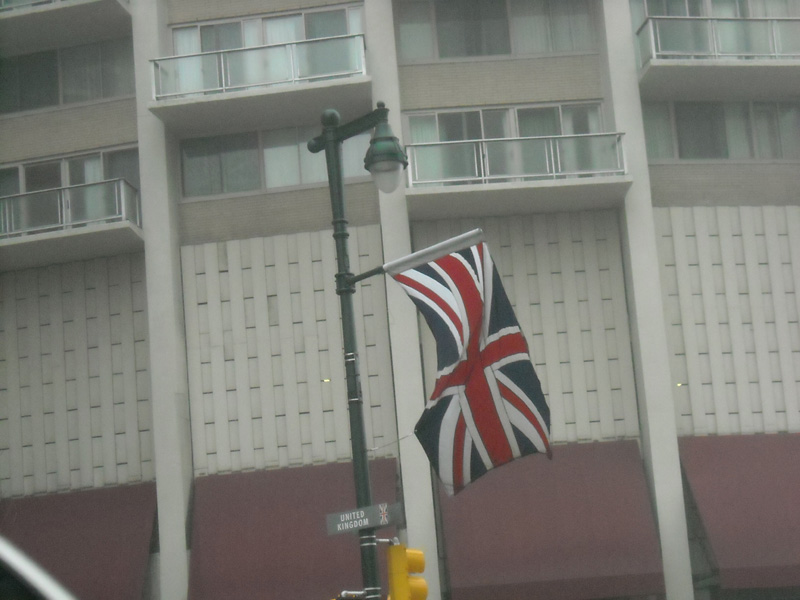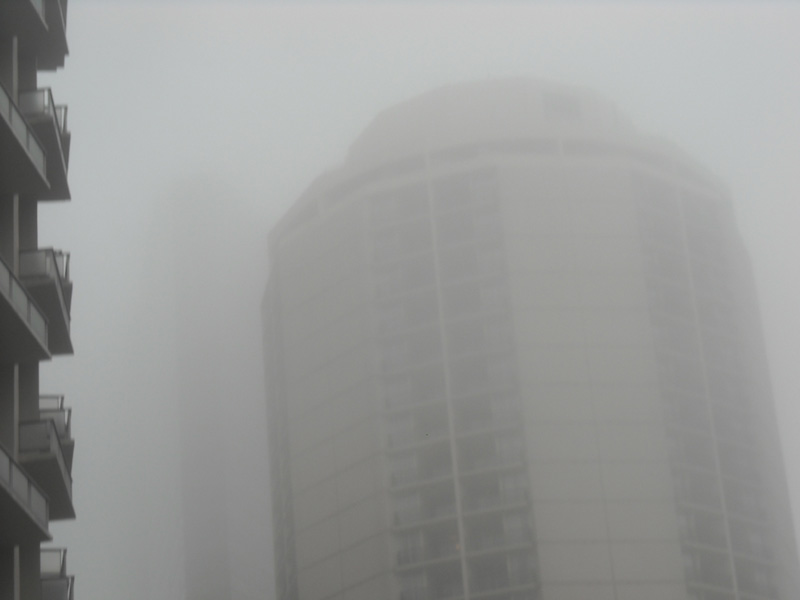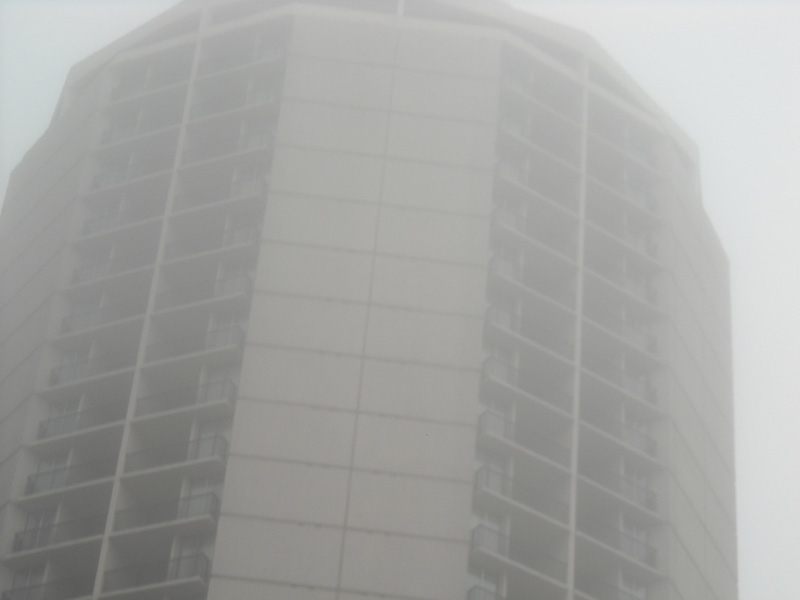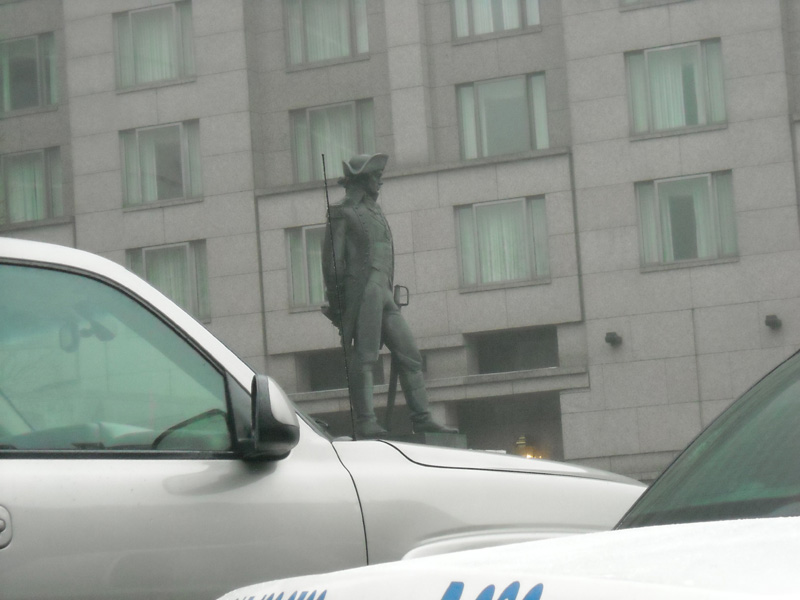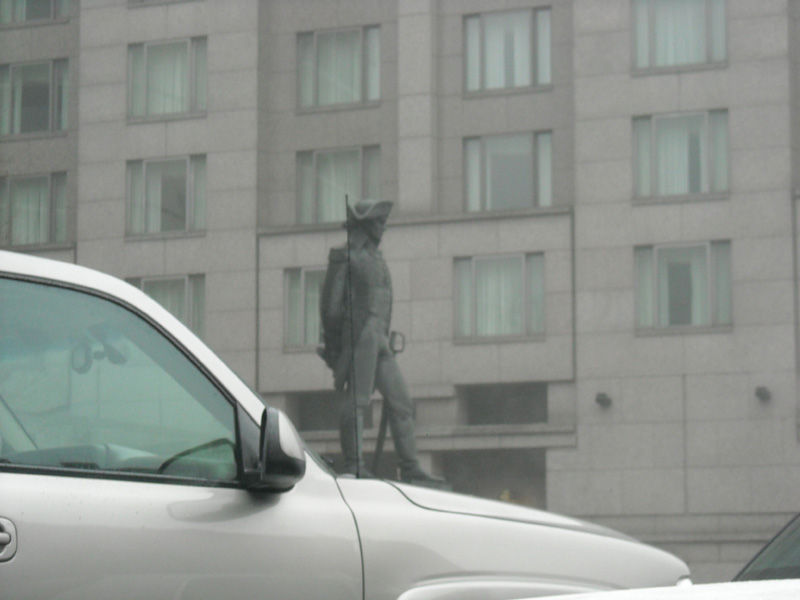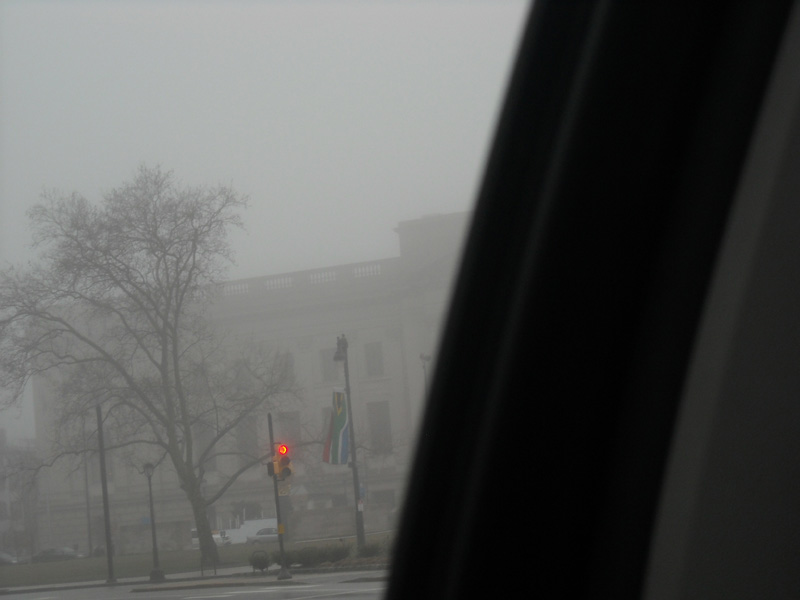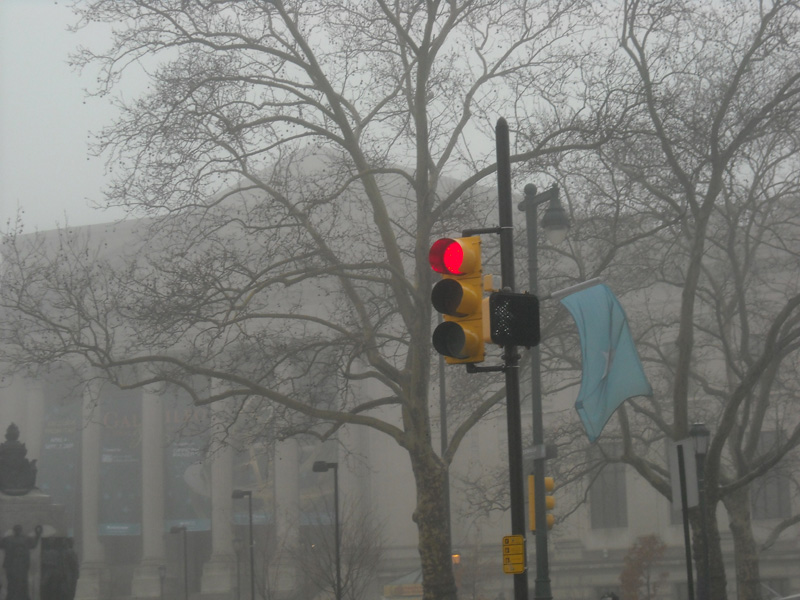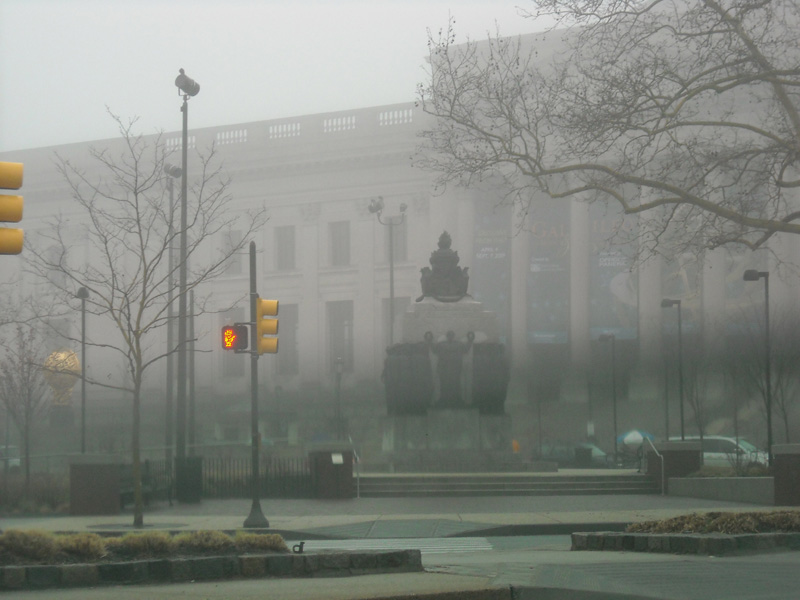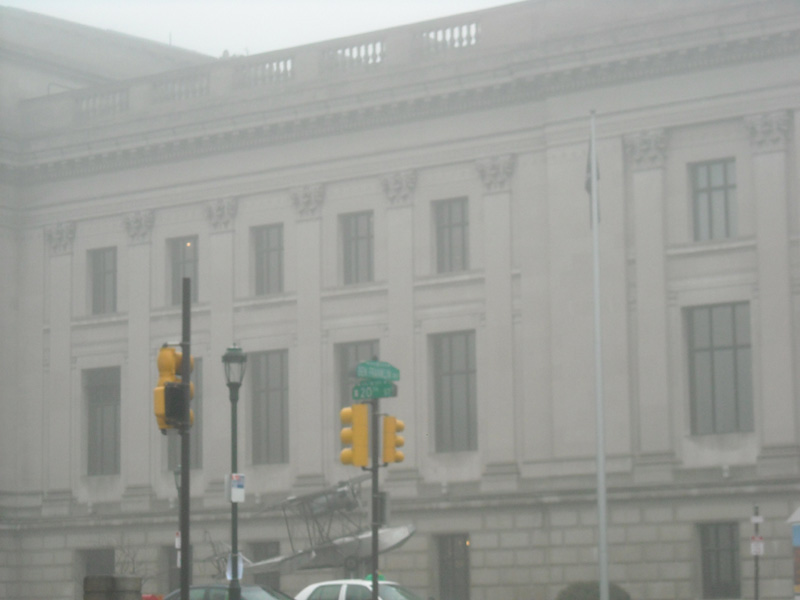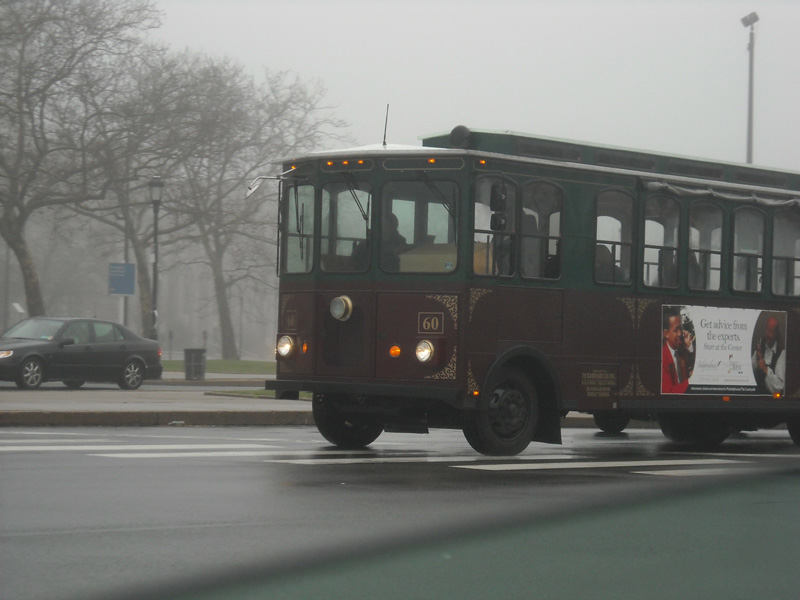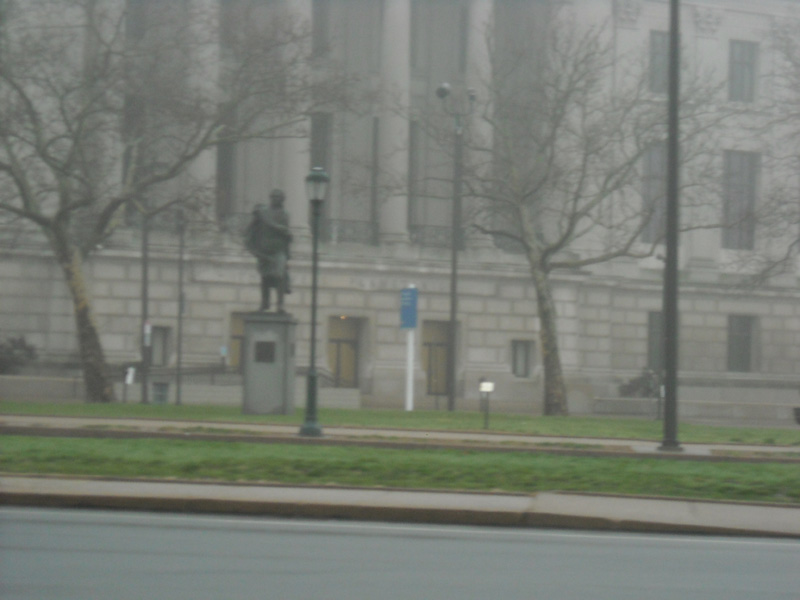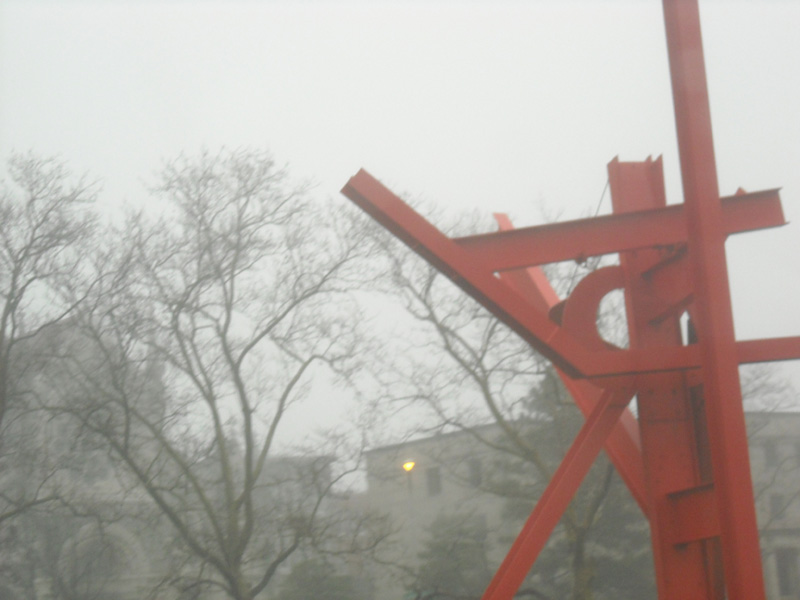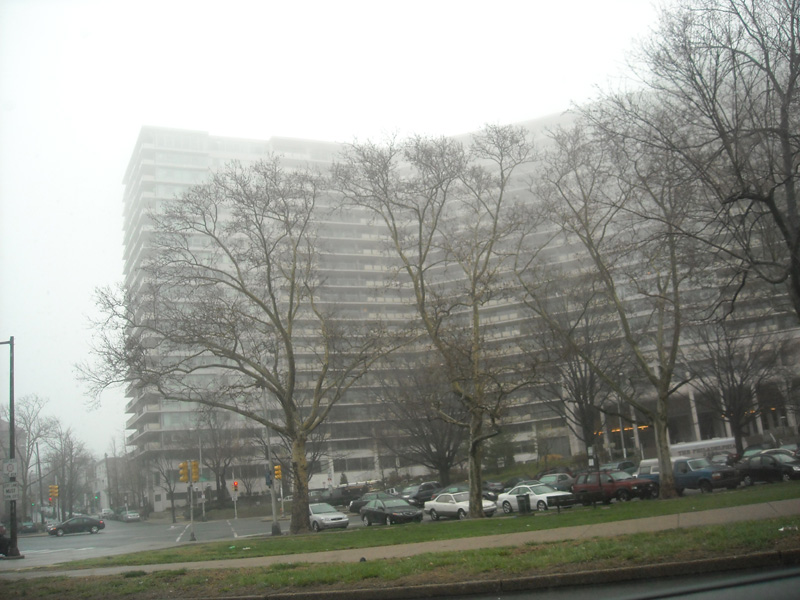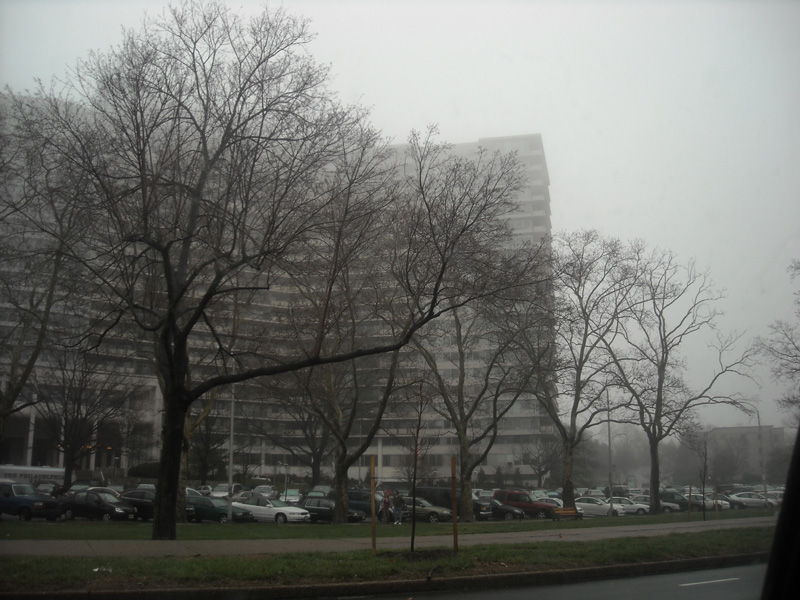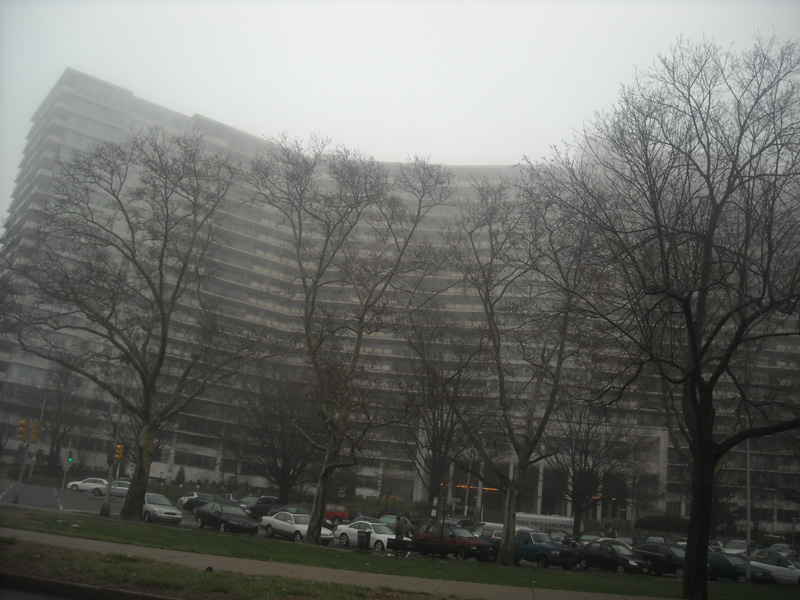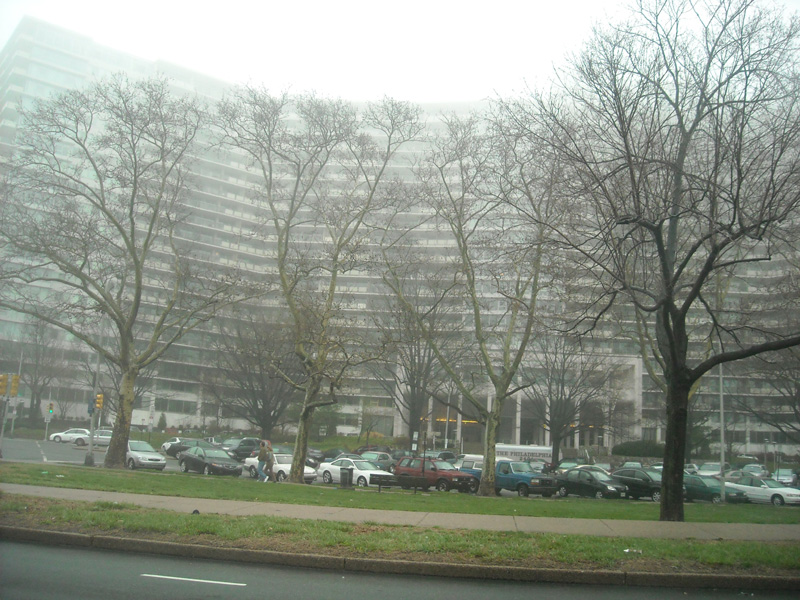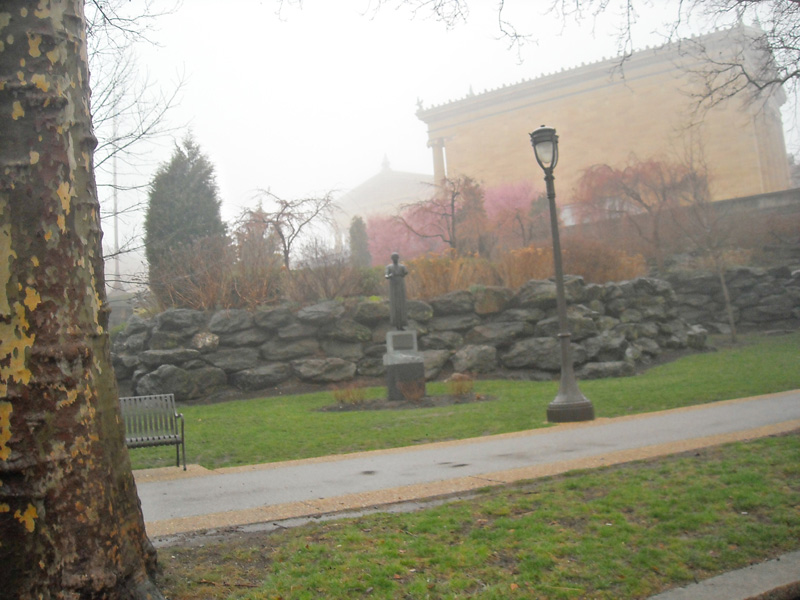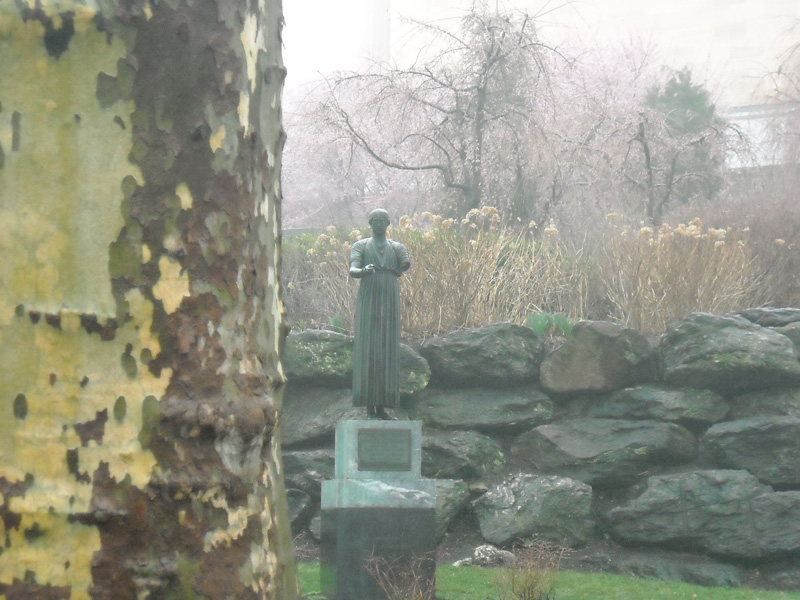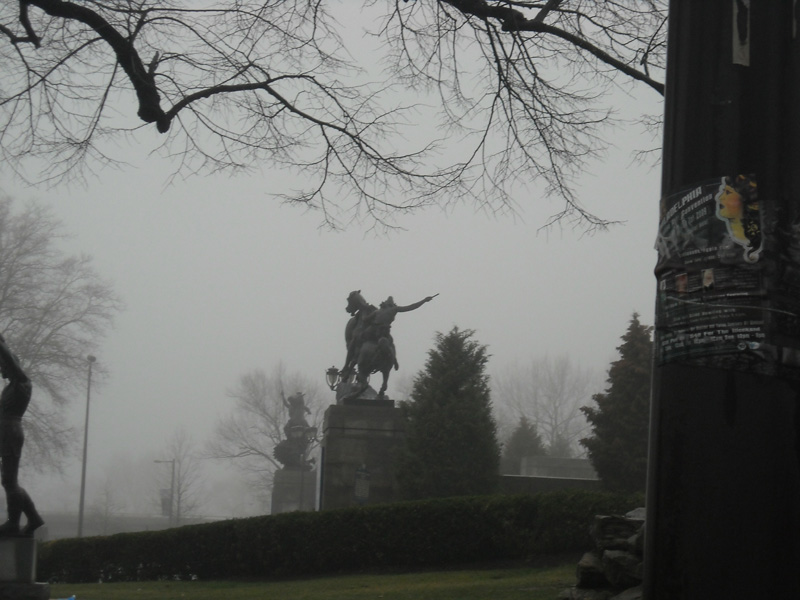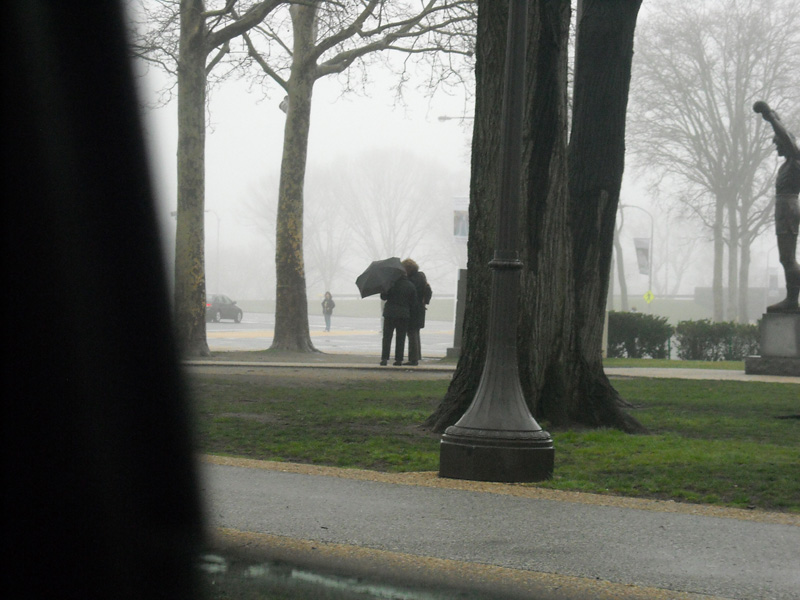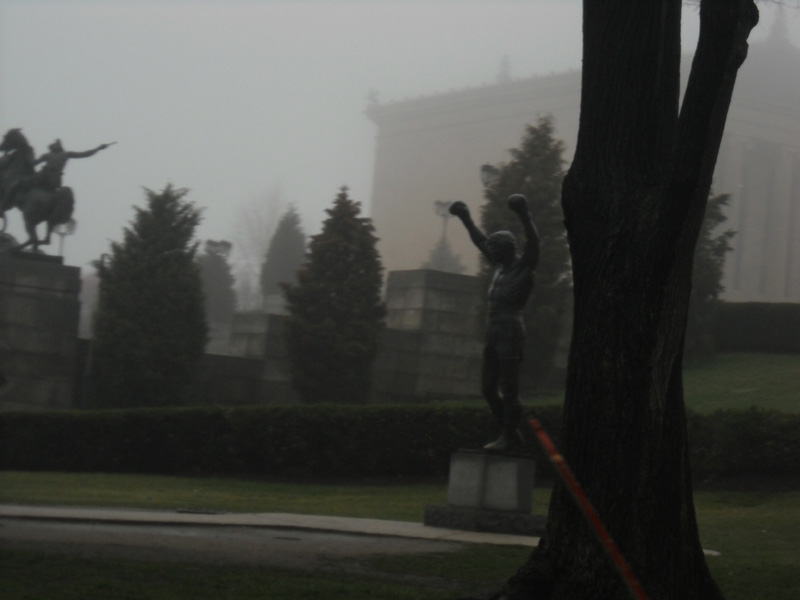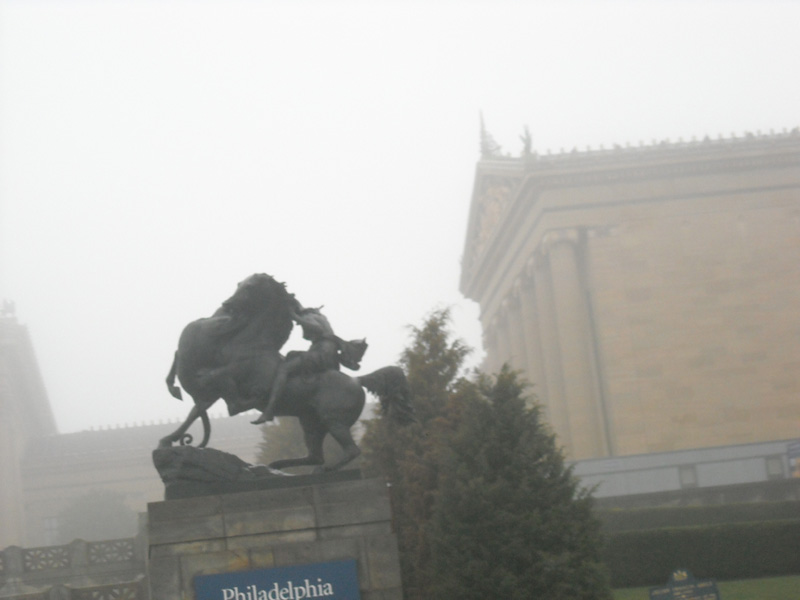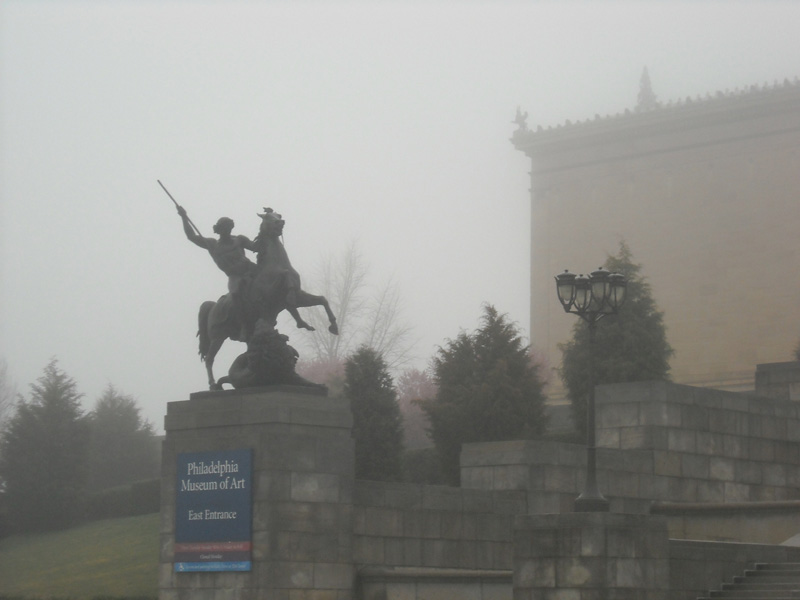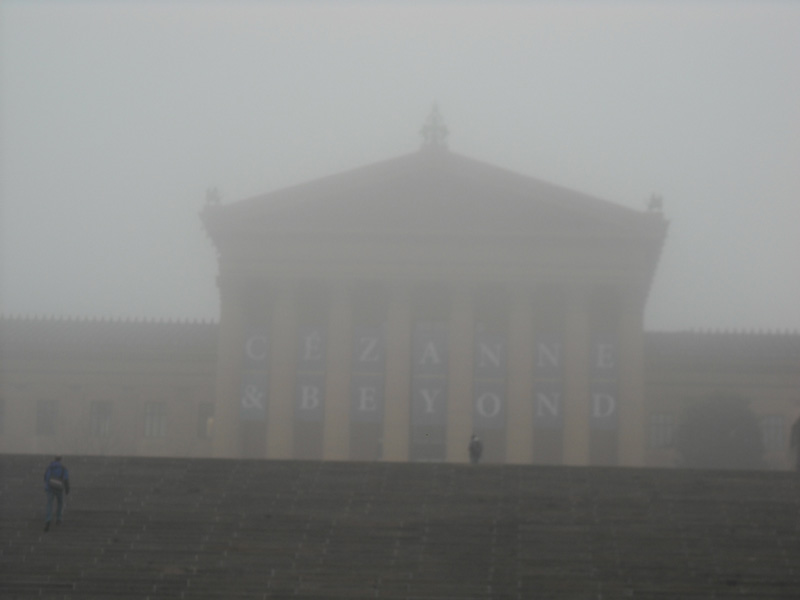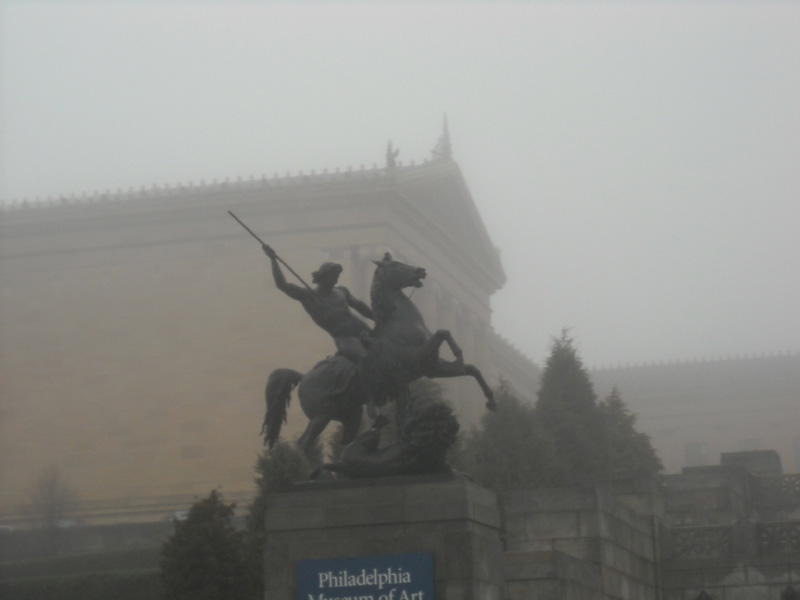 The Franklin Institute - The NARNIA exhibit did not allow Flash Photography.
But we did have a TON of FUN!