Roxanne and I had babysitters for the girls (CLICK HERE for new PICS), and we were able to enjoy a night out on the town. Many thanks go to MOMOM and POPOP who paid for the tickets for us to go see Bret Michaels. Thank You to OMA for watching Sedona overnight for us, and also a thank you to the RISSER family for letting ELLIE sleep over at Ashley's House. We had an awesome time ROCKING ond ROLLING all night long!!!!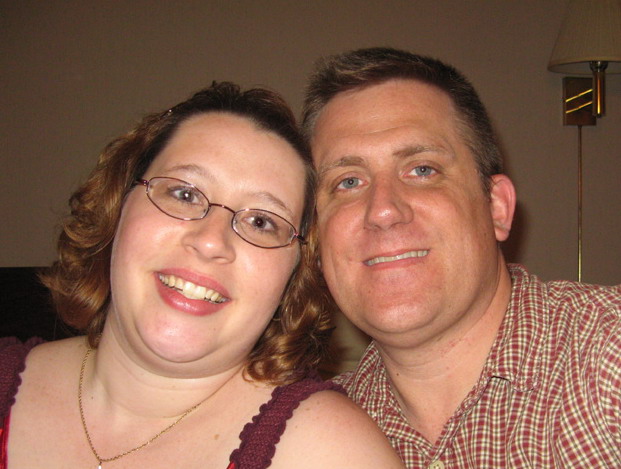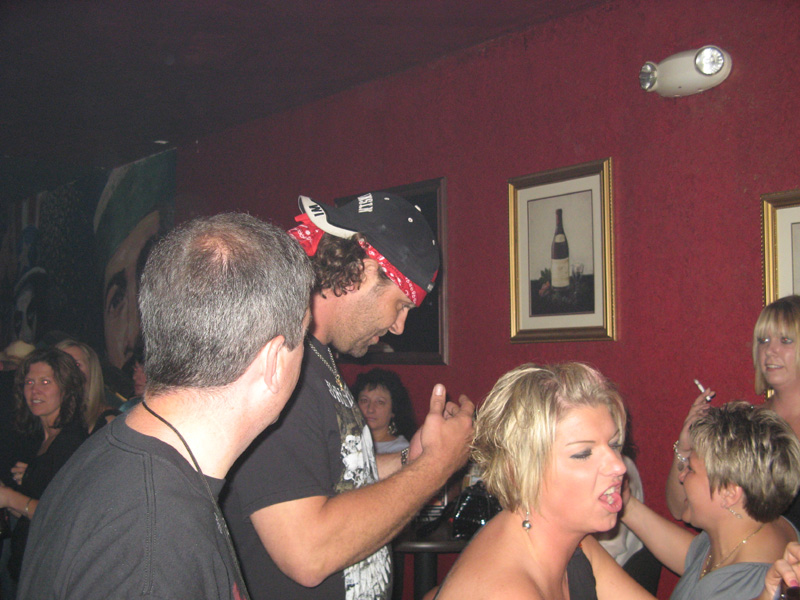 Big John from (Rock of Love) was hanging out in the VIP Lounge before the show started. It turns out everybody from the show was here in the VIP area, except for BRET?!?!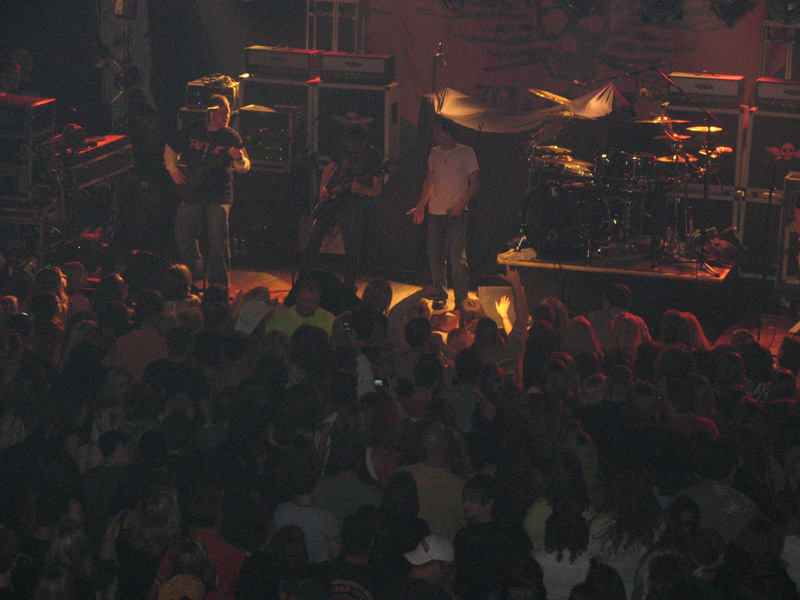 "Yadda Yadda Yadda" was the opening band and they ROCKED!!!!!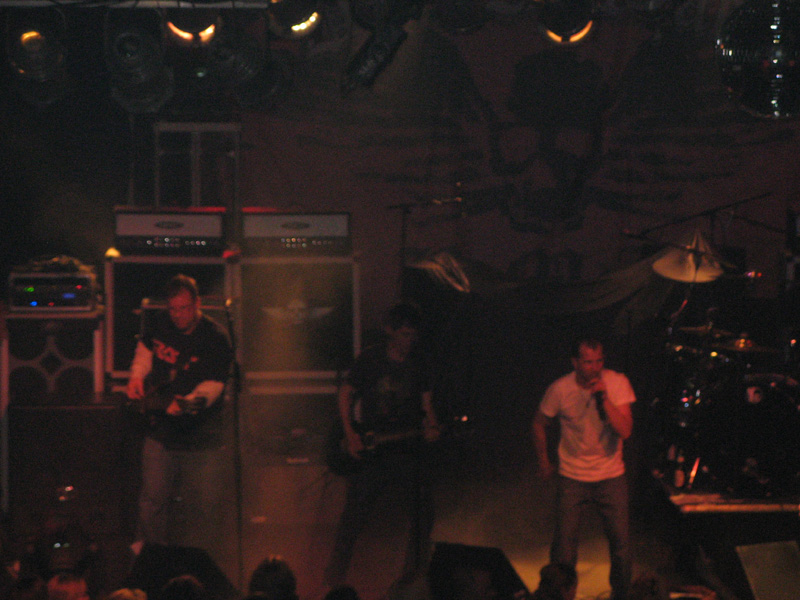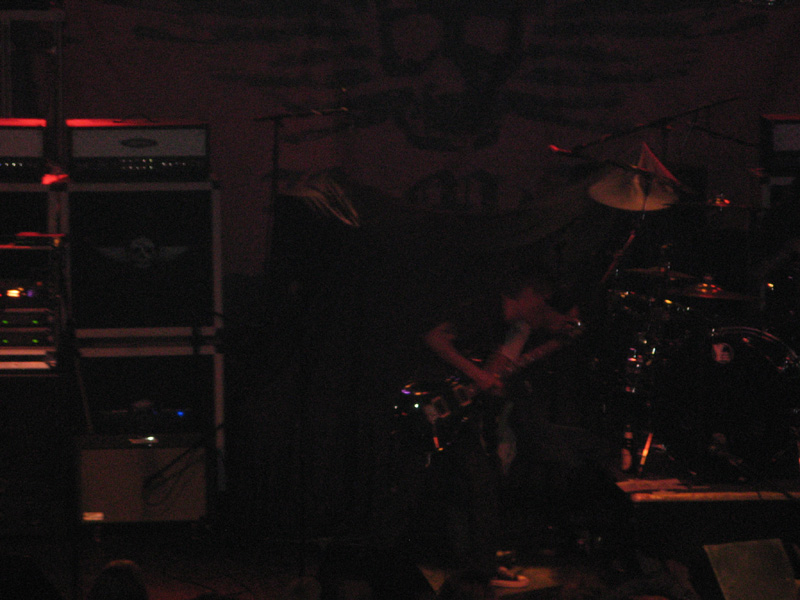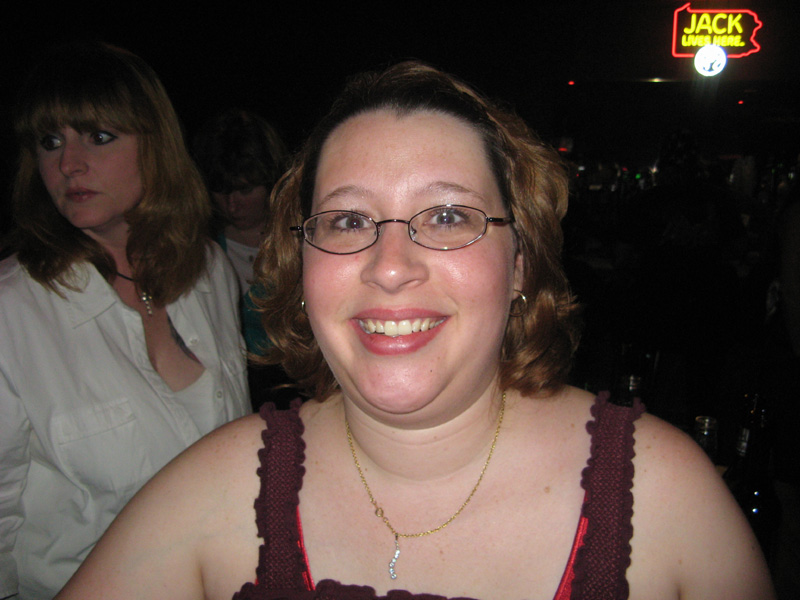 Roxanne is all SMILES as the Bret Michaels band is a bout to take the STAGE...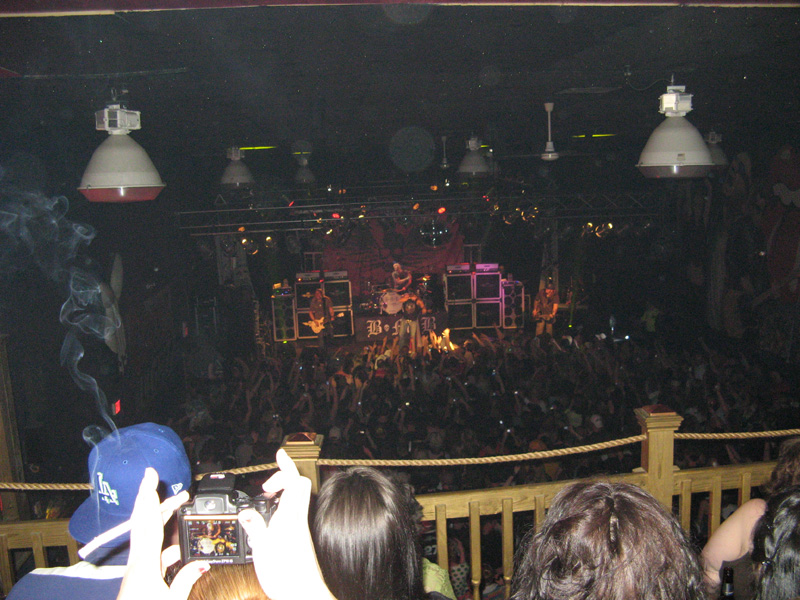 SOLD OUT!!!!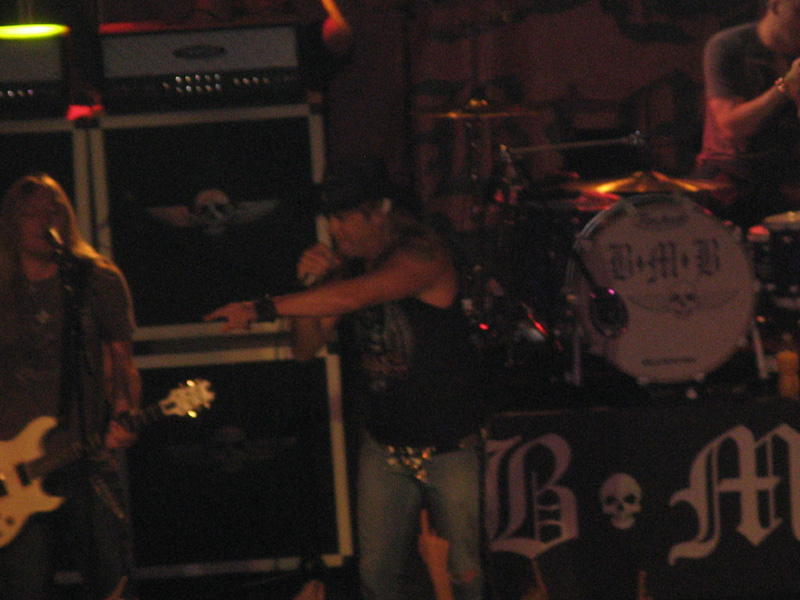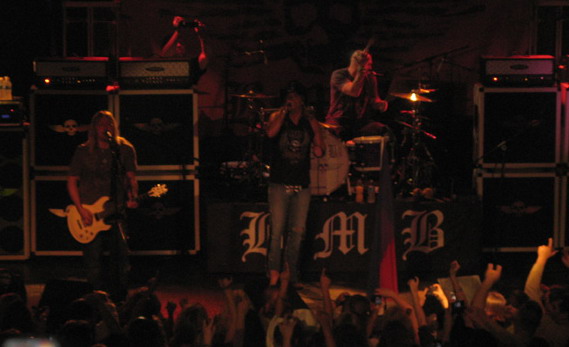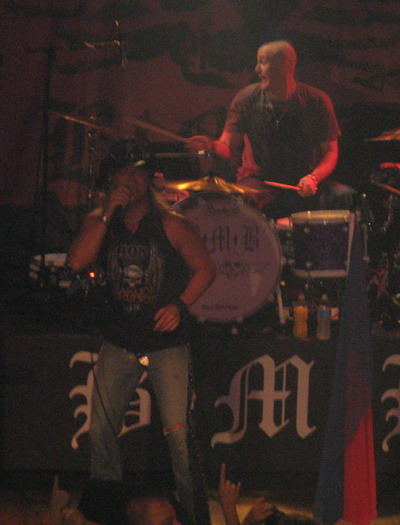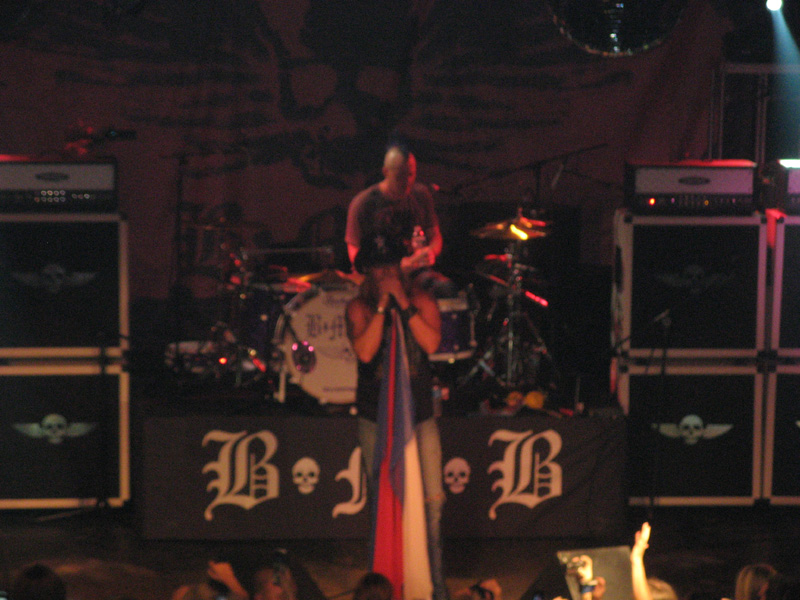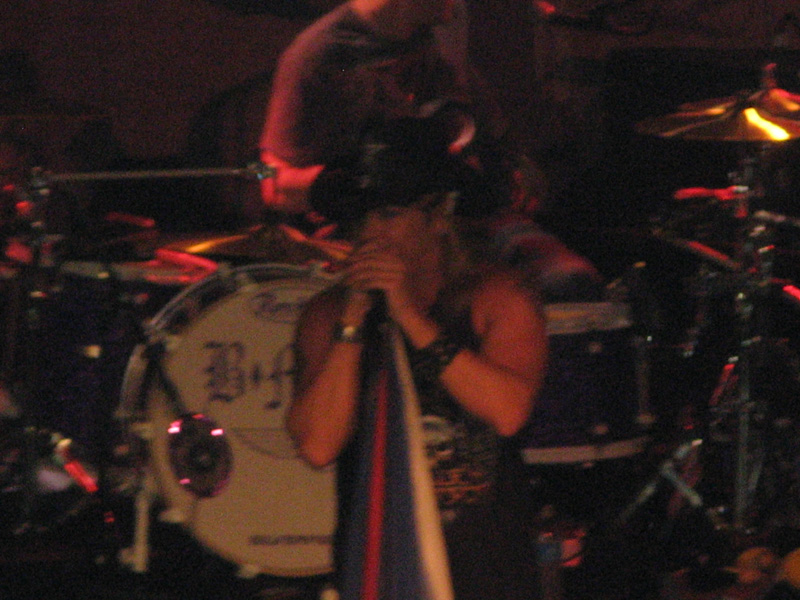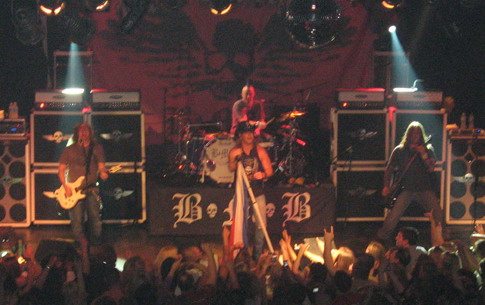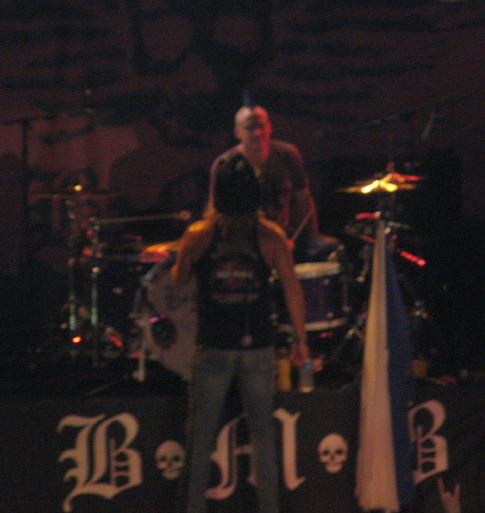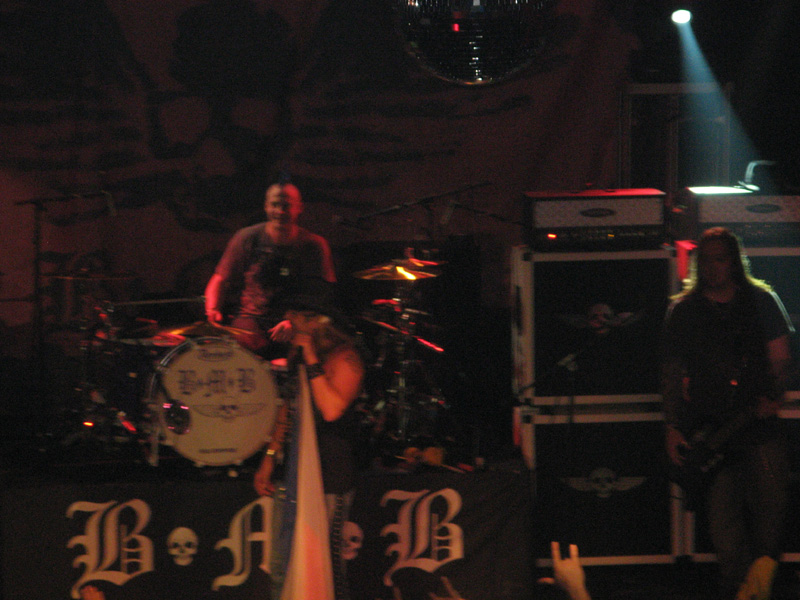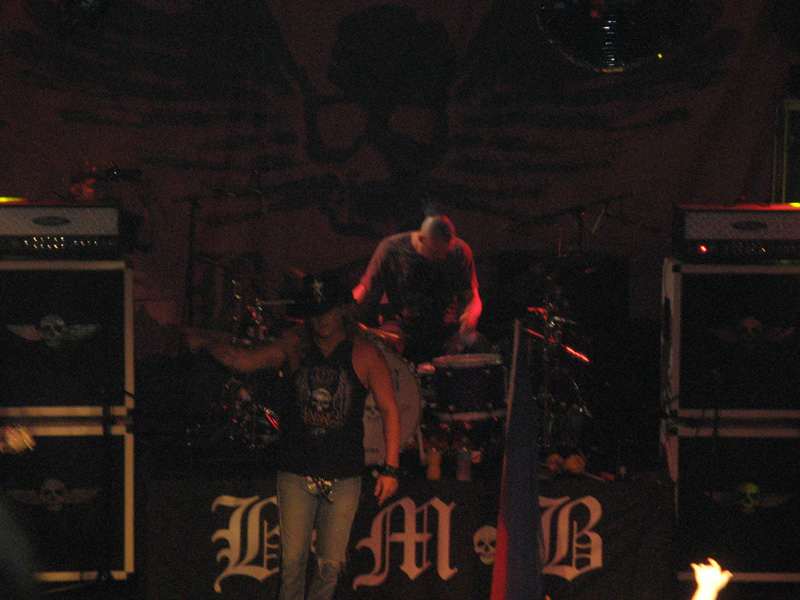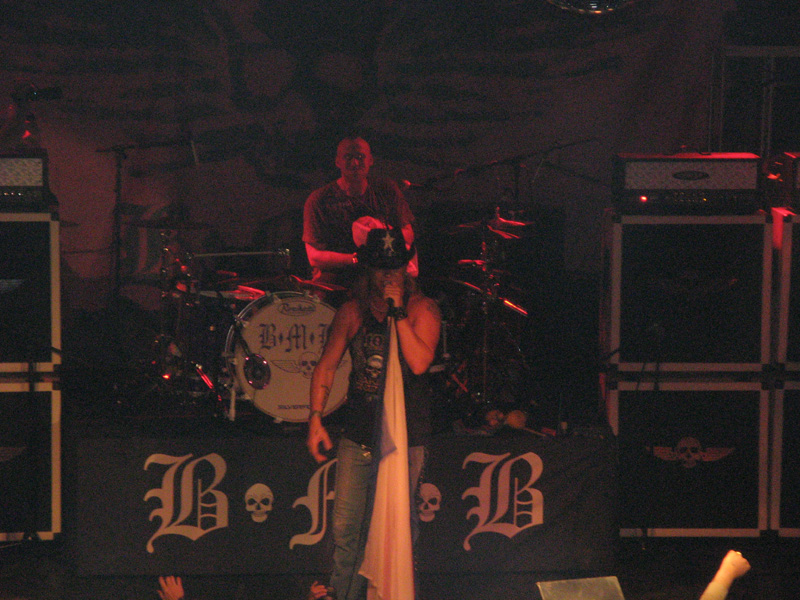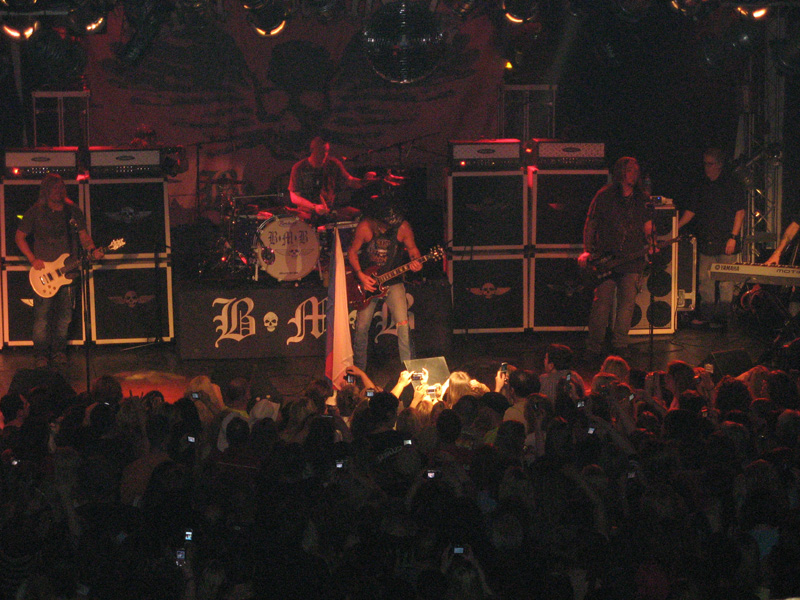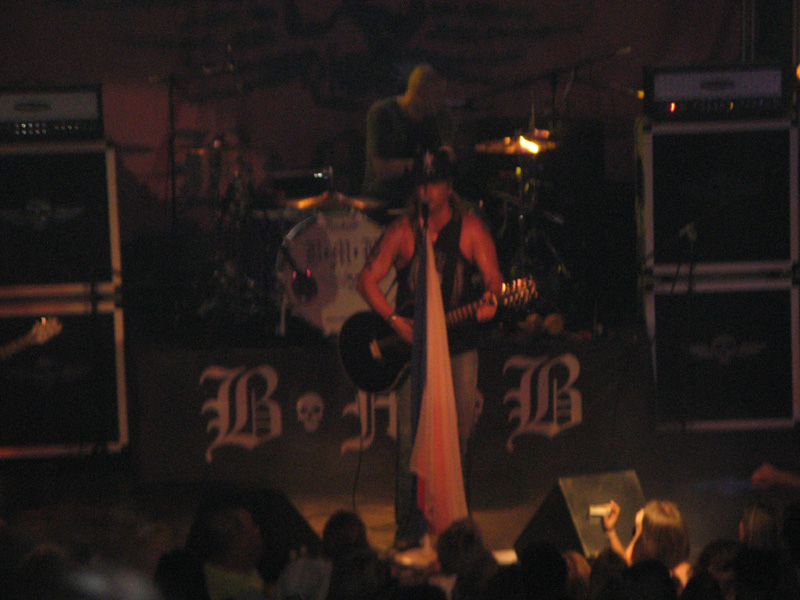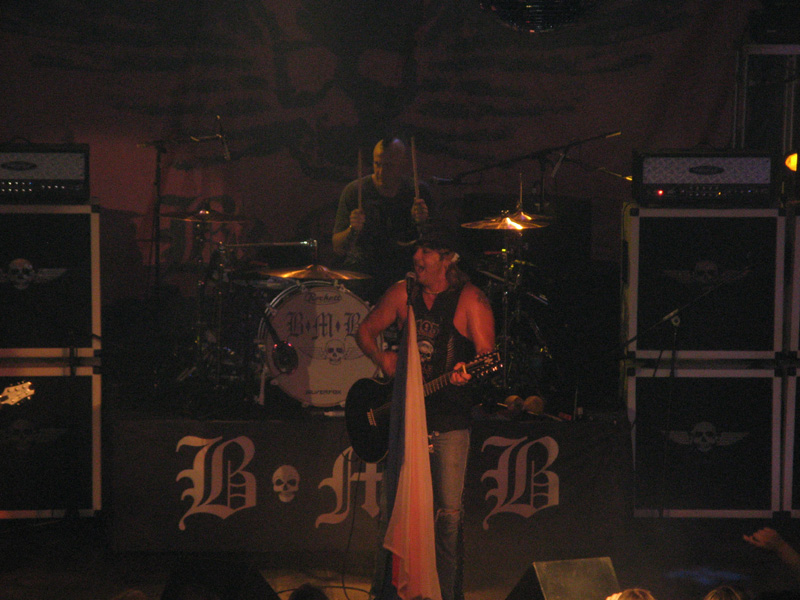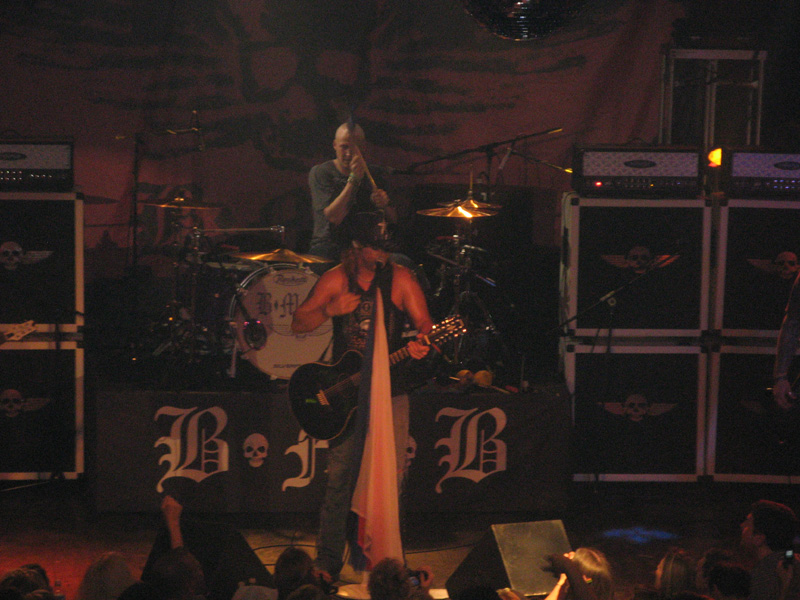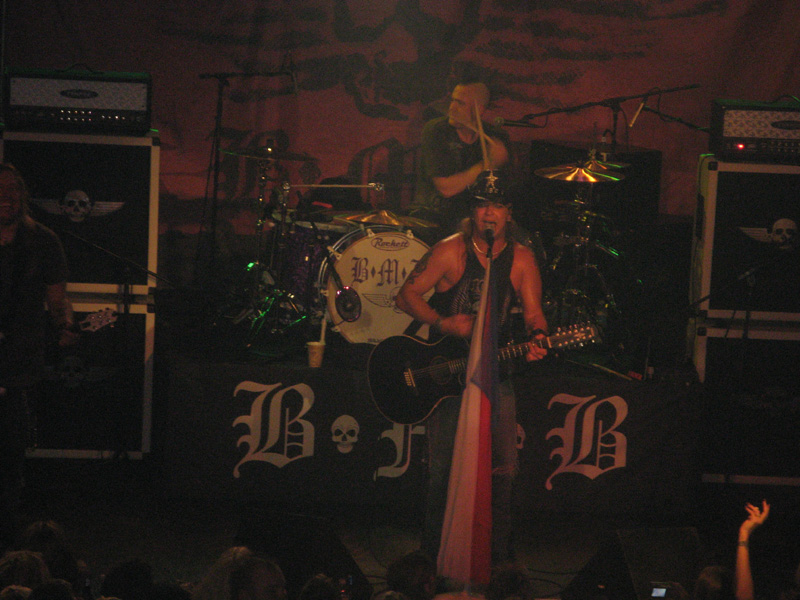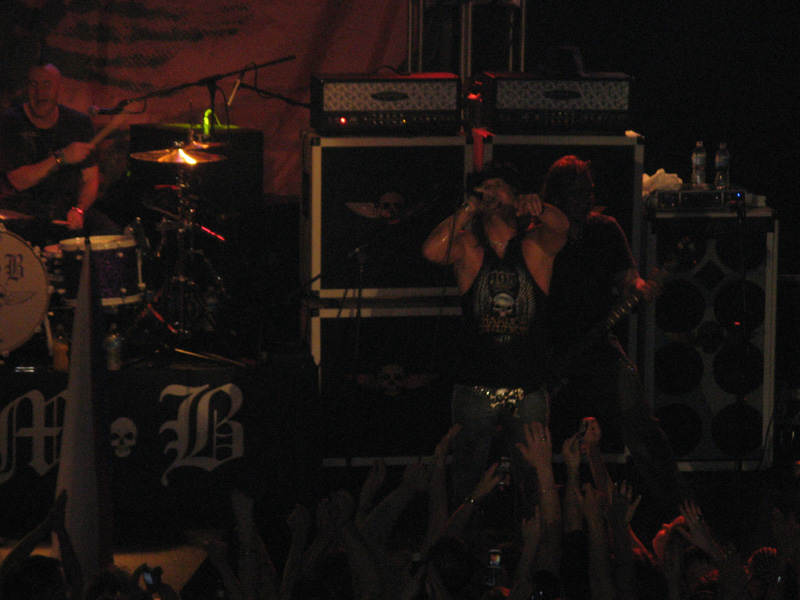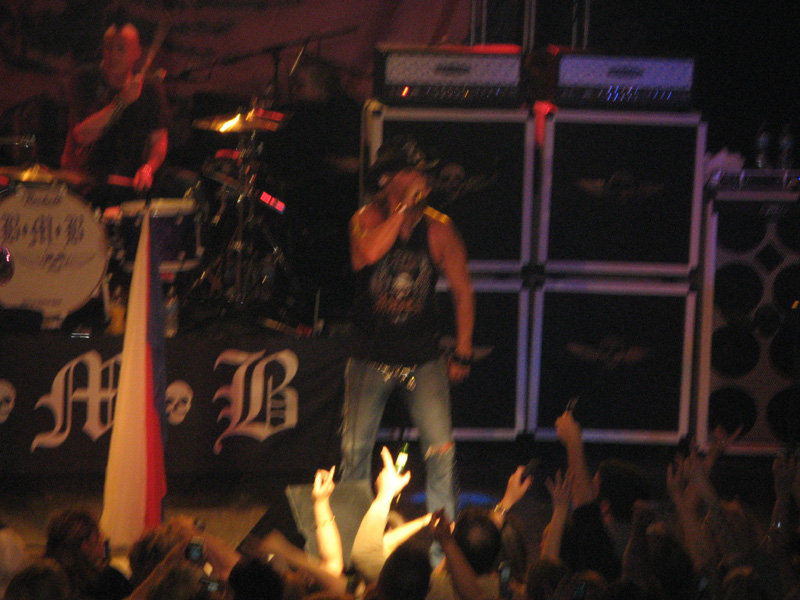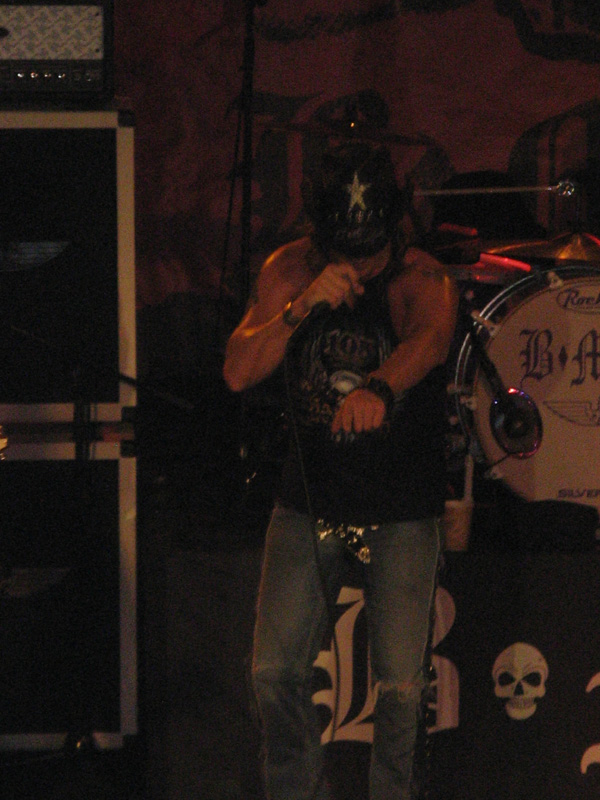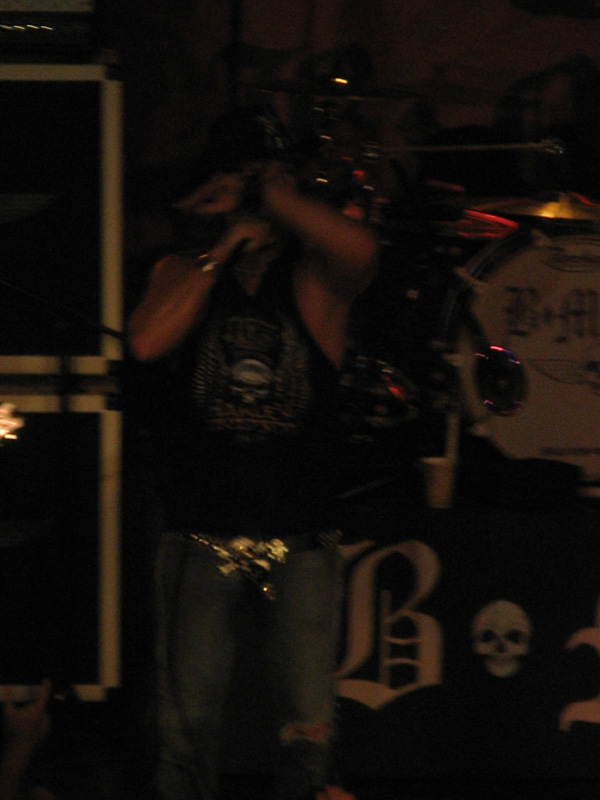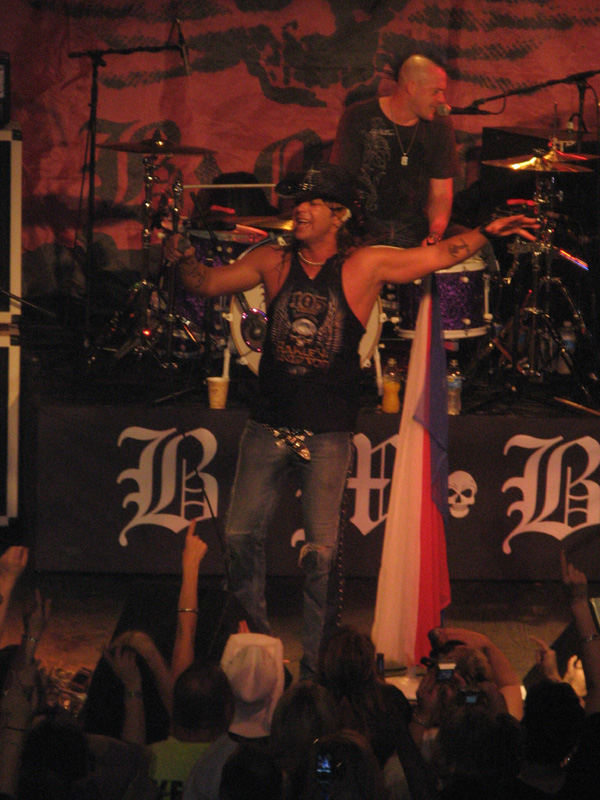 It took most of the night, but I was finally able to figure out how to make my CAMERA take a good picture.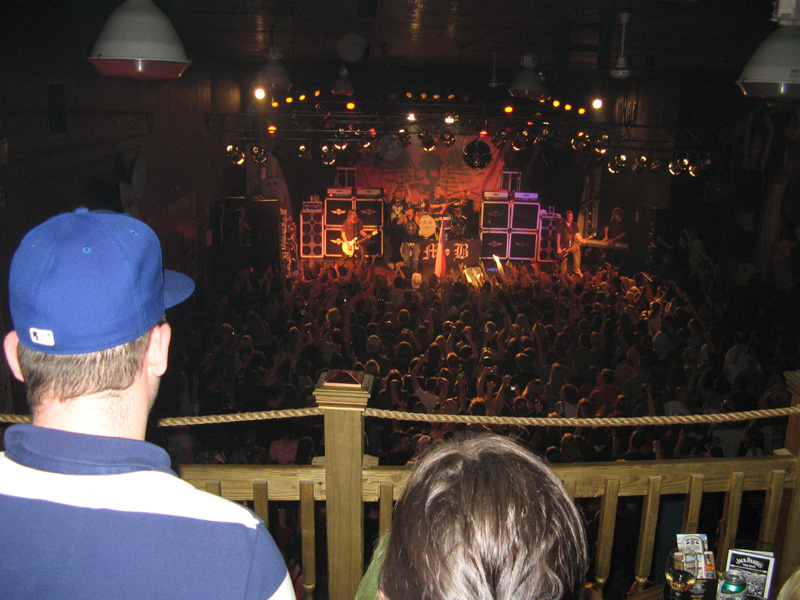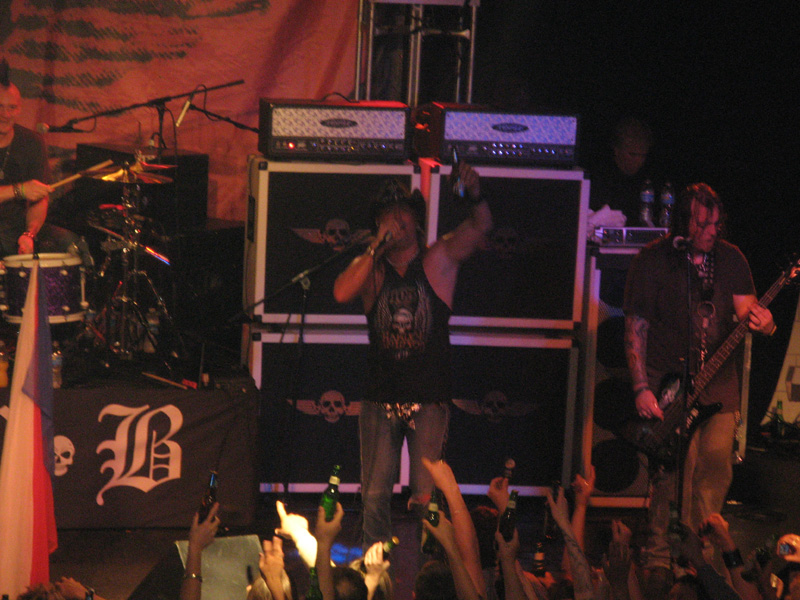 "Dont Need Nothin' but a GOOD TIME"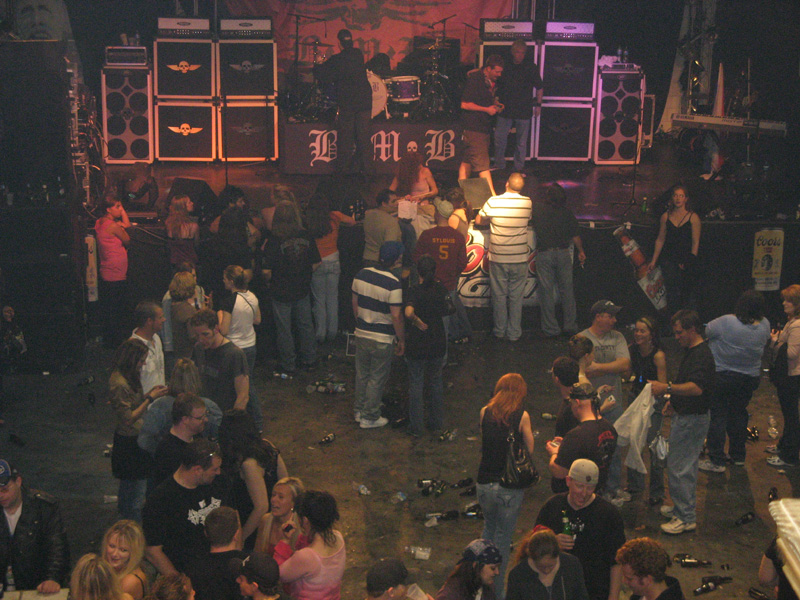 Shows over - You don't have to go home, but you can't stay here.
Back to