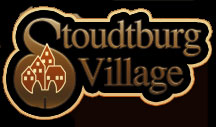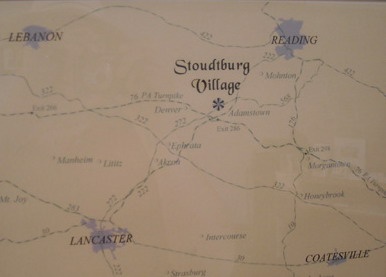 WEBKINZ Clearance SALE!!!
$6.50 plus tax - KA CHING!!!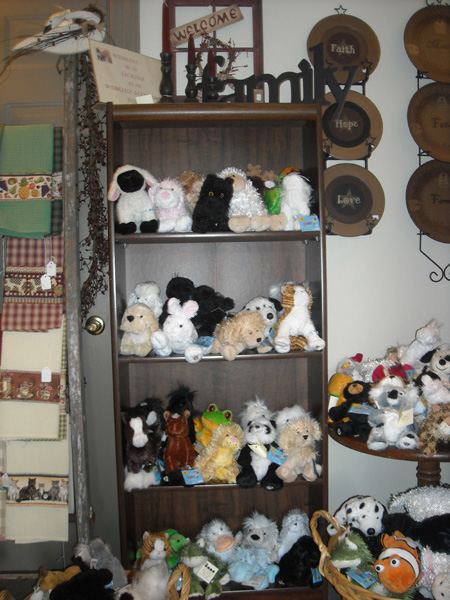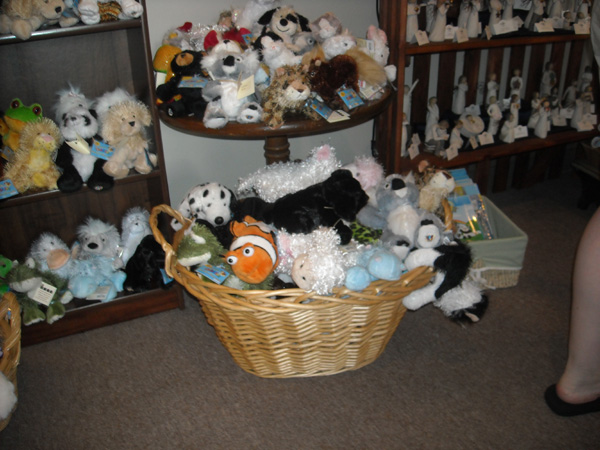 Ahh - Inspirational, but I still prefer MY COFFEE.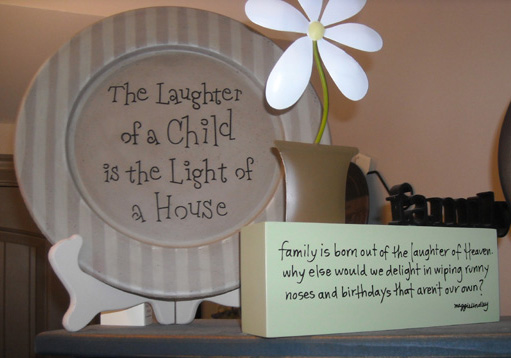 My Girls!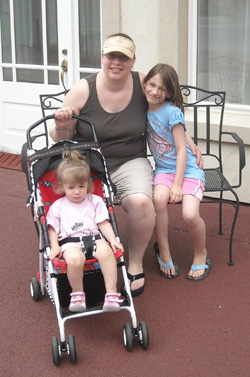 "Pansies for OMA"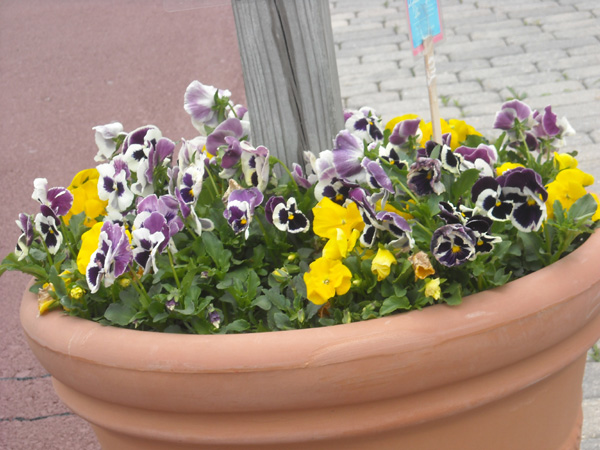 At the Village Scoop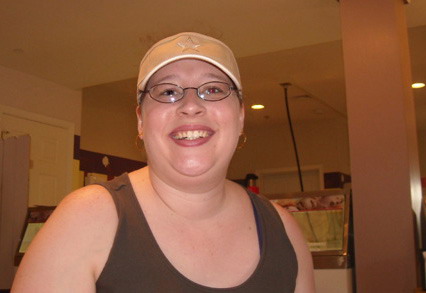 Hey Look, It's Daddy paying!!
-TINSTAAFL-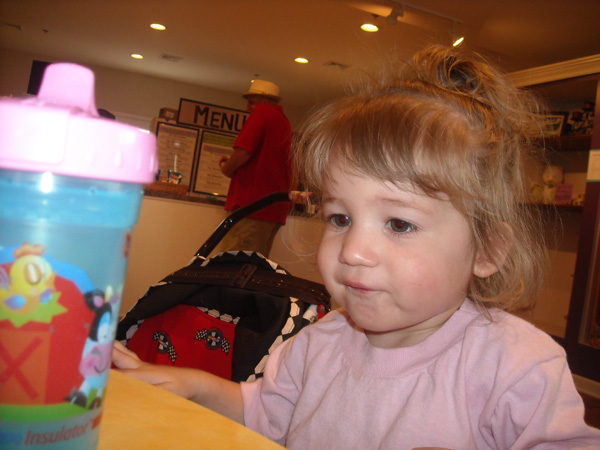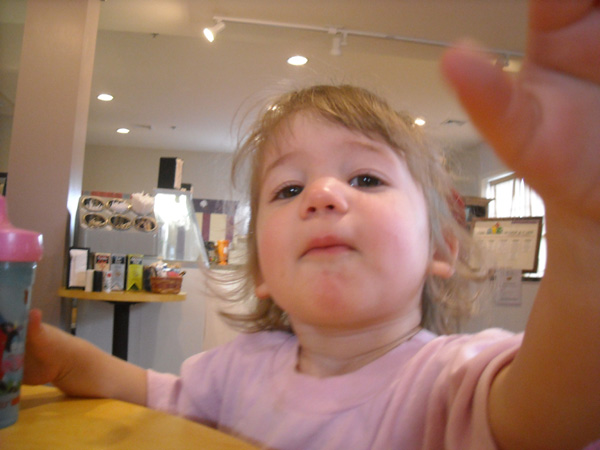 Fountain on the PLAZA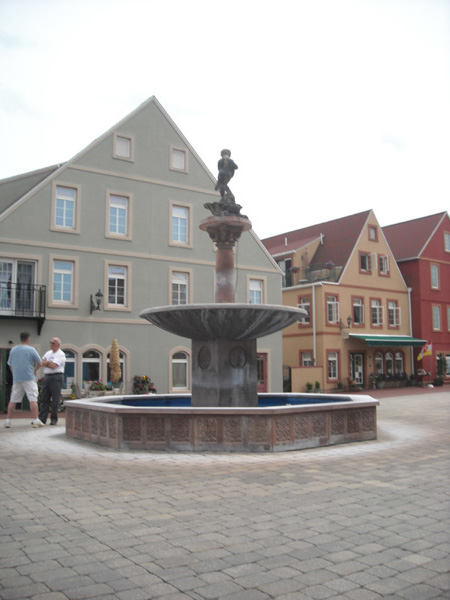 Roxanne and Sedona (sort of?)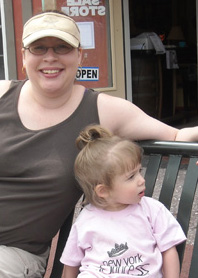 Take 2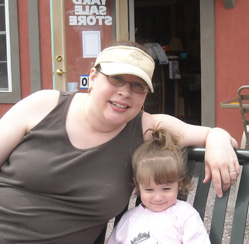 The TOY ROBOT Museum is the featured website o f the week at - www.roadsideamerica.com.
&
Here is Joe the owner and curator!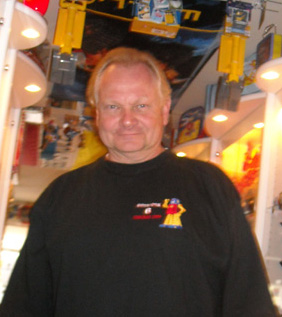 This picture reminded me of the MORE BARs - commercial.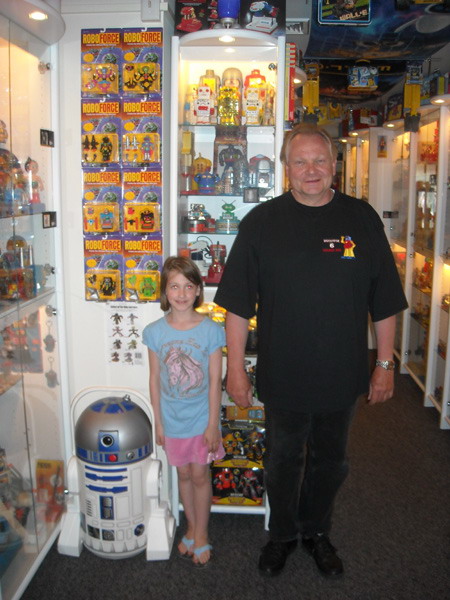 STAR WARS!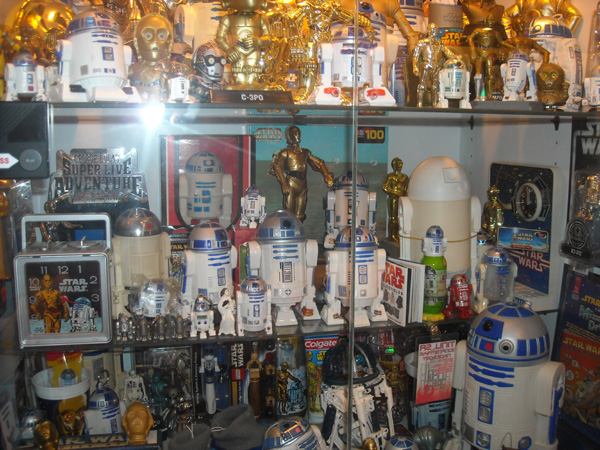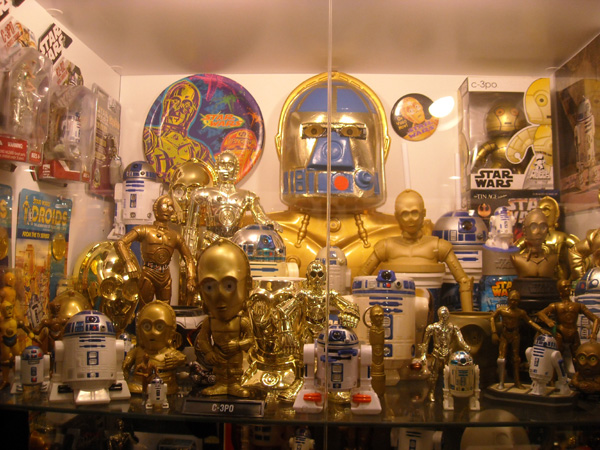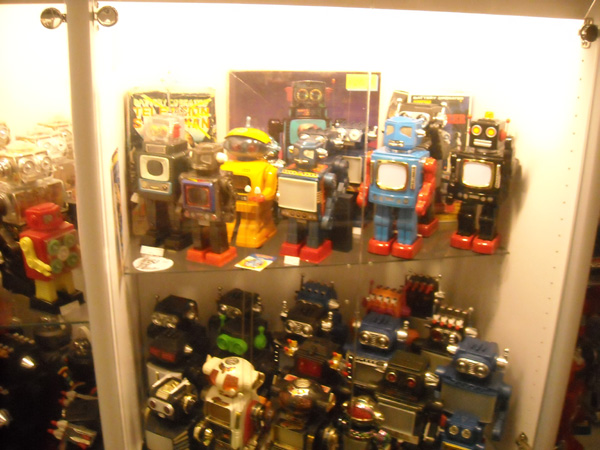 Attack of the Fry Wizards!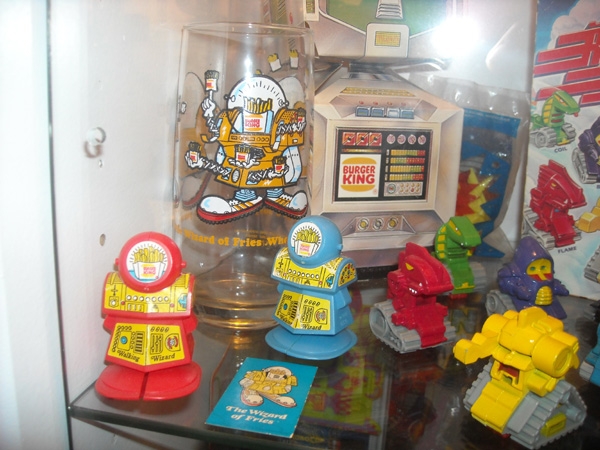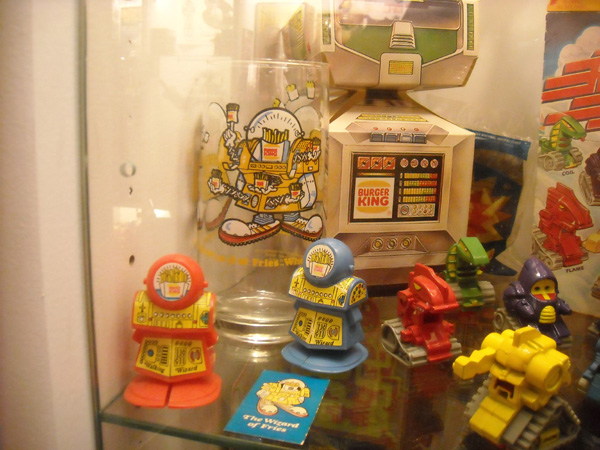 Make it Go FAAAAAASTER!!!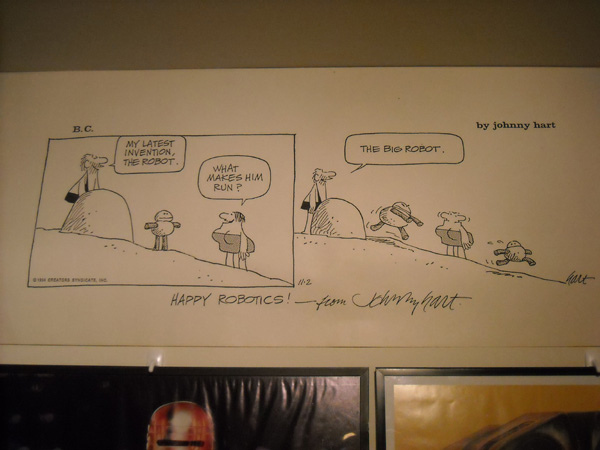 Santa is always watching!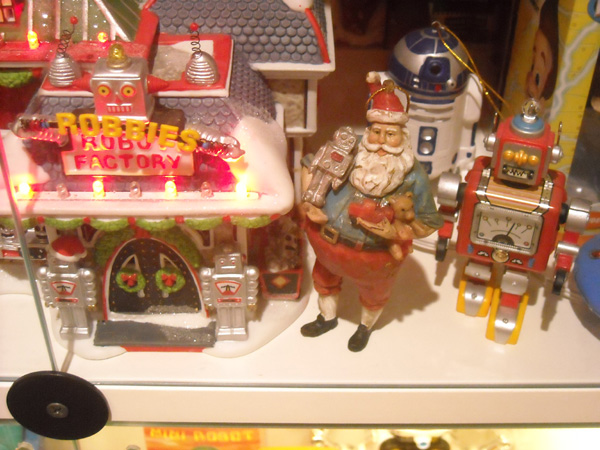 A.W.E.S.O.M.O!!!!!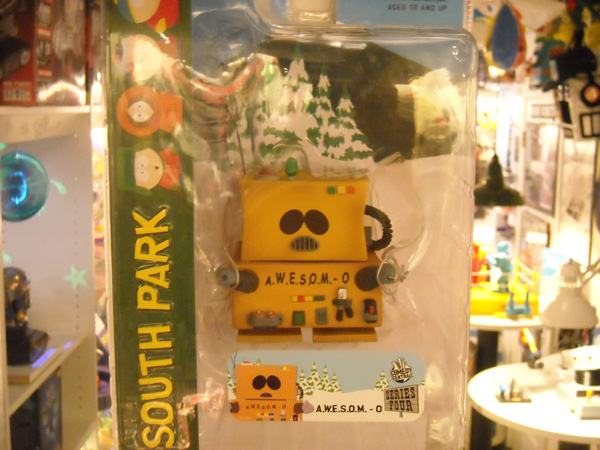 Rock'em - Sock'em - Robots
Play as long as you want!!!!
That is totally AWESOMO!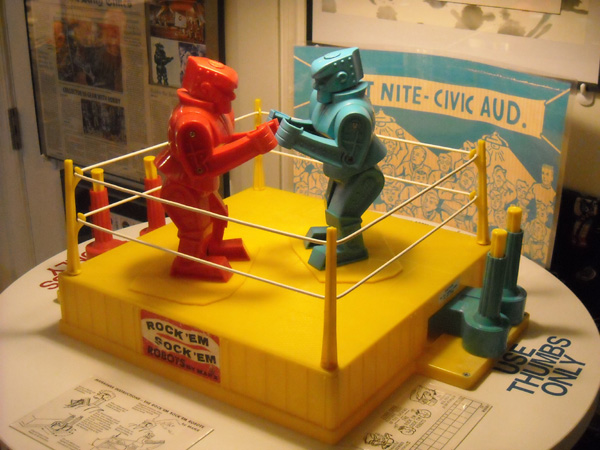 Almost makes this the GREATEST PLACE on EARTH!
One more thing... be sure you keep an eye on your children while visiting the Coffee Shop.