School is out
Here are some of the last pictures of our first grader.
Because, now Ellie is in Second Grade.
Way to go!
Everybody is so proud of you.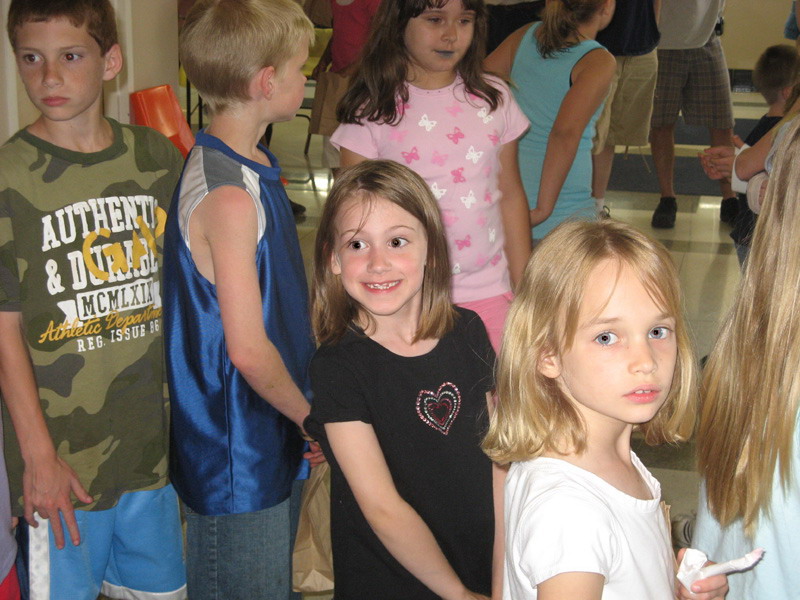 Family Fun Night at Brecknock Elementary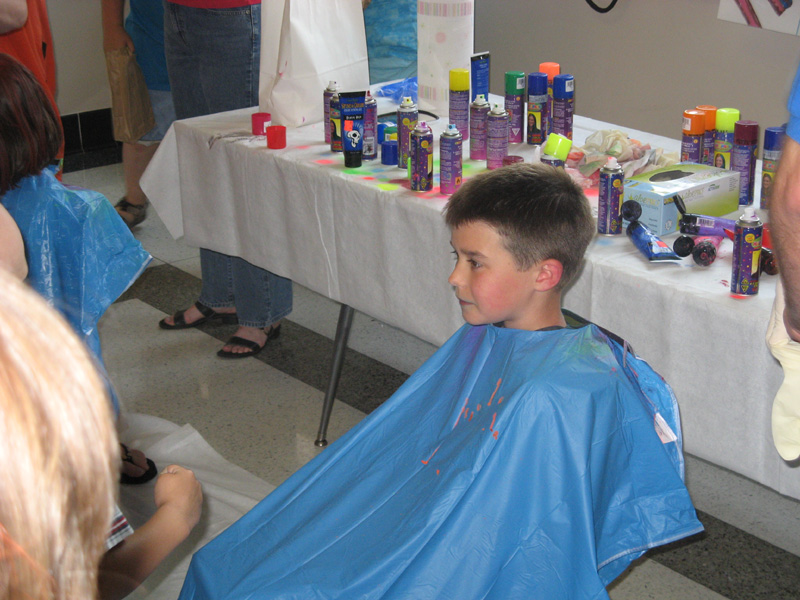 Ellie's Friends were all there.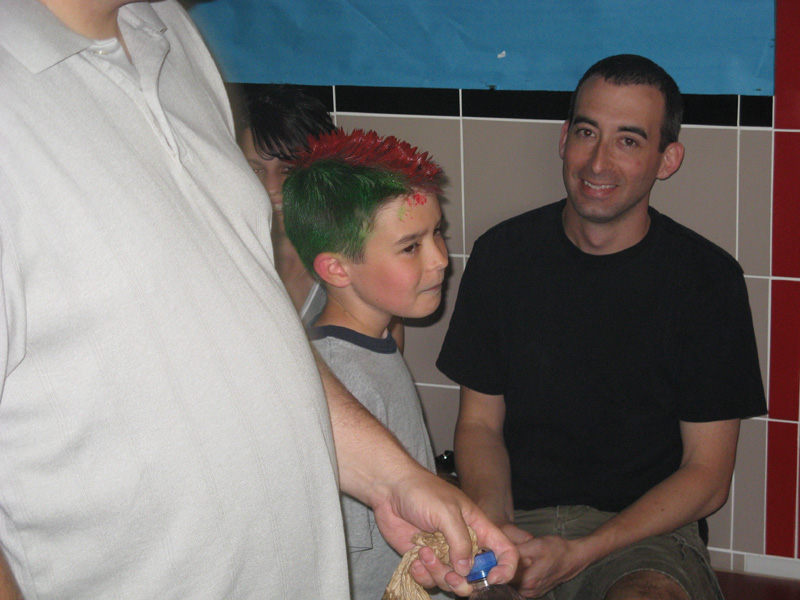 Nice Hair!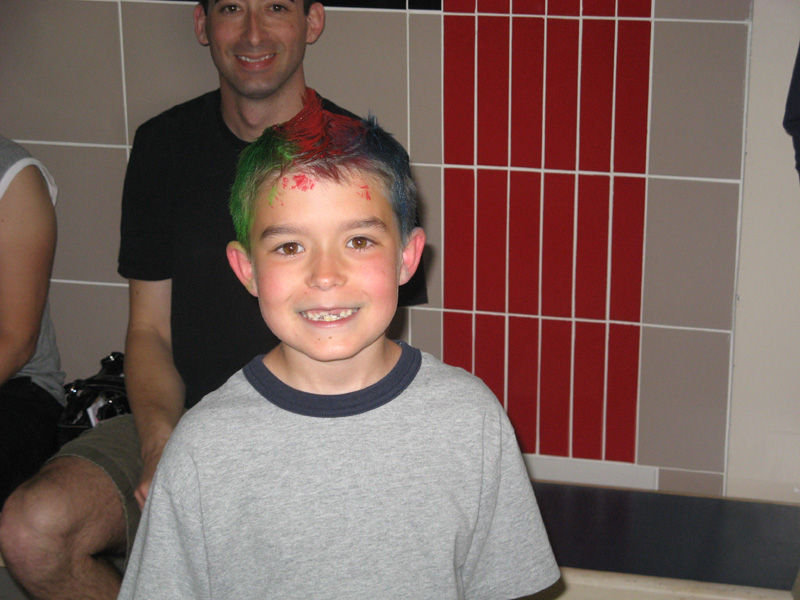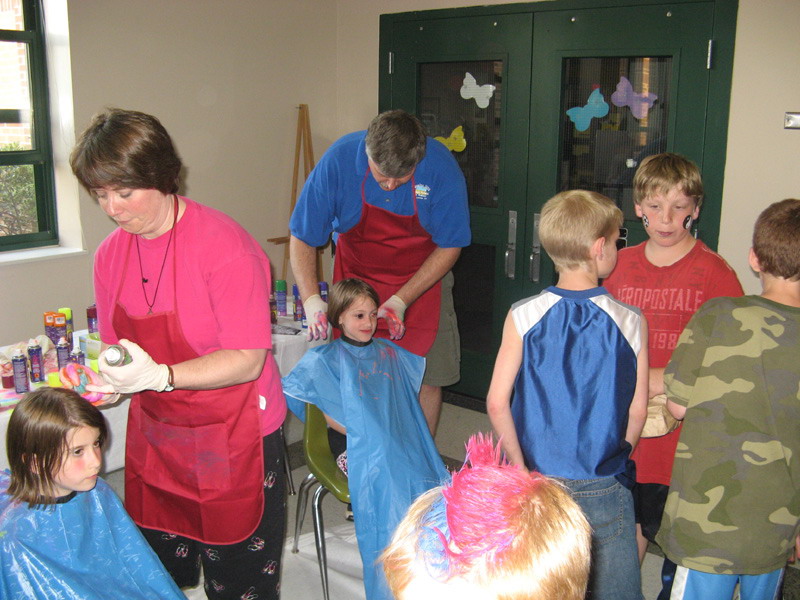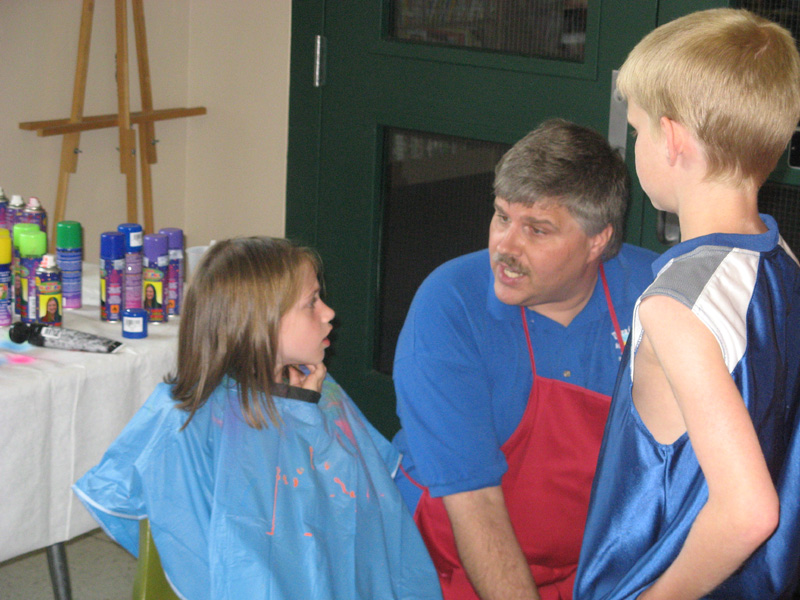 What would you like, a mohawk?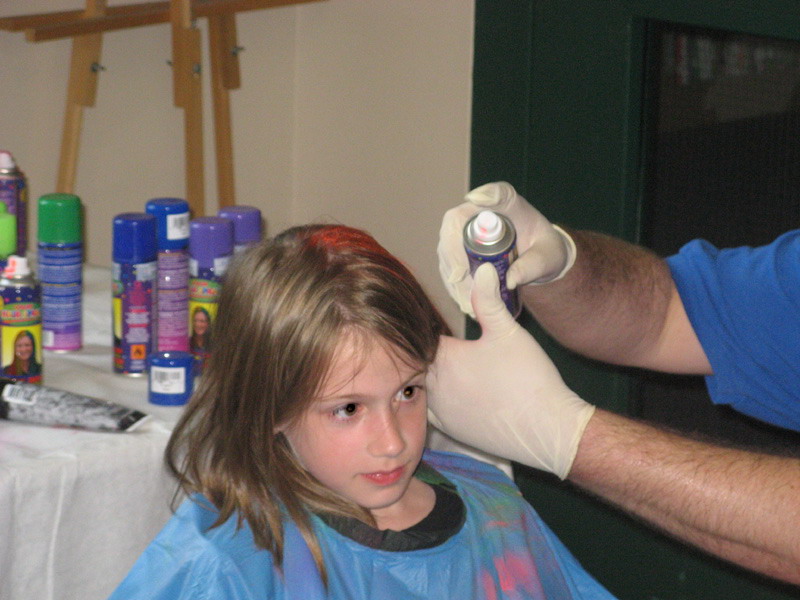 Keep it simple, please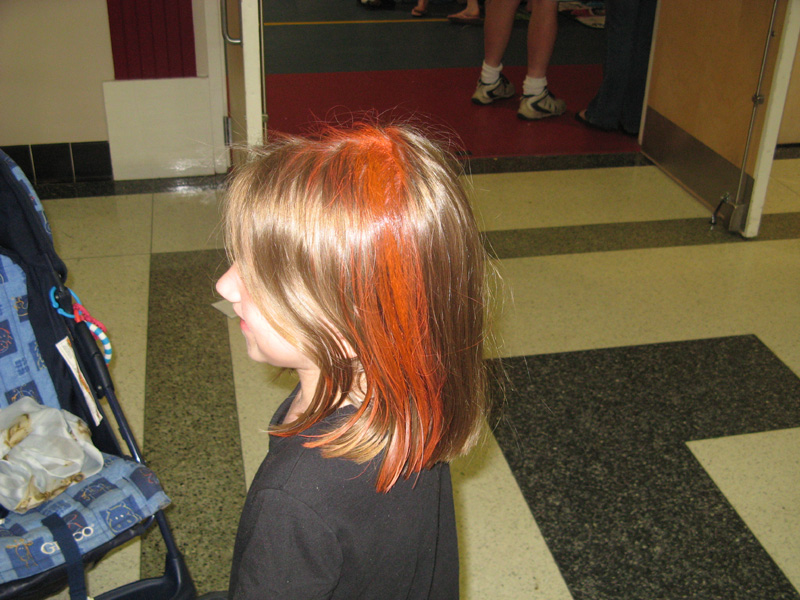 Too Cool!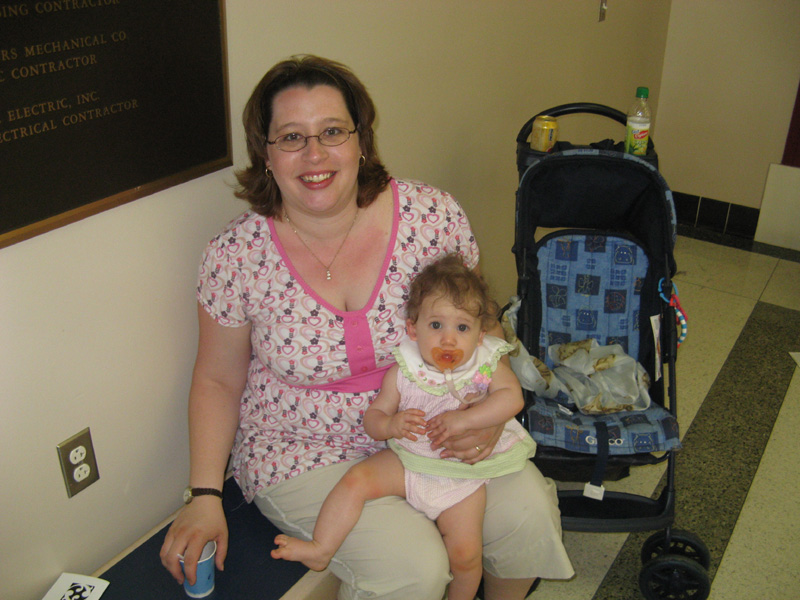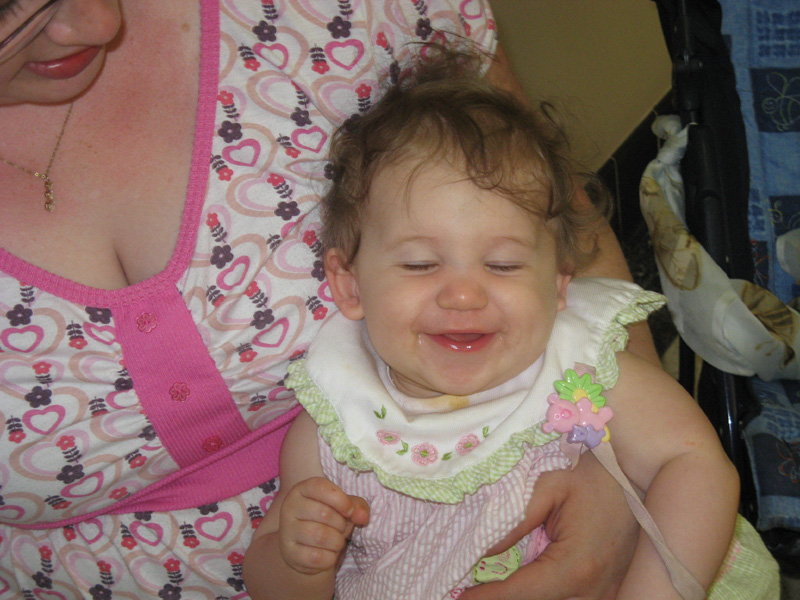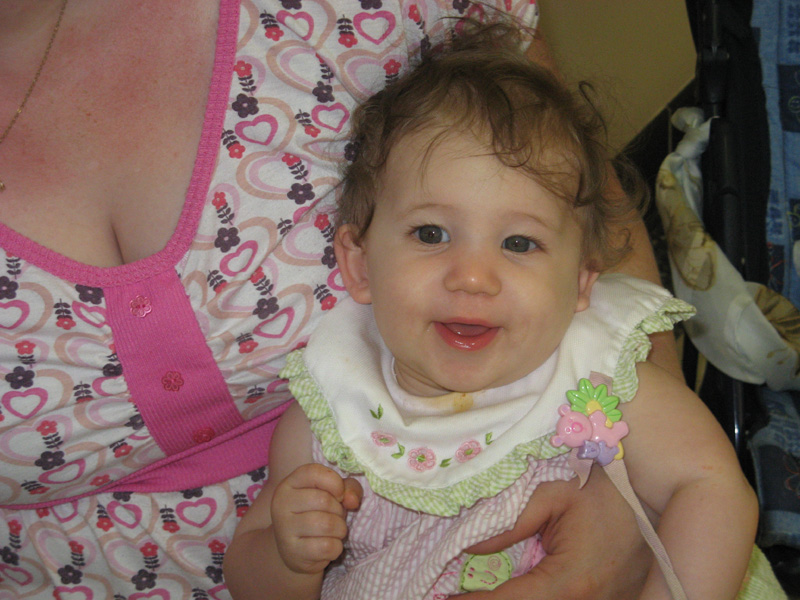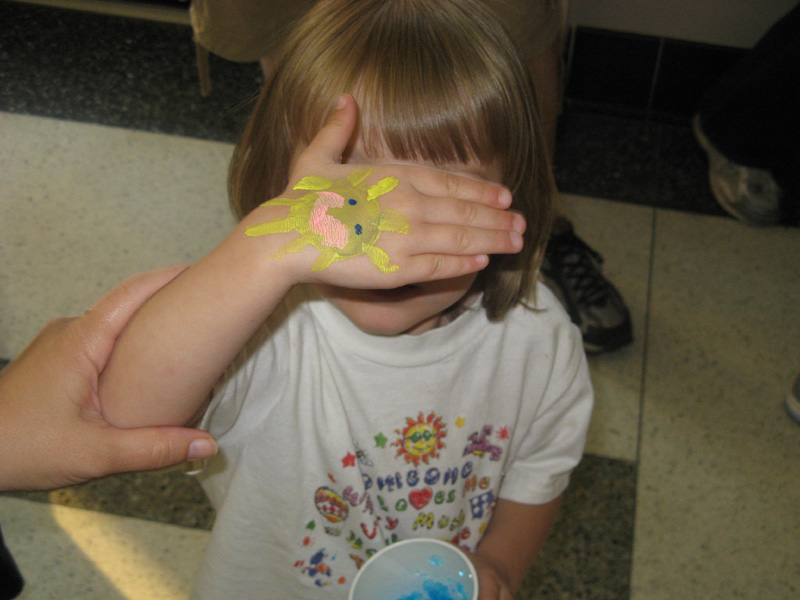 Who is that little girl??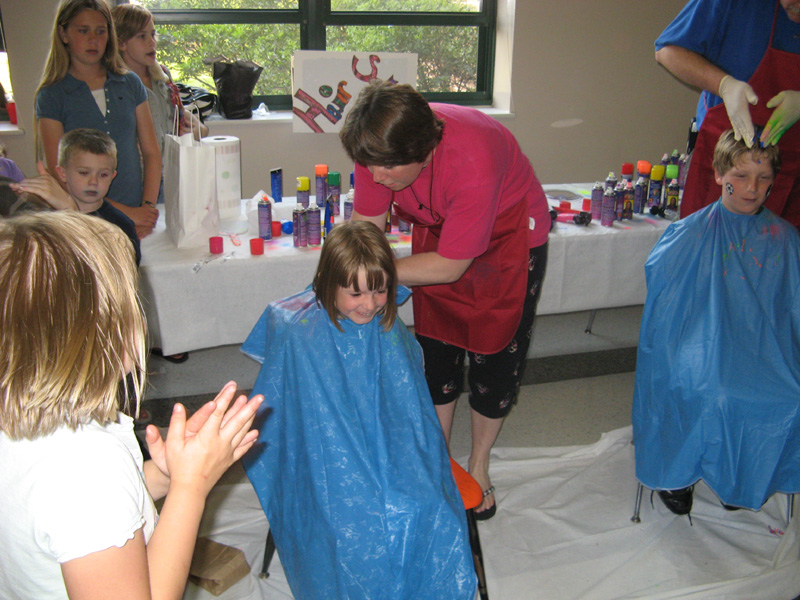 More friends from school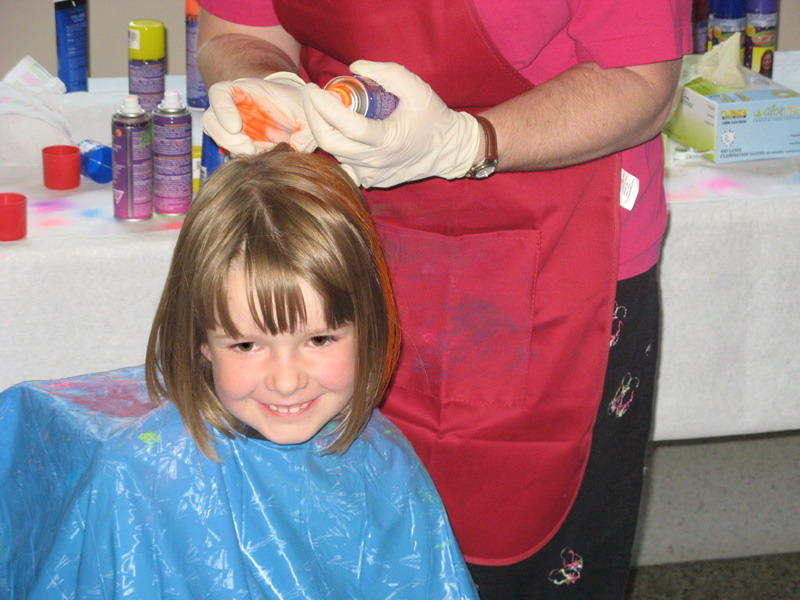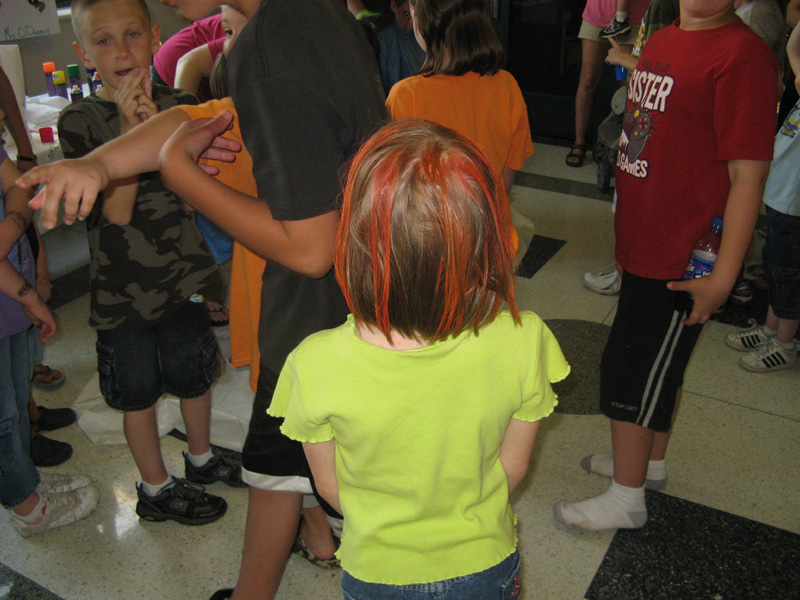 Lots of STRIPES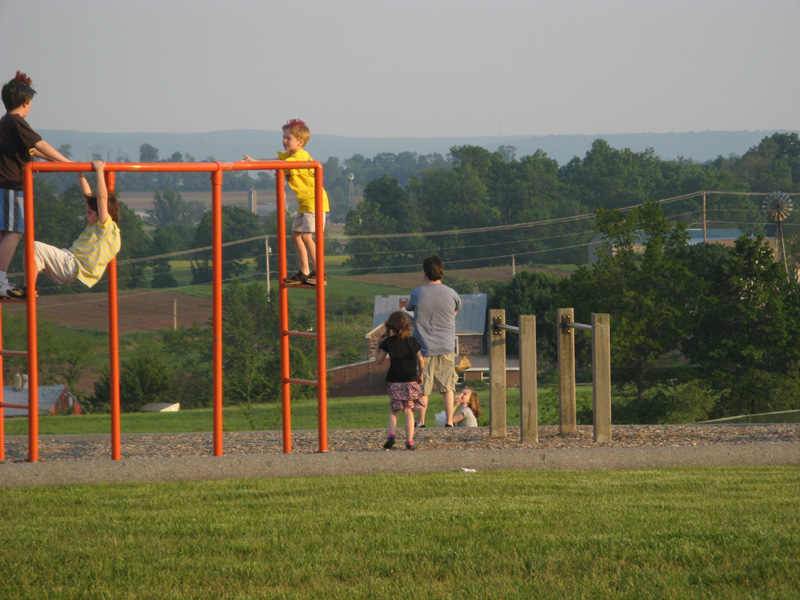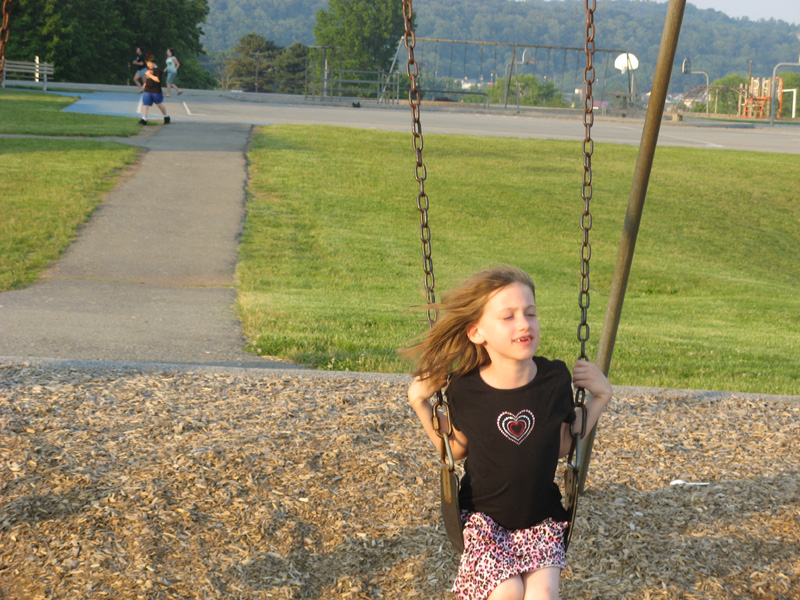 What a nice breeze!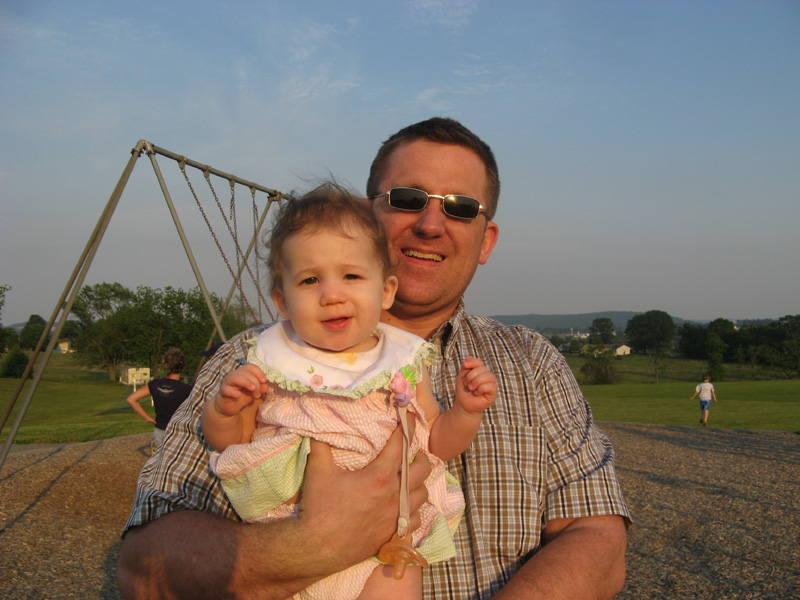 Cool, here is a picture of the guy usually holding the camera.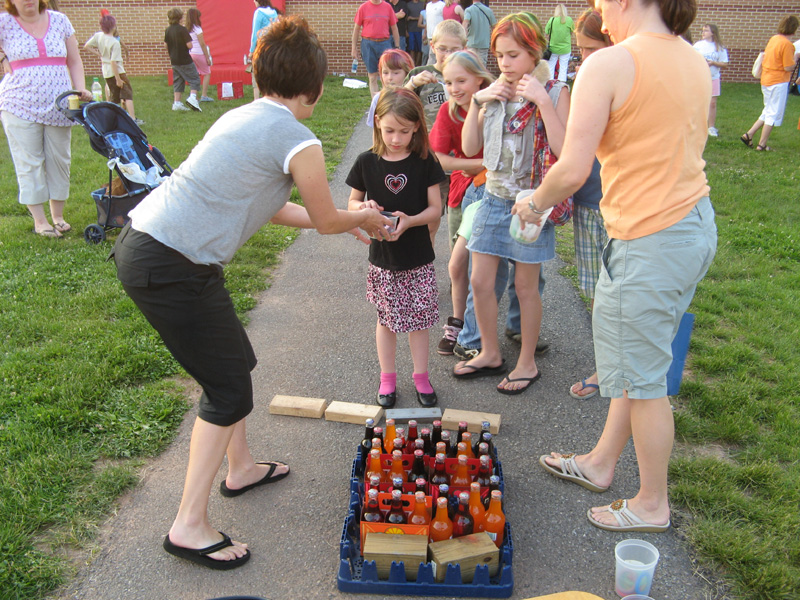 There were lots of Games to play.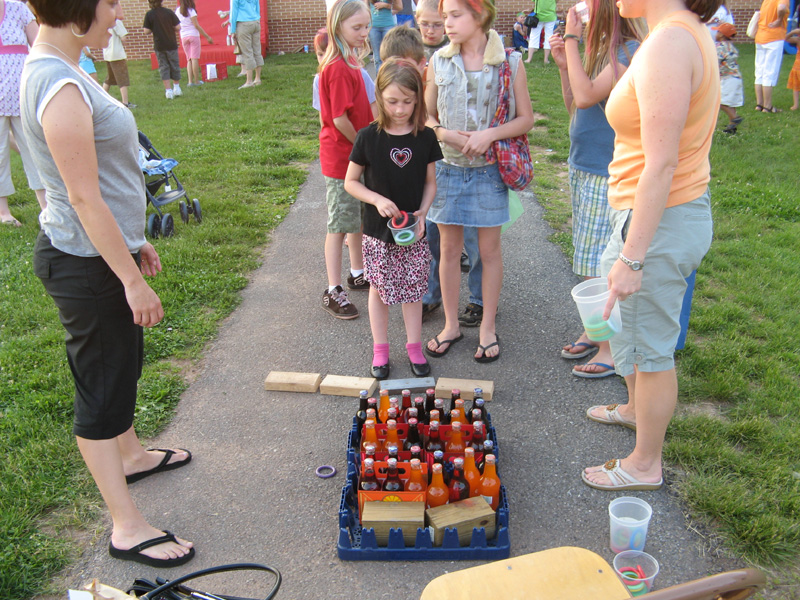 First graders did the Ring Toss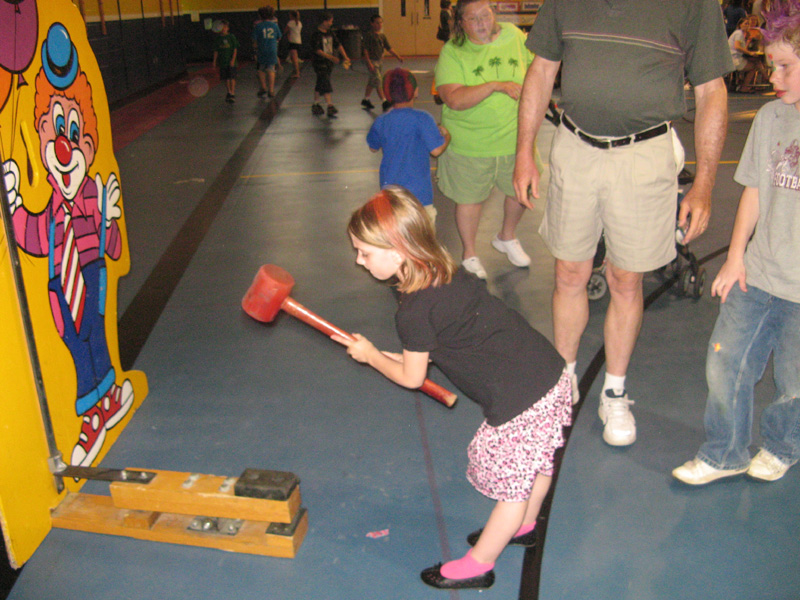 "I've been working on the railroad, all the live long day!"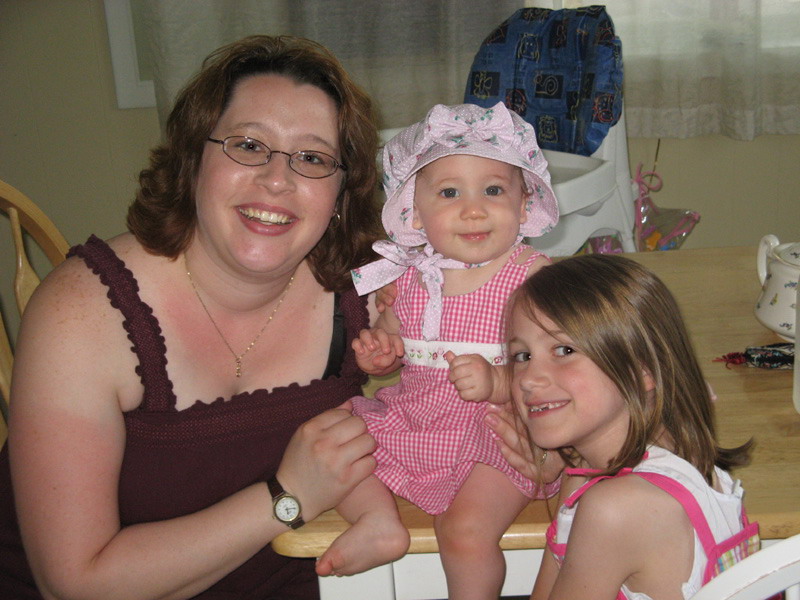 My girls - so pretty...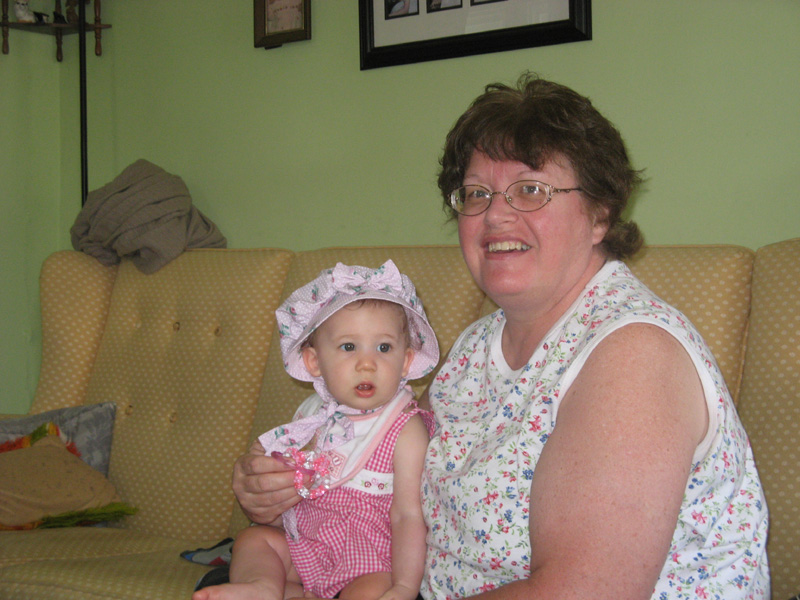 It's Oma & Sedona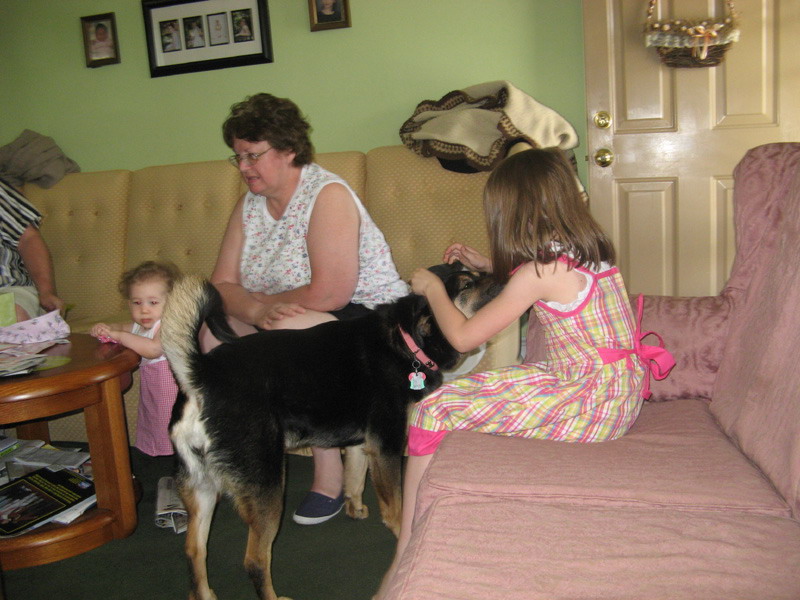 Jasmine is getting some kisses from Ellie.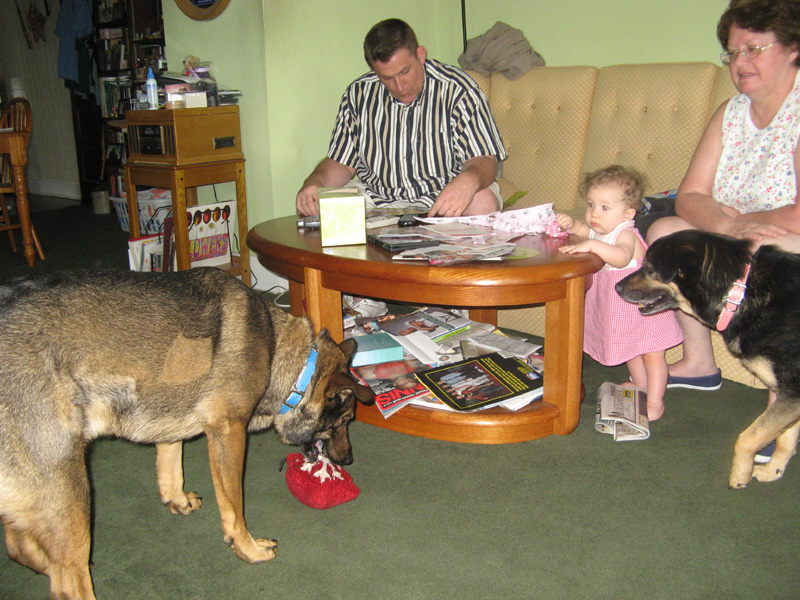 James wants to play Sedona.
Maybe, Ellie would rather play?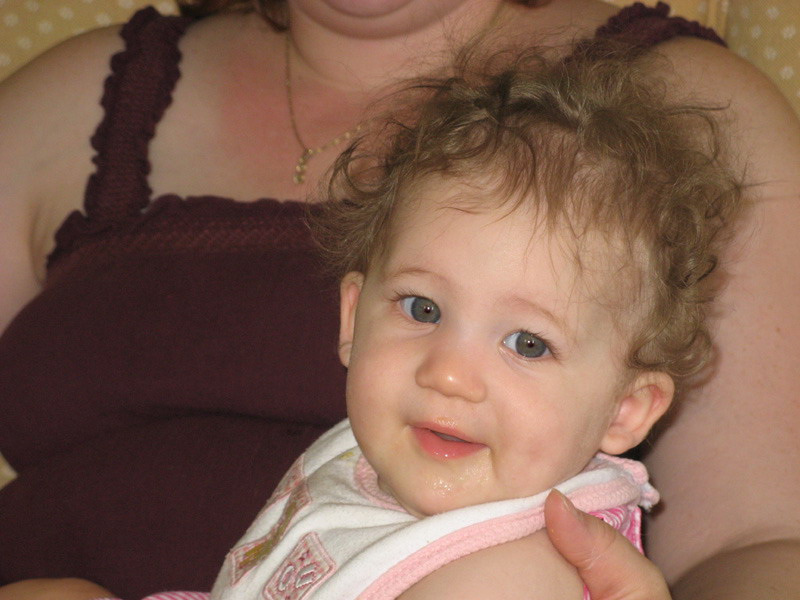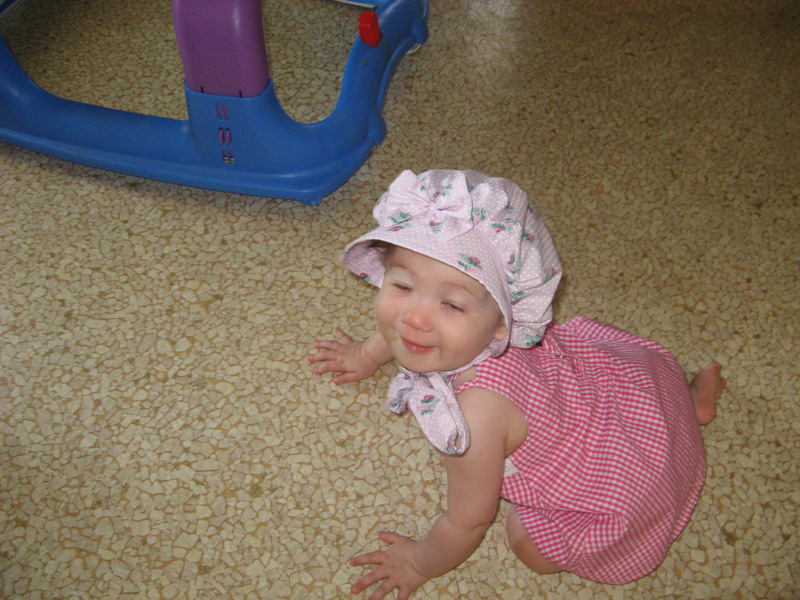 Here is Sedona showing off her new bonnet from the Weaver's Store.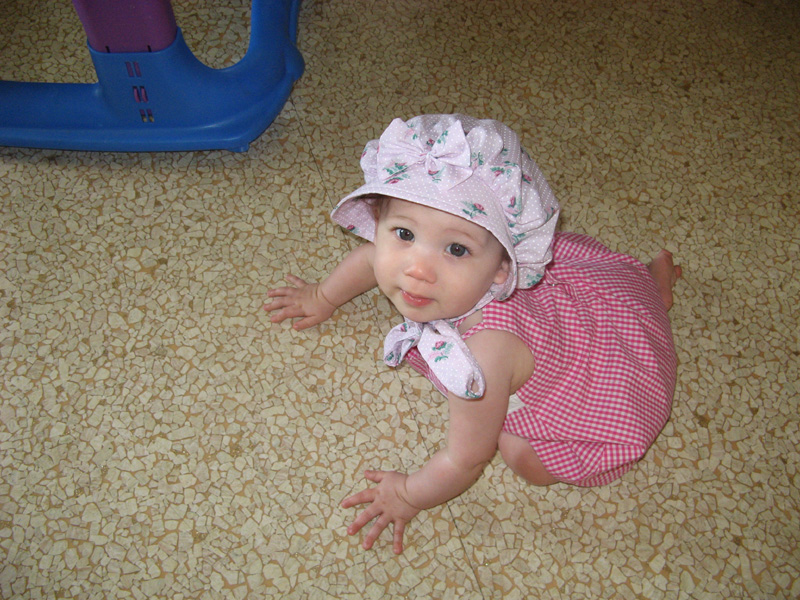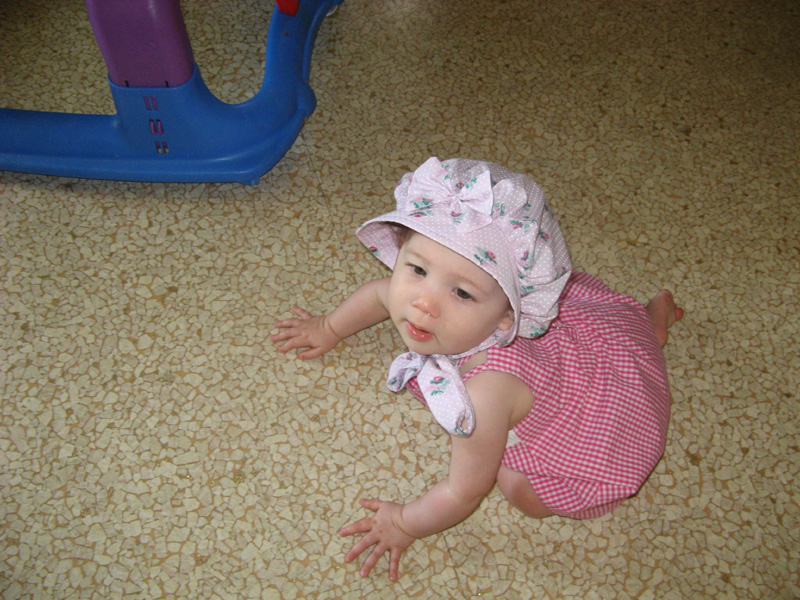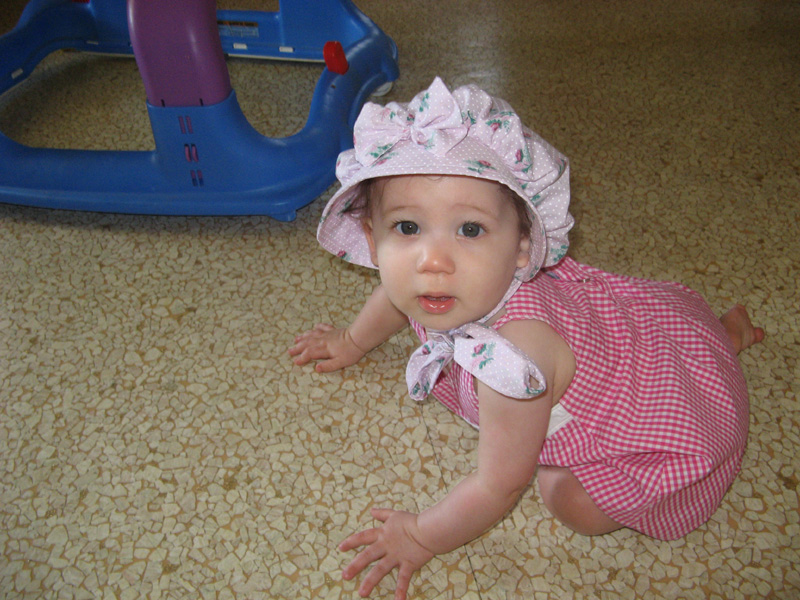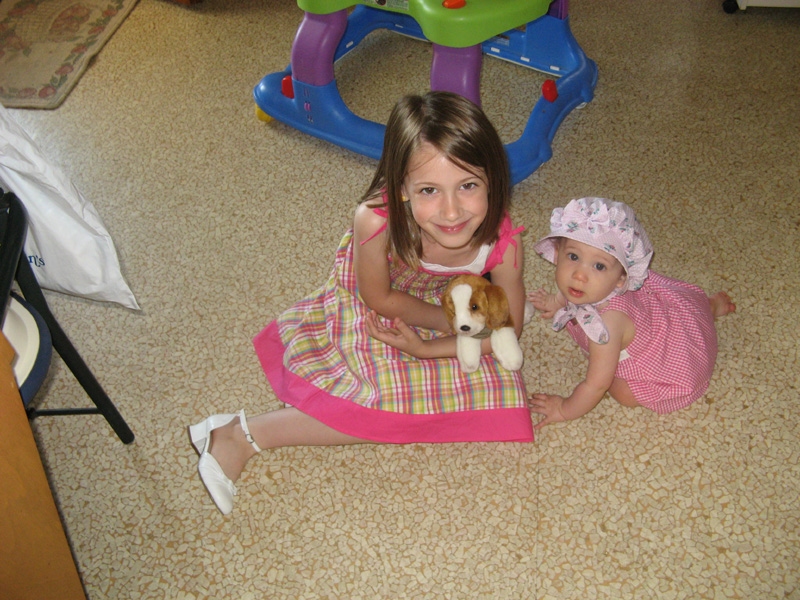 Check back soon for pics of our Awesome Summer Vacation...
See more pictures at Loose Family Pictures