My sister Autumn had us over for a relaxing afternoon of dinner, birthday cake, baseball, and marshmallows. This was a great way to celebrate the end of Summer.
The first time my nephew "Edison" ever had chocolate cake, and it looks like he is just like his Uncle Apollo - - "CHOCOLATE is the BEST and Double Chocolate is EVEN BETTER than the BEST!!!"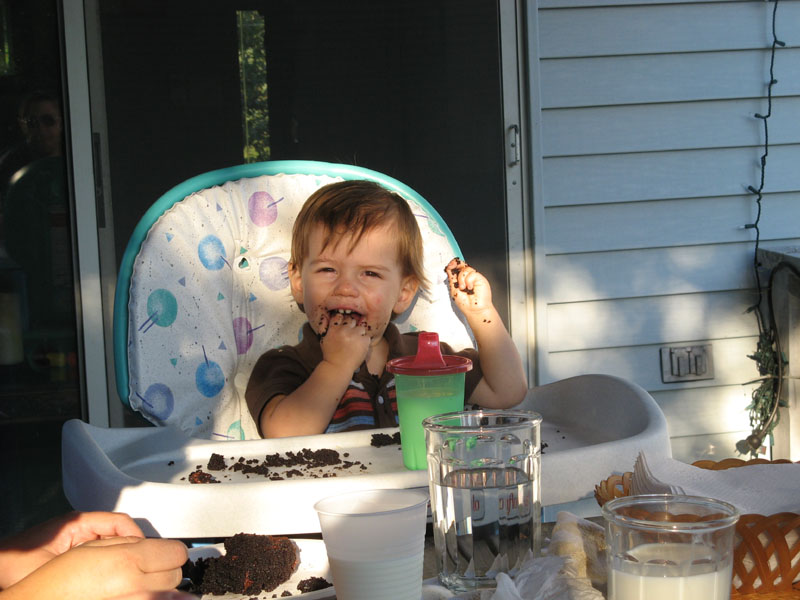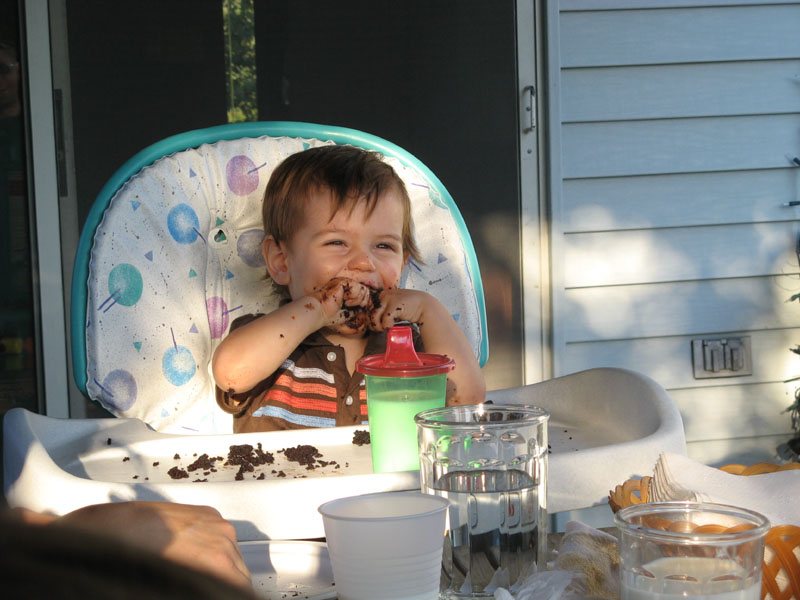 The next smile says it all!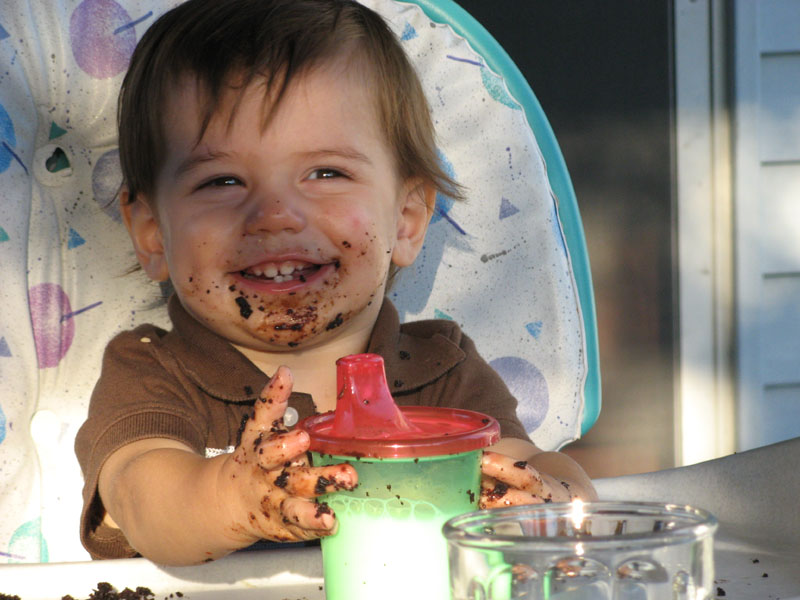 Caught a picture Uncle Rory after dinner.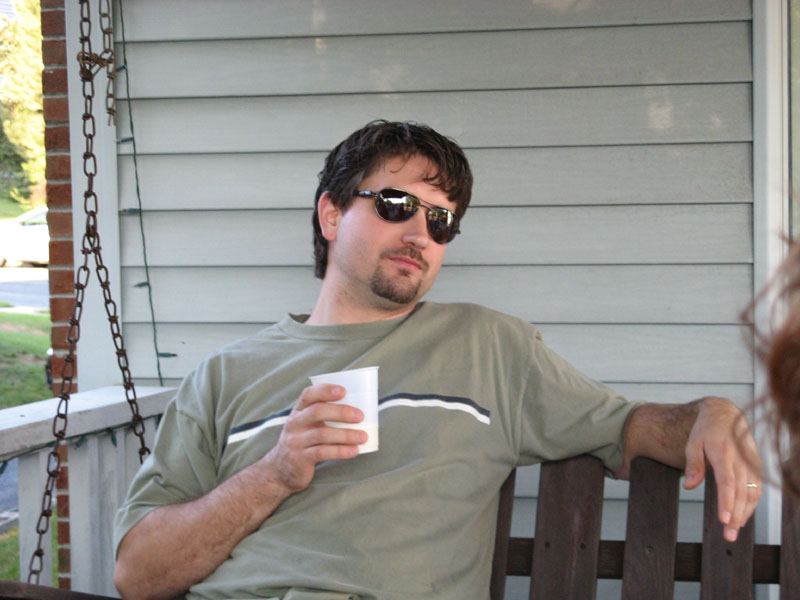 Here is ORION, and a great wave to the folks on the Internet, too.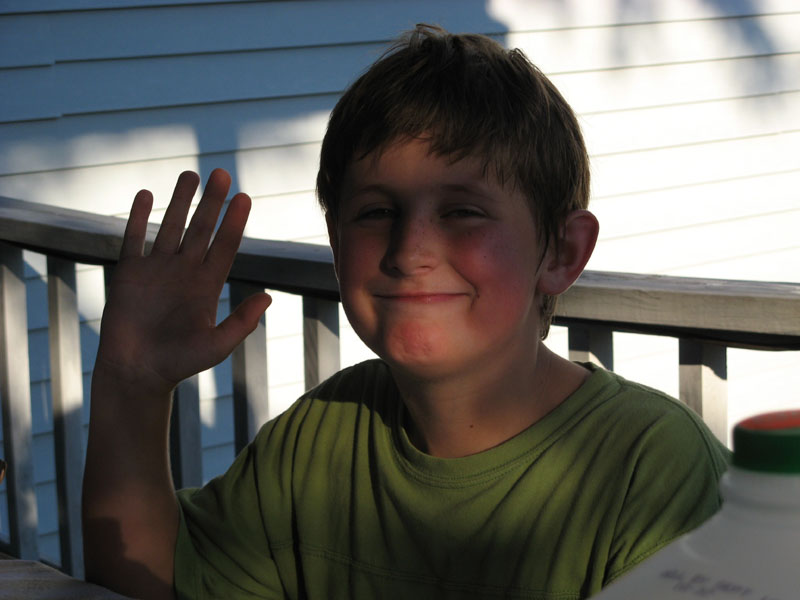 After a Chocolate feast it is best to head right for the TUB!
This is Edison and my sister Autumn.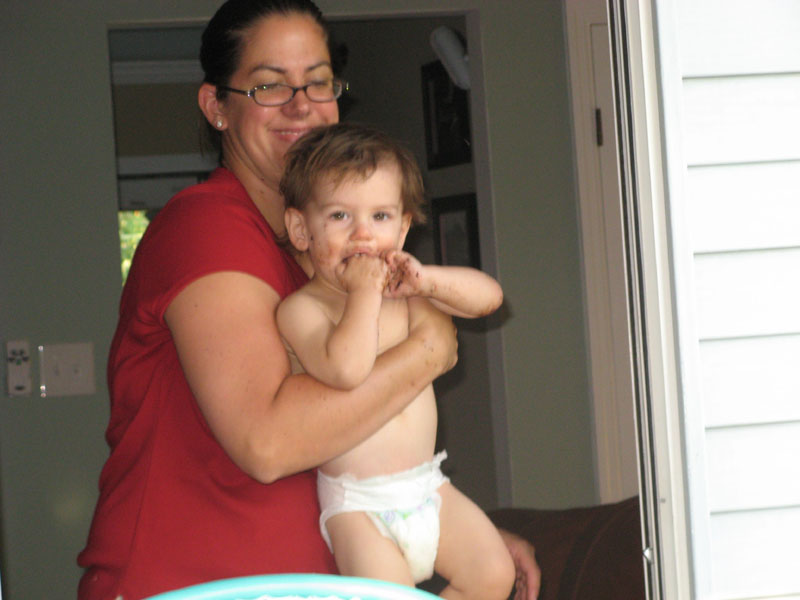 Sunset swing ride Ellie and Edison.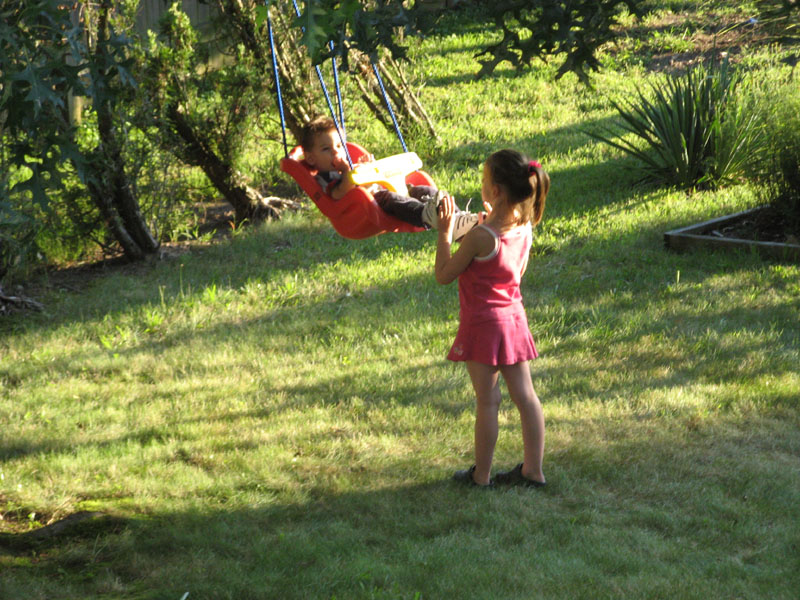 Playing in the yard.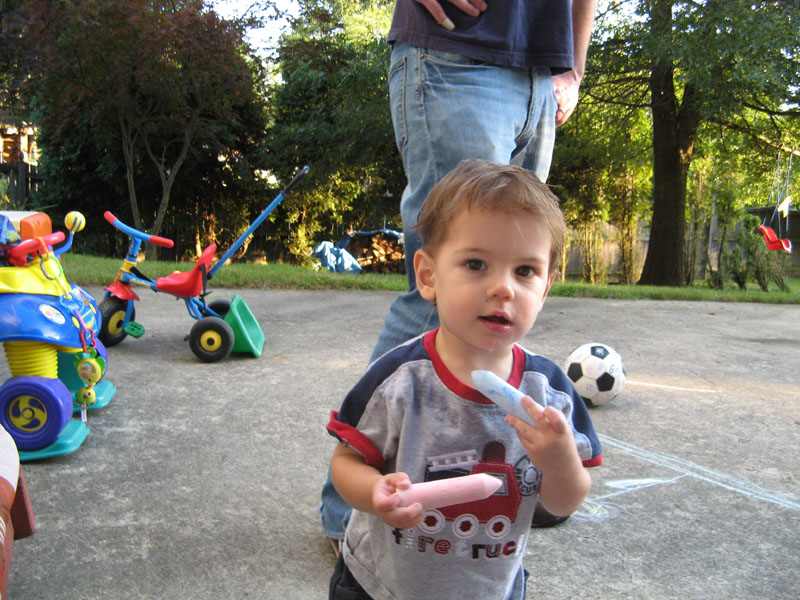 Ellie at bat with all the BOYS watching!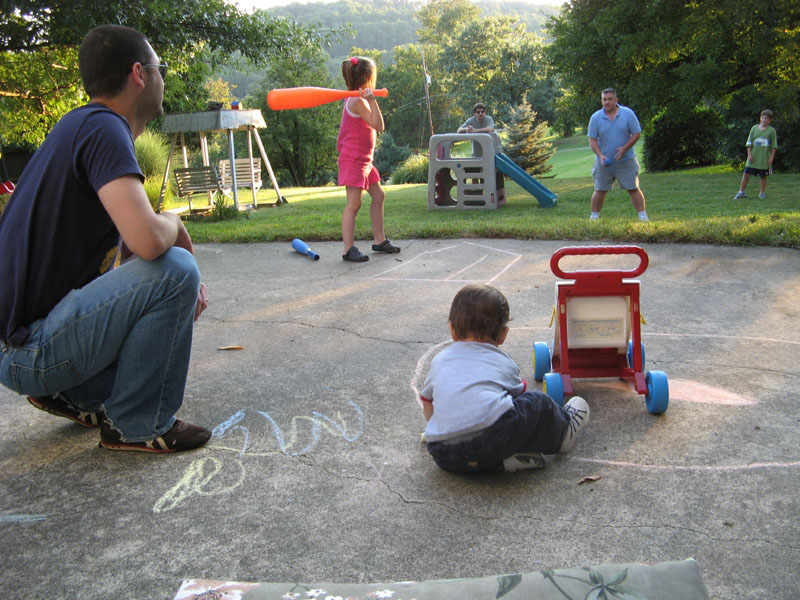 Mmmmmmm Marshmallows!